The safeguarding of all pupils is of paramount importance to us.
We are committed to safeguarding and promoting the welfare of children and young people. Our school is a safe place for children; every adult in our school takes the responsibility for safeguarding our children extremely seriously. We have trained designated safeguarding leaders and a designated safeguarding governor.
If you have any concerns about the safety or welfare of any pupils, in or out of school, please do not hesitate to contact Mrs Beaton, our Designated Senior Lead and Head Teacher. Or if you wish to seek advice about a child who does not attend our school, please speak to Mrs Beaton who will be able to help or refer you to someone else who can.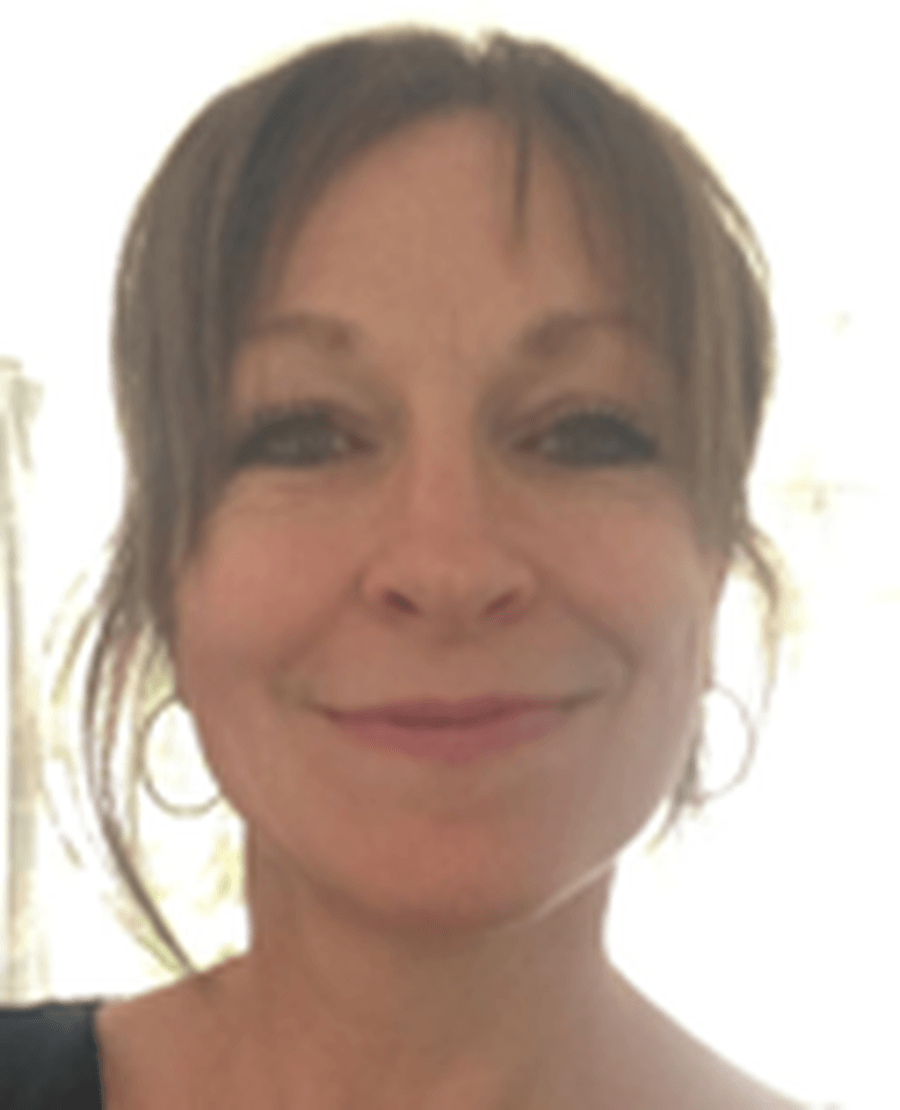 Mrs Sally Beaton, Designated Safeguarding Lead
In her absence, please contact Miss White (Deputy Head Teacher)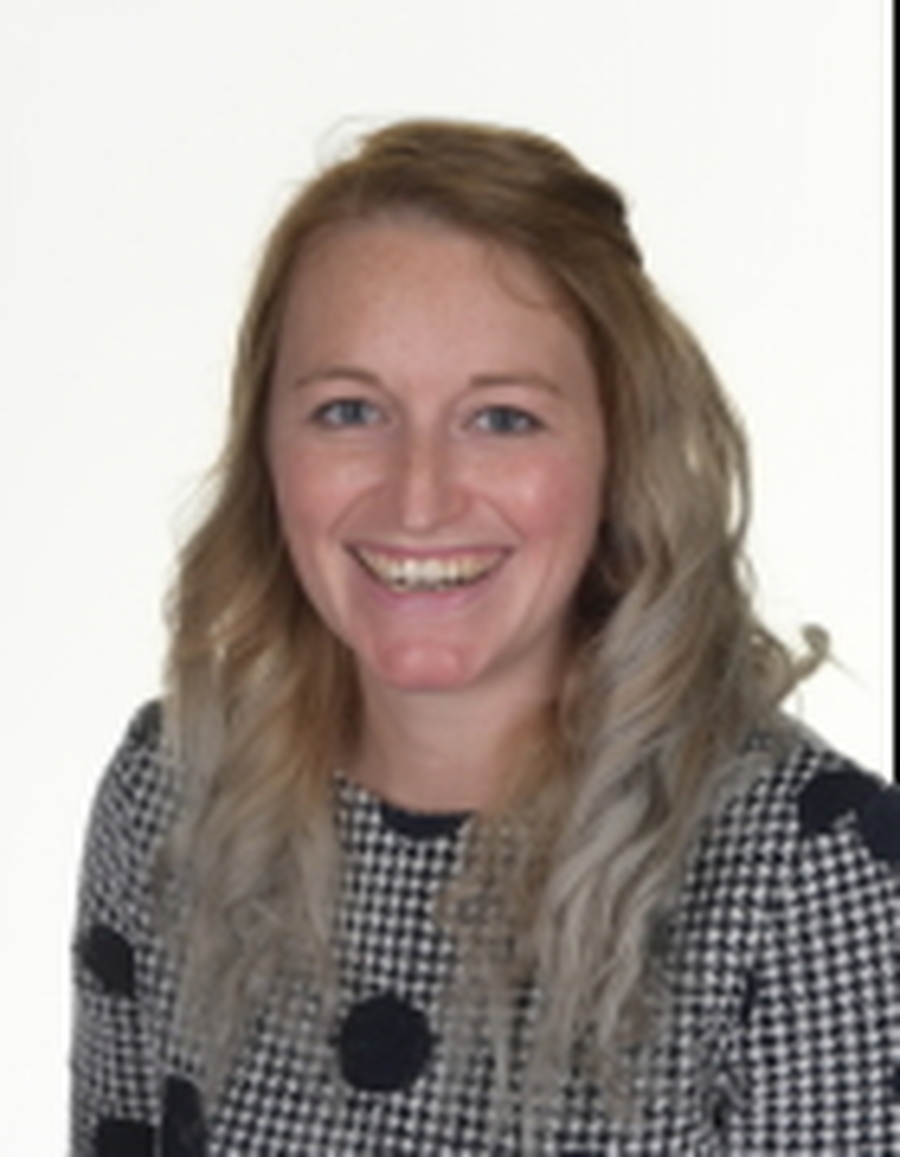 Miss Katie White, Deputy Designated Safeguarding Lead
In her absence, please contact Mr Skears, Mrs Booth or Mrs Smith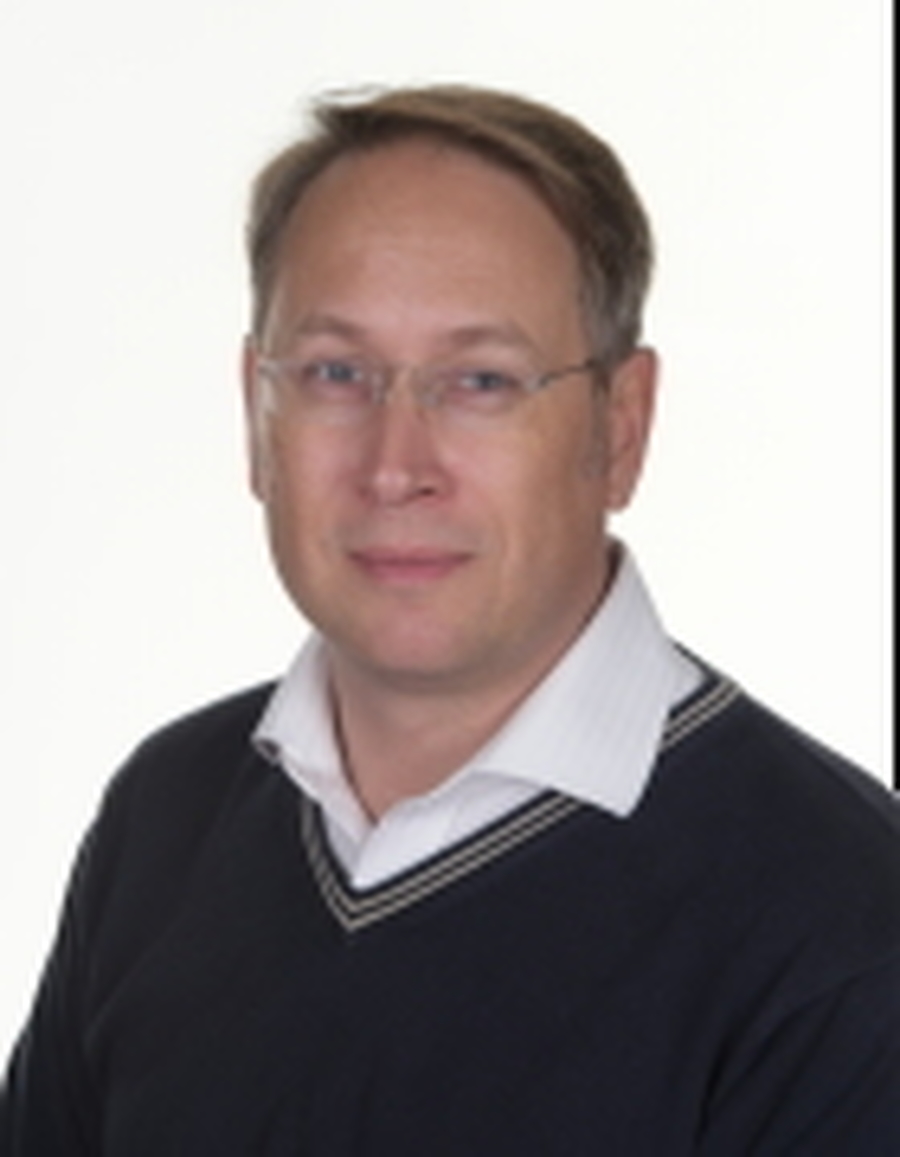 Mr Ed Skears, Deputy Designated Safeguarding Lead and Online Safety Lead
Mrs Clare Booth, Deputy Designated Safeguarding Lead and Designated Person for LAC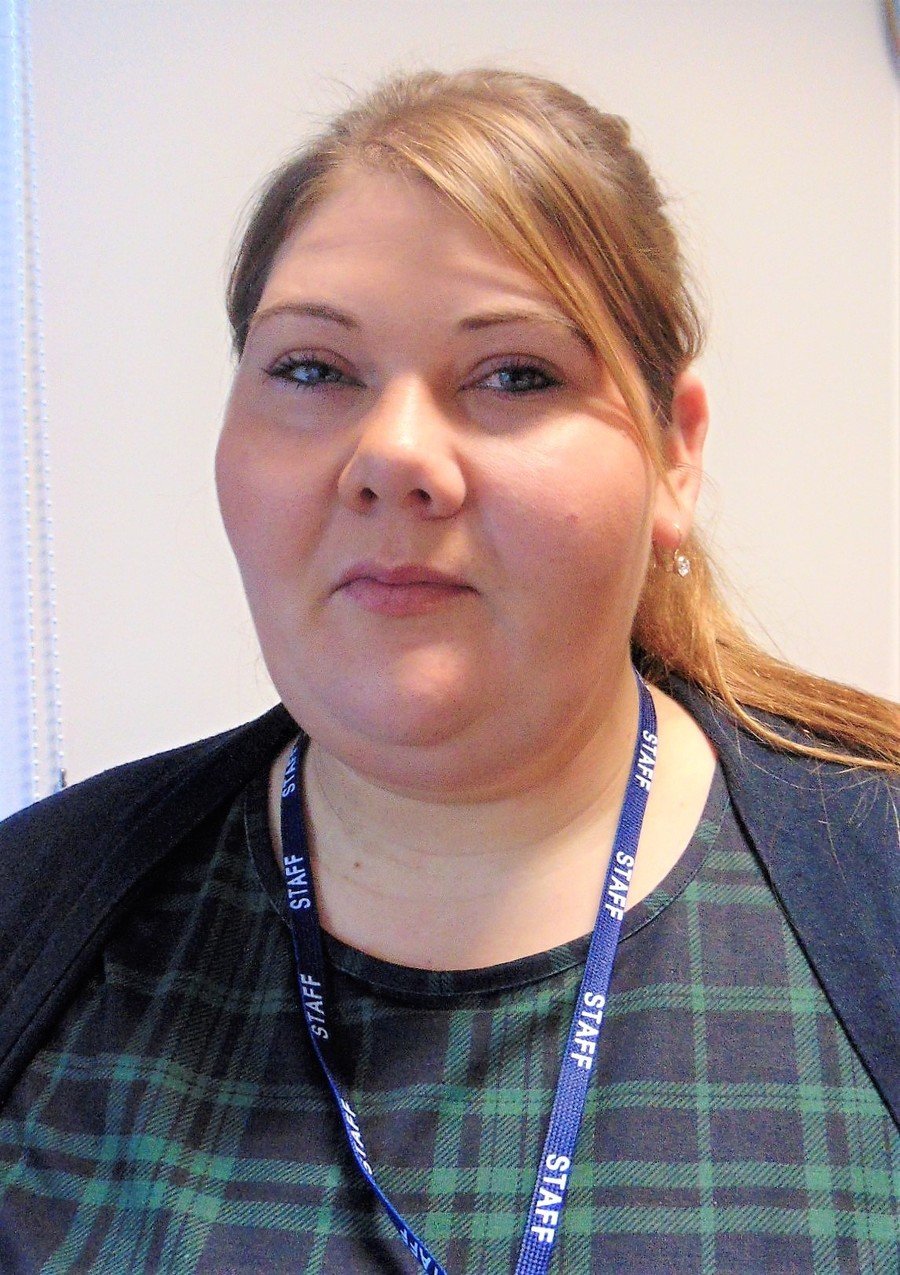 Mrs Hayley Smith, Deputy Designated Safeguarding Lead and Family Support Worker
Mrs Godwin is our Safeguarding Governor (Chair of Governors)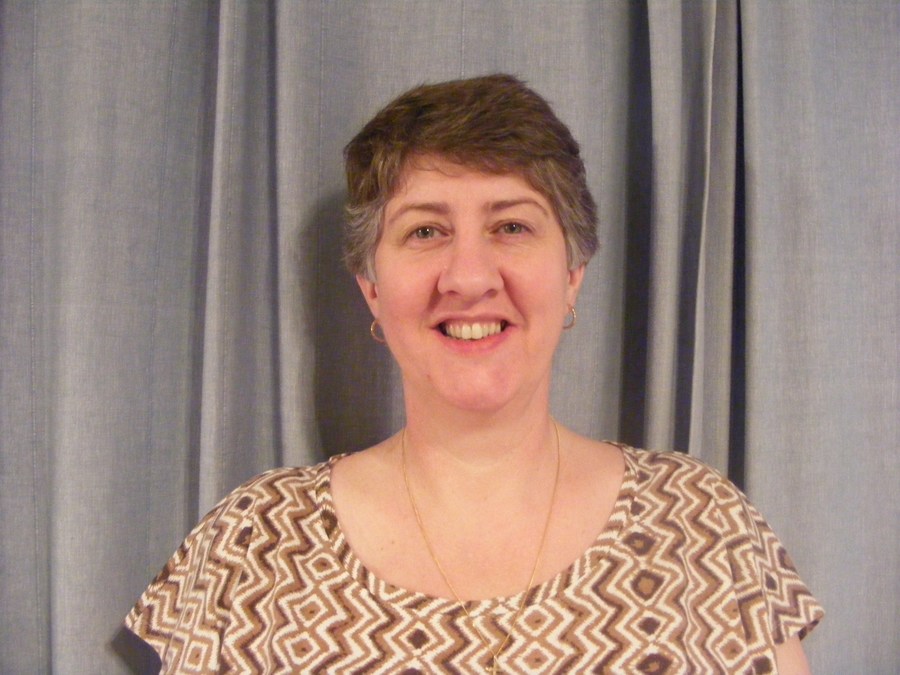 The 'Keeping Children Safe' document was updated in September 2022 and clearly outlines the responsibilities of parents, staff and volunteers. It is an important document for everyone to be aware of and refer to:
We strongly advocate that none of our children are old enough to have social media accounts and should use the internet under adult supervision/consent at all times.
Prevent is a strategy implemented to prevent children and young adults being drawn into terrorism. It forms part of our 'Safeguarding Policy' and can Our staff are trained to ensure that they recognise the signs and know what to do to report any concerns.
The school has a 'Prevent Risk Assessment' that outlines the precautions we take within school.