Welcome To Towcester CE Primary School
We will send the children out, as Noah did the dove (Genesis 8:8-12), having nurtured and prepared them for life. Knowing that they are valued they can fly and take the values of the school out into the world.
'If we live by the spirit, let us also walk in the spirit.' (Galatians 5:25)

Click on our 'News' link to find out the latest news from our school
Please click here for our 'Weekly Bulletin for Parents'
As the Head Teacher of Towcester C of E Primary School, I welcome you to our website and hope it gives you the same welcome as you would feel if you walked through our doors.
We are an established, happy and friendly primary academy within the centre of the Towcester community. We have 385 pupils on role and continue to grow with the housing developments in the area. We are a Church of England school that works closely with St Lawrence Church. We follow values that promote our excellent spiritual, moral and cultural beliefs about ourselves and others.
As a school we pride ourselves on the opportunities that we provide for all our pupils to help them develop their love of learning and themselves as proud and responsible citizens. We offer a stimulating learning environment – both inside and out – and regularly take our children on trips in the UK and abroad.
Our dedicated team of staff use their creativity to provide fun and, often unusual lessons, to develop children's thinking and experiences – making their learning both exciting and memorable - and enabling each individual to flourish. We are greatly supported by our parents and Governors who conscientiously attend our numerous events and acknowledge all the positive things that our school does. Our school mission statement reminds us all to 'Enjoy, Believe, Achieve, Succeed' in all that we do.
Ofsted reported us as 'good' in October 2018 using their criteria but we probably exceed what you think makes a 'good' school for the child of today. Please contact the school for more information or to arrange a visit on 01327 350332. I look forward to showing you around our school.
Mrs Jo Griffin
Head Teacher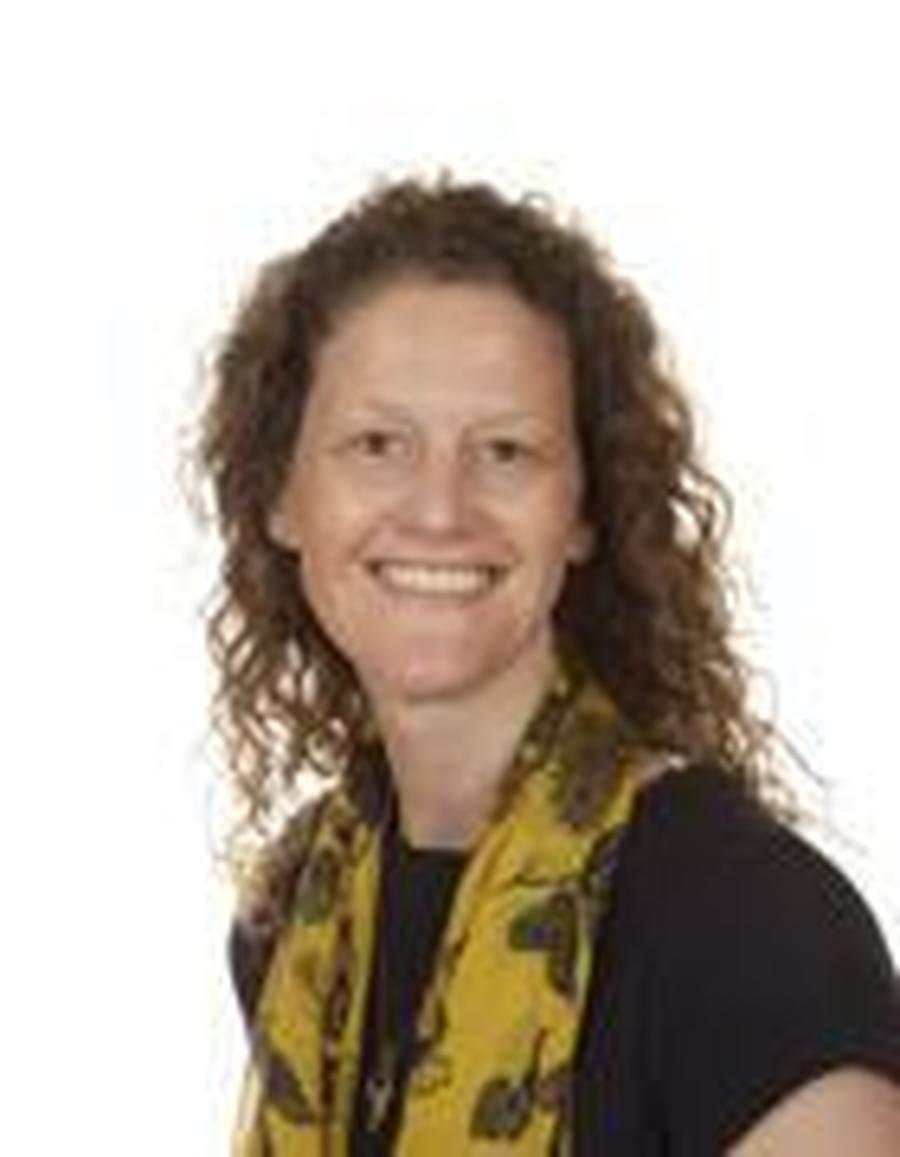 Towcester C of E Primary School,
Islington Road,
Towcester.
NN12 6AU.