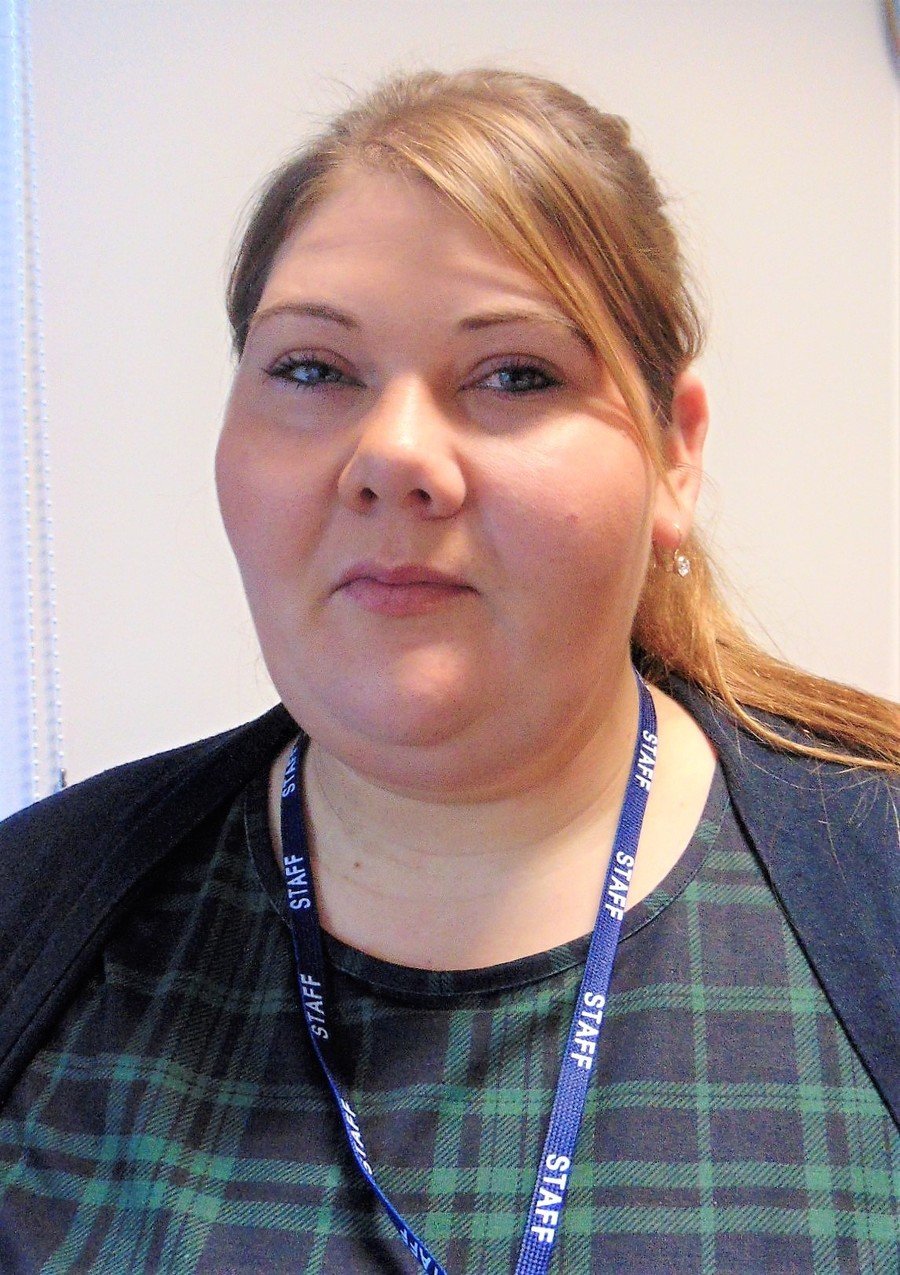 Mrs Hayley Smith is our Family Support Worker. She works full-time in school and is experienced working with families, young and primary aged children.
Her role is to support families and children with any issues that could impact on the well-being or learning of the child - however small.
She will be able to signpost you to support from outside agencies, have conversations and work with your child in school as needed.
Please do not hesitate to call school should you wish her to give you a call or arrange a meeting.