Project Double Decker Bus
It all started when we were thinking about another opportunity for outdoor learning ... and so Mr Camp, our previous Head Teacher, bought a bright yellow double decker bus!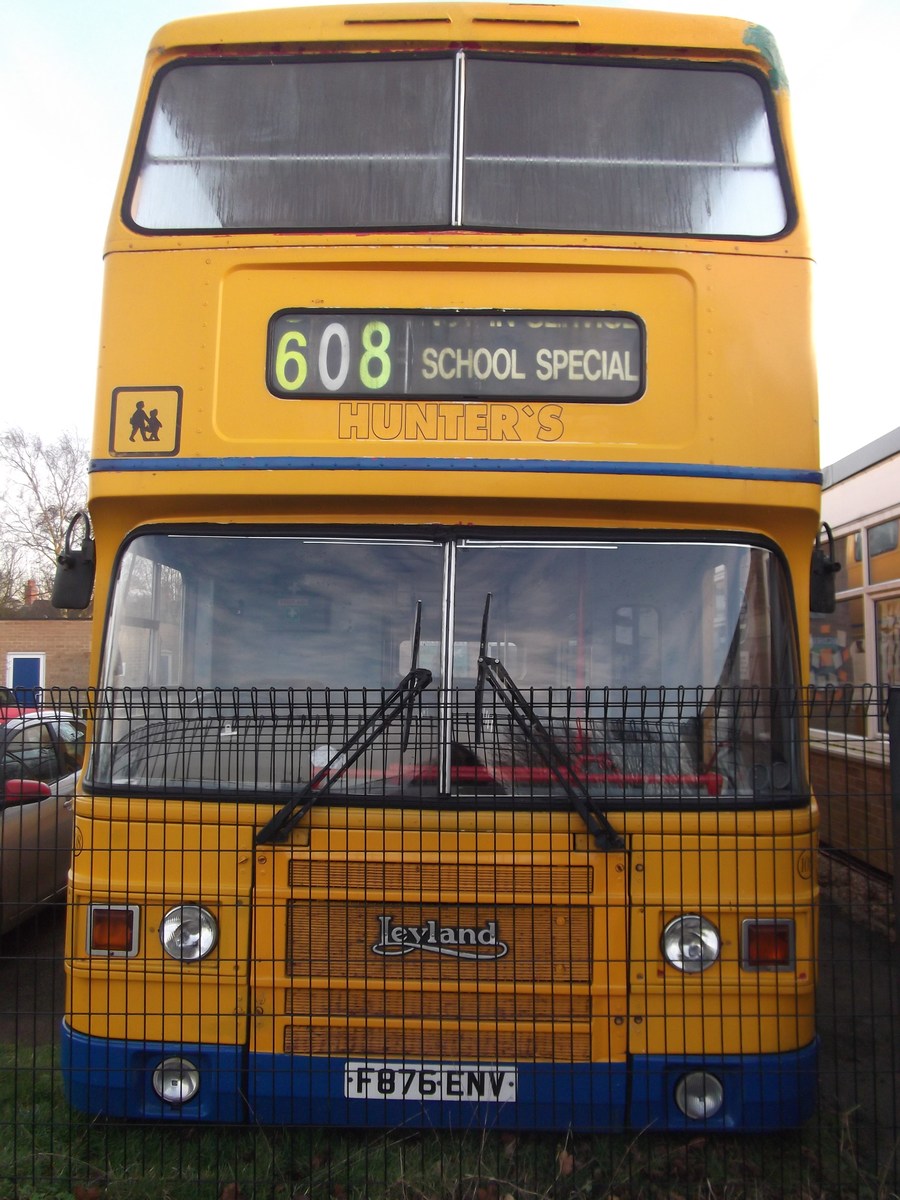 This has caused quite a stir, not only for the children, but the local community who are 'all on board' with the idea of helping us to convert it into a learning environment to support the children with the learning of science and deign technology, and all other subjects. Watch this space to monitor our progress! (Scroll from the bottom to see how the bus has changed!)
The Official Opening - March 2016
A year on and we were ready to share with the school and local community our new mobile classroom. We celebrated in true Towcester C of E Primary School style with music, singing and speeches ... and cake! We were delighted to have so many friends and supporters joins us on the occasion. Please enjoy looking at these fantastic photos taken by Mrs Wilkes on the day.
December 2015
The designs go on the bus! The Porsche badge goes on the front!
Santa had his Grotto on our bus! December 2015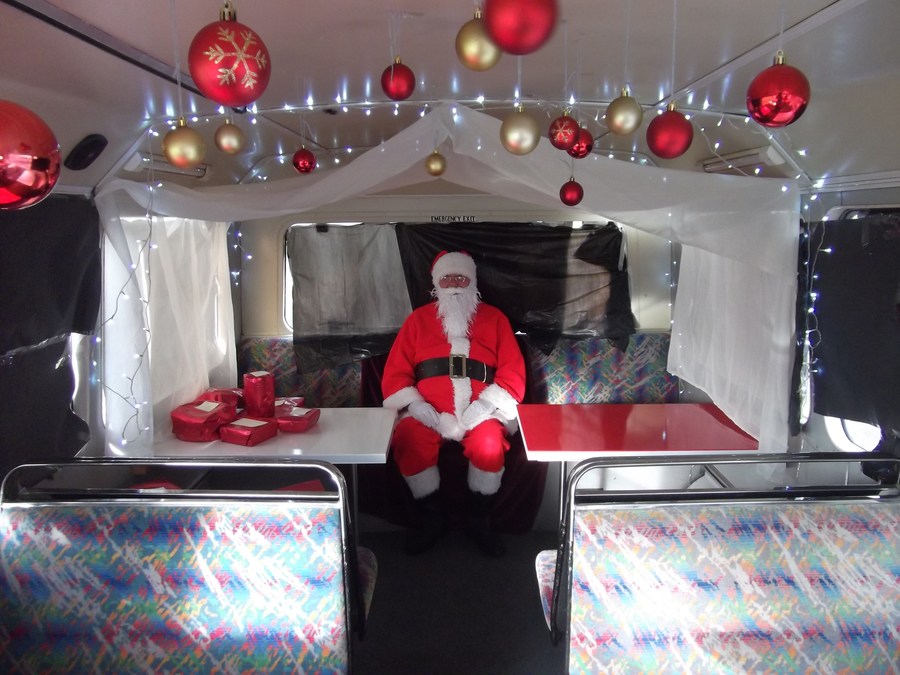 October 2015 Look how the bus has changed!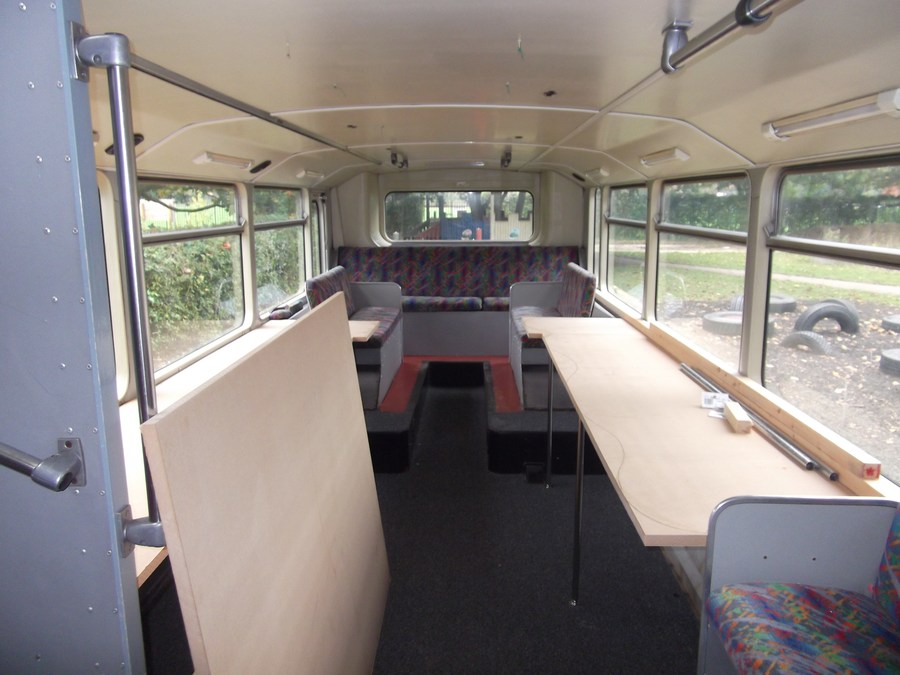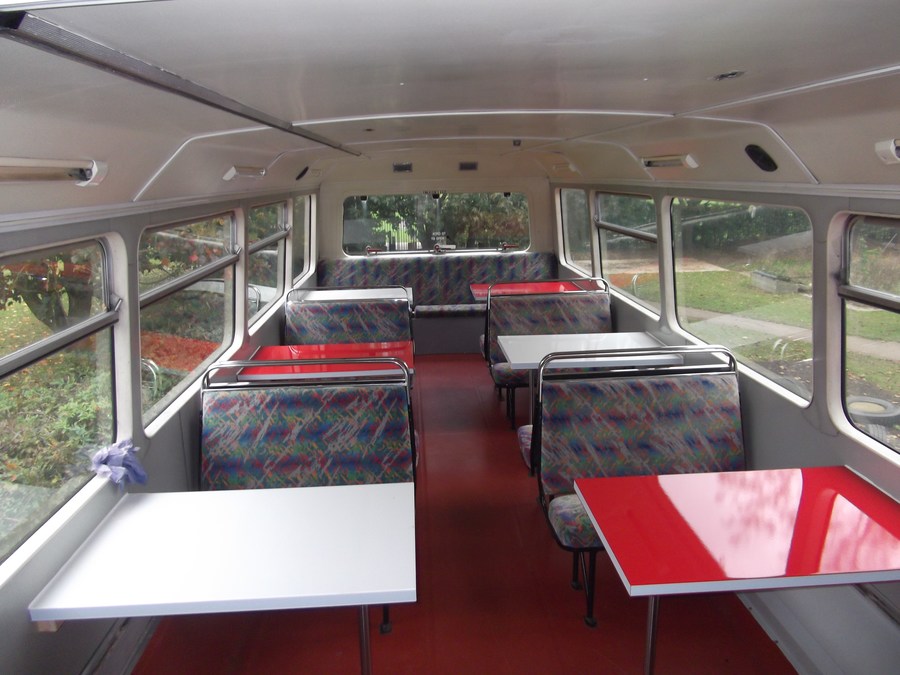 July 2015
After announcing their support for our bus project, Porsche in Towcester organised a competition for our pupils to design the external appearance of the bus. Two winners were announced - Isabella in Year 4 and Ellie in Year 3. With two sides to the bus, their designs will be used to transform the bus in the near future.
Porsche are generously supporting our project and carrying out their own fundraising for the project by doing a walk up Snowdon. Please go to our front page to add to their sponsorship.
With their support, and the support from the FOTOPs and parents at our school, we will soon have enough money to change our bus into a mobile classroom.
And so our project continues...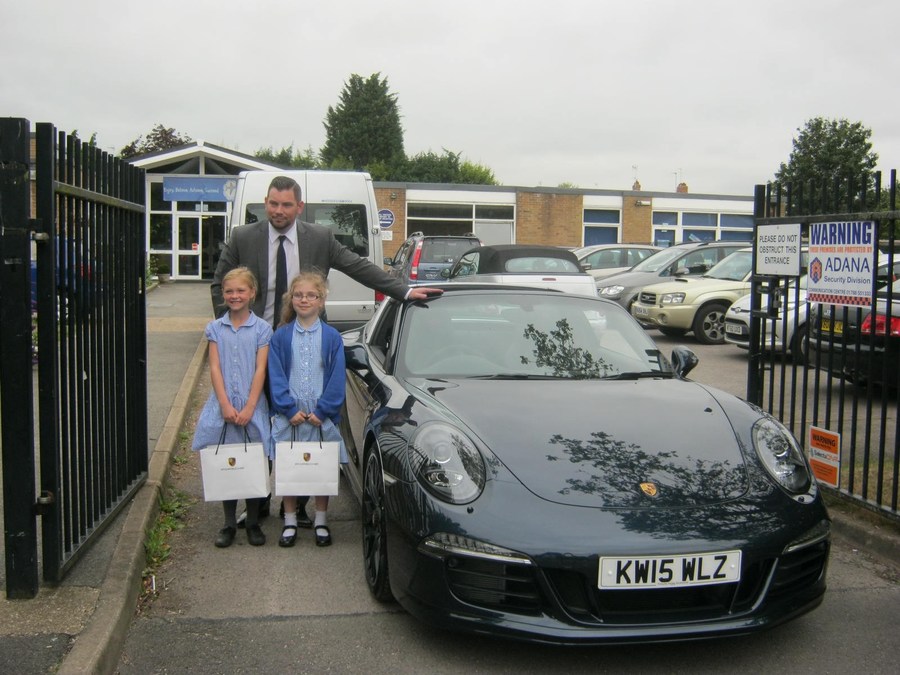 Friday 24th April 2015
FOTOPs shared with us in assembly that they have raised £500 already towards the cost of equipment for our bus through their Bingo evening and competition organised for the children.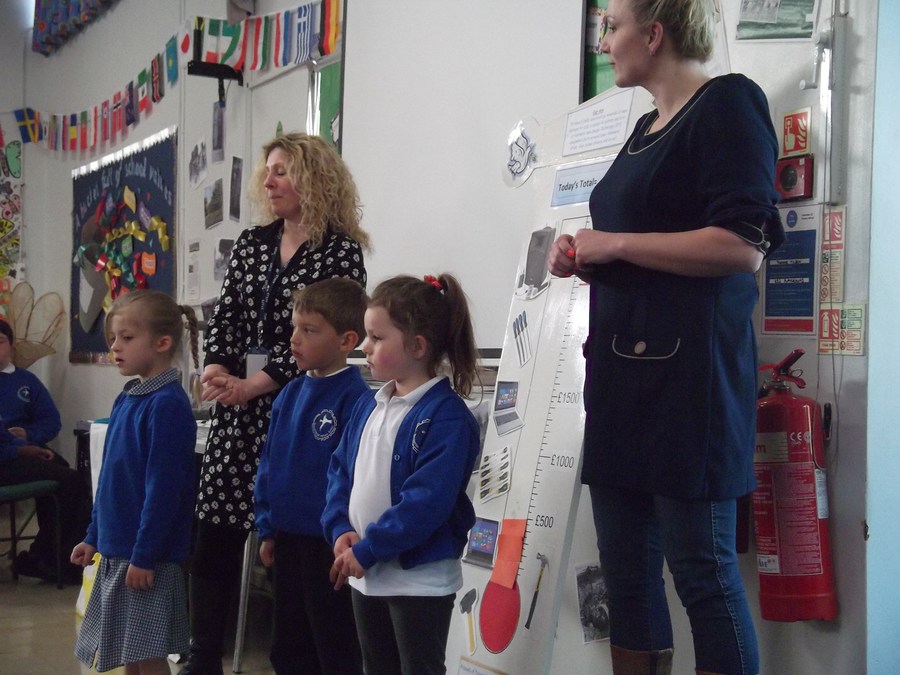 March - April 2015
The transformation into a mobile classroom has begun!
Mr Parker has removed the lower seating to make way for our science/DT classroom/workshop.
Buckingham Flooring have kindly donated and fitted some carpet.
With the support of the people at Porsche, we now have some tables on the way too.
Our community project is well on the way and thank you so far to everybody's thoughts, help and donations.
Watch this space!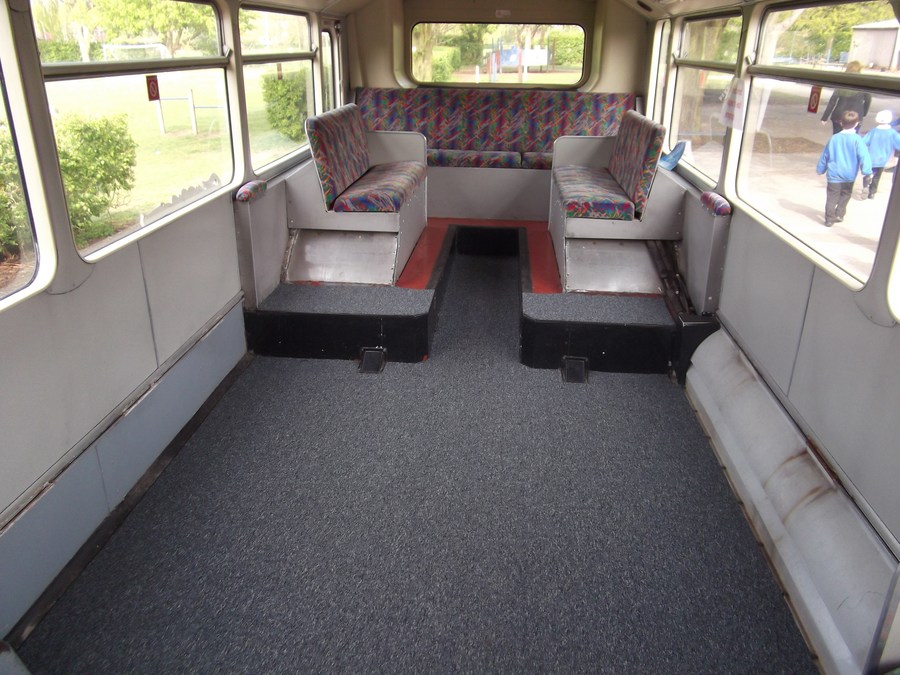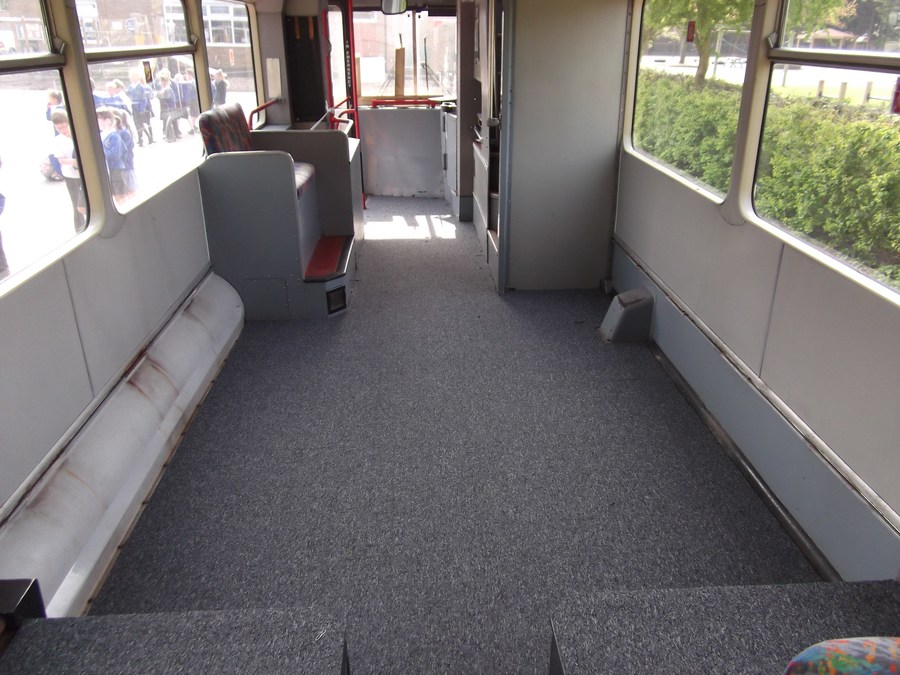 February 2015
It has been a very busy couple of weeks for the bus, as different year groups have been carrying out activities or lessons on it. Here are some pictures:
Year 1 have been writing about the possible adventures they could have based on the book 'Mrs Armitage'
Year 3 carried out some measure questions that were stuck on the backs of seats and they had to move round all the questions
Year 6 had a special percentage ticket and had to calculate percentages of prices