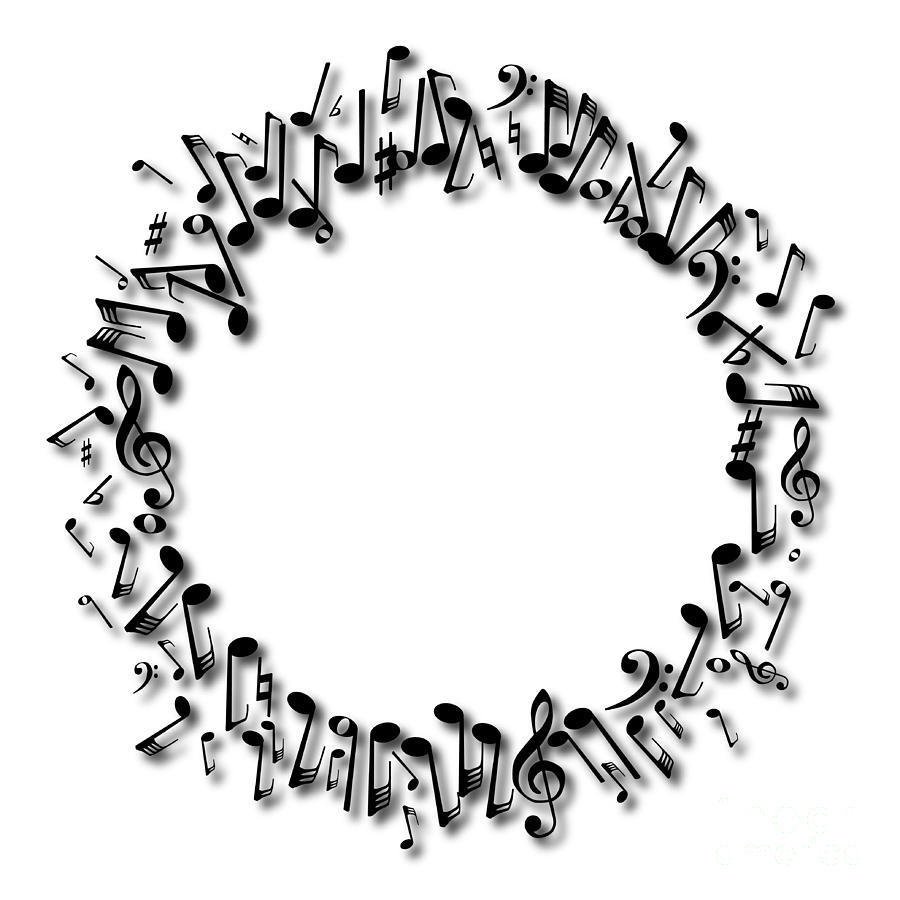 Our latest performances
Listen to each year group singing for the 'Towcester Midsummer Music Festival June 2021'. We could not be there in person, but that did not stop us! We loved making these videos and singing with our classes. We hope they bring you as much joy as it did us.
Music is hugely important in our school. All children are part of the whole school choir and sing together daily in collective worship. We learn lots of songs from different genres and learn about different styles of music.

All of our Year 3 pupils have the opportunity to learn how to play an instrument for a term. This year they will be learning the ukulele.
Some pupils choose to learn other instruments provided by teachers from outside of school. These include:
Woodwind
Strings
Brass
Guitar
Orchestra
Drumming
Singing
Keyboard
Everyday as the children come into collective worship, the children listen to music from different composers and across different eras as they come into assembly every day.The children enjoy guessing who, what, when or where!

Every Christmas, the children put on Christmas performances for parents and members of the community. This is an ideal opportunity to learn and enjoy music together as a larger group with drama, scenery, lighting and costumes added too!
We encourage our children to take part in musical activities in and out of school. We award children with a 'Music Ambassador' badge when they take part in music activities outside of school, three or more times. Their photograph then gets taken and put up proudly on our ambassador wall in the hall.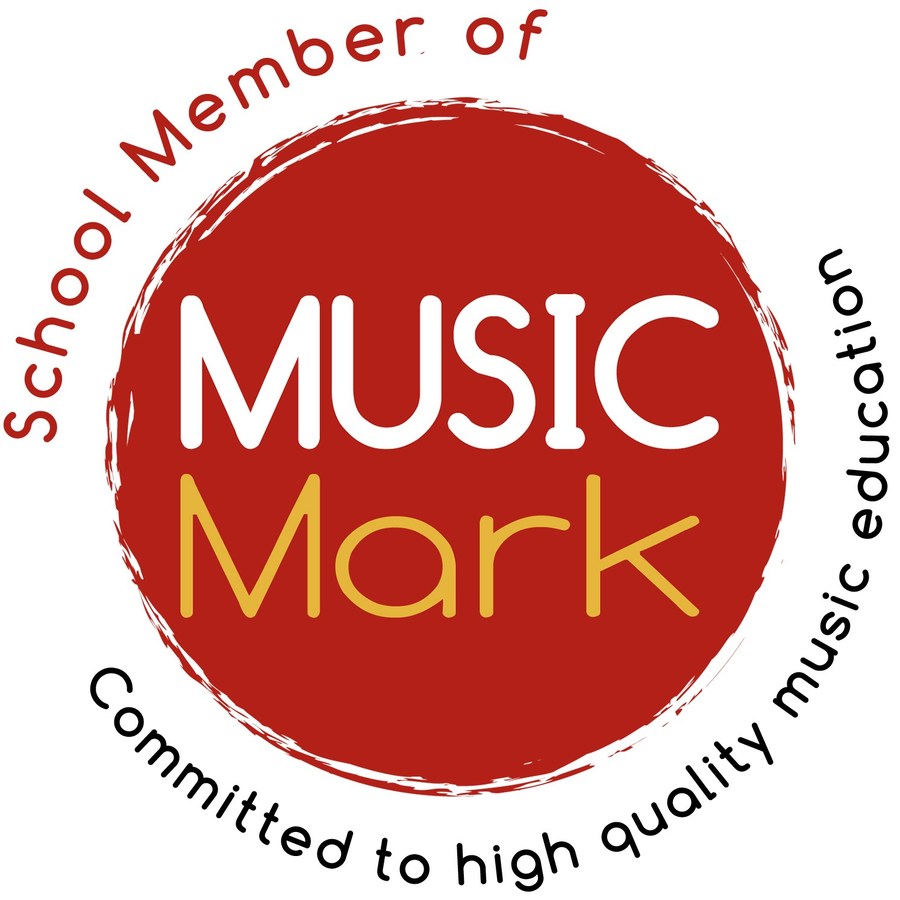 We celebrate Musical achievements in out weekly family assemblies. From local competitions to music exams and grading, we love to celebrate the wonderful talent our children have. Below are some photographs, showing you some examples of the wonderful music at our school.

Young Voices 2020
WOW! What an amazing time we had at Young Voices! Forty children from our school went to The Resorts World Arena in Birmingham to participate in the LARGEST SCHOOL-CHOIR CONCERT IN THE WORLD! Over 6000 children came together to create this amazing choir and what an experience it was. The afternoon consisted of rehearsing the songs that we'd been learning over the last couple of months and incorporating actions into some of them. In the evening, we performed all of the songs to the excited audience of thousands. A number of special guests also performed in the show, including the world famous Tony Hadley.
Everyone involved had such a fantastic time and it was great to see so many family members and friends at the evening performance, showing their support!
We had an unforgettable night which I am sure the children will remember forever! Below are some photographs from the event...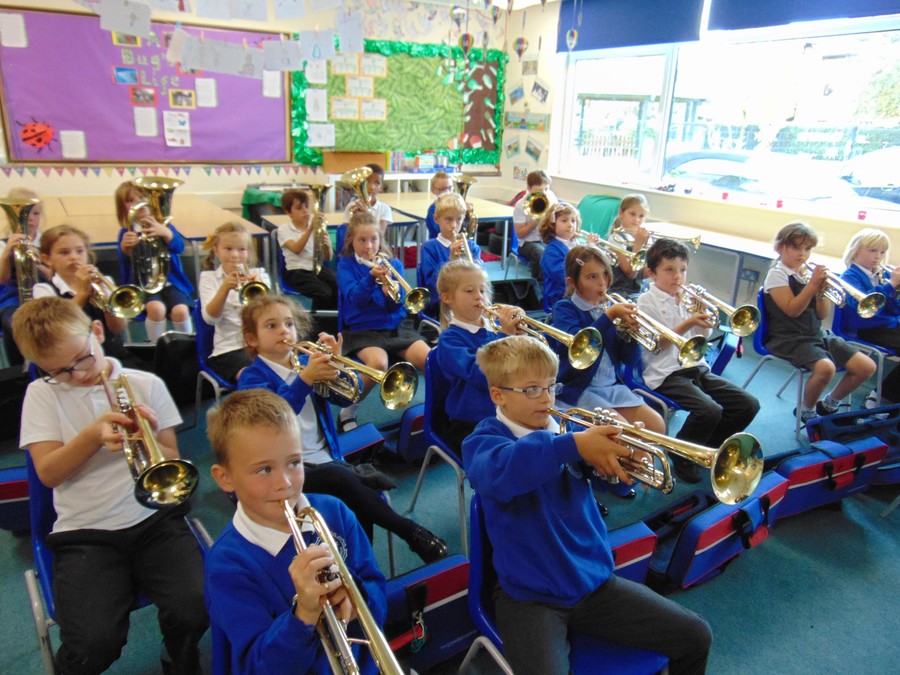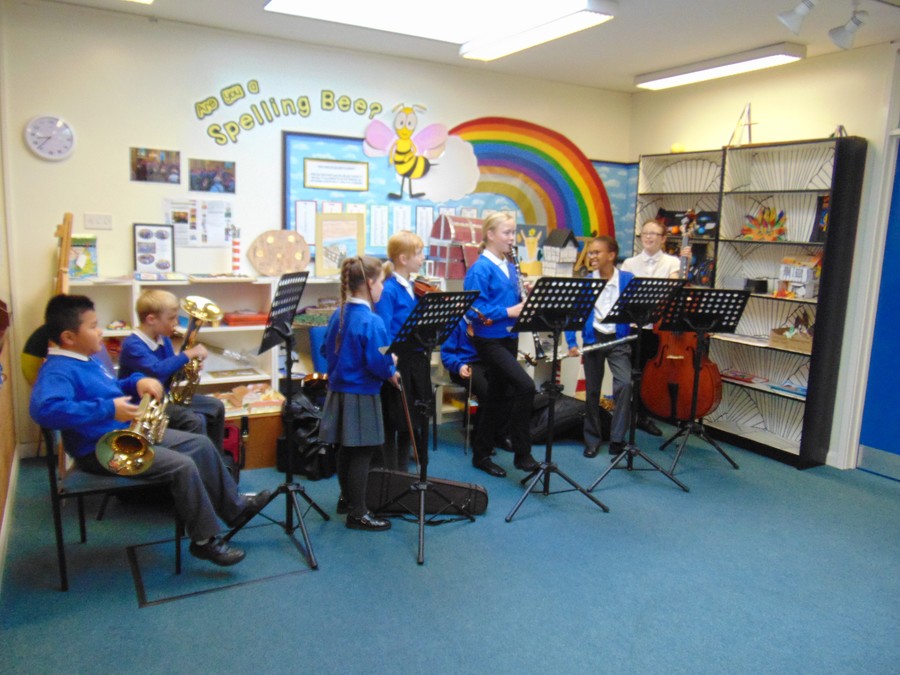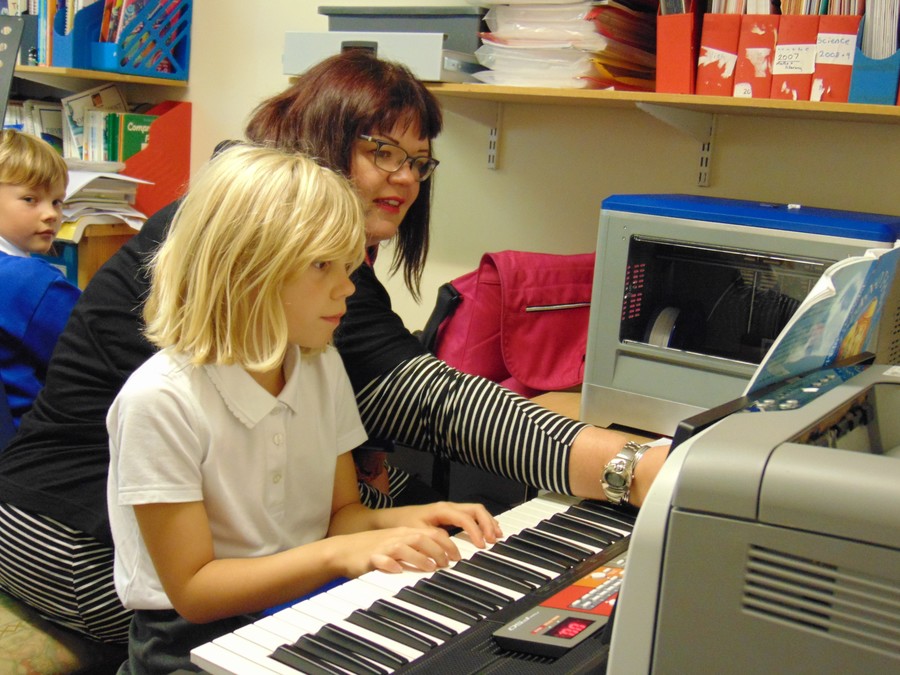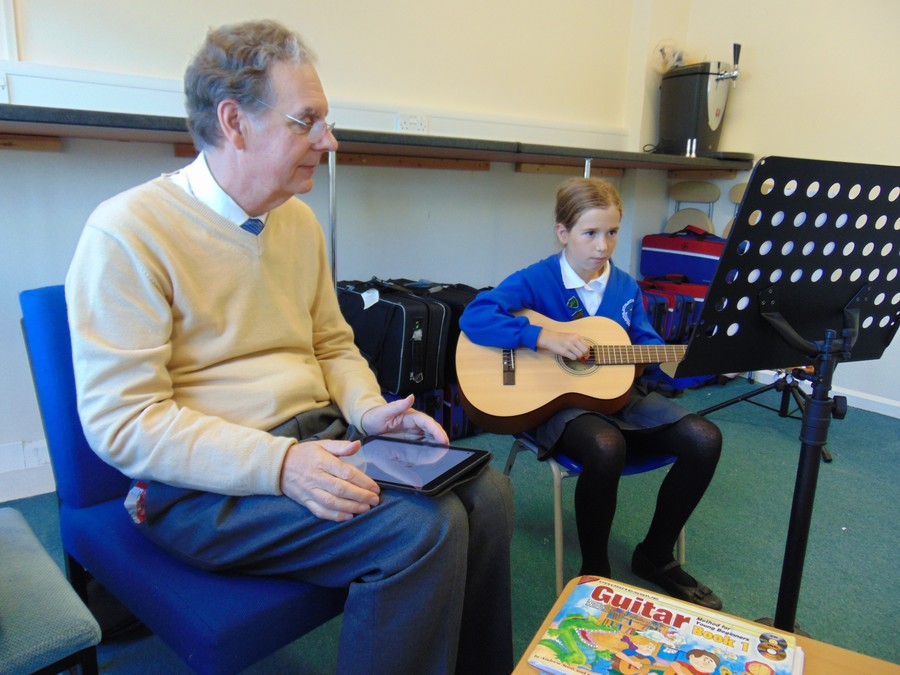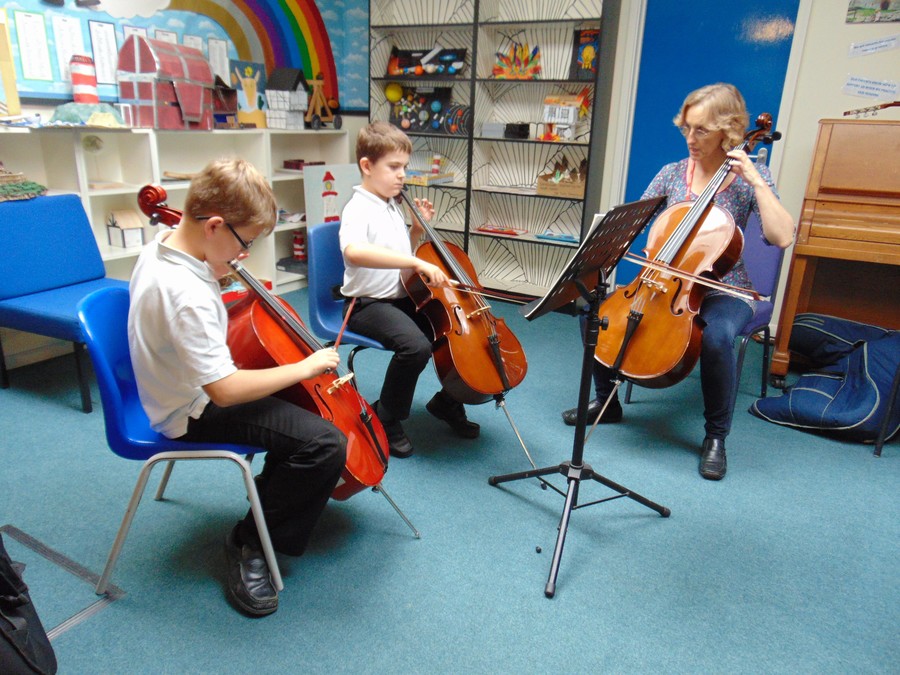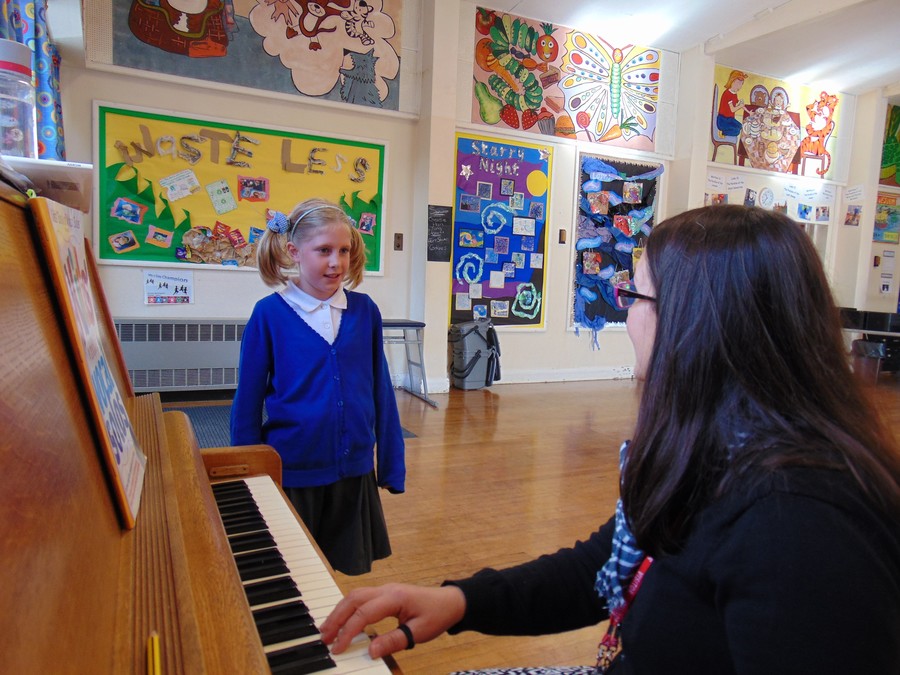 NMPAT Towcester
NMPAT Towcester is the Saturday morning performing arts school for the Towcester area. They offer classes from age 3 upwards in music and drama.
At centre you can play in a group, learn an instrument, take part in drama, attend workshops, perform at concerts and Have Fun!
It takes place at Nicholas Hawksmoor Primary School. You can go and talk to the teachers and arrange a taster morning to see if you like being at centre.
or find them on facebook – Towcester NMPAT