2020/2021
Term 3 - How to access books whilst children are learning from home!
I feel as a teacher; I am always saying to the children, 'make sure you read… take time every day to read you book…' I'm sure they are fed up of hearing me say it! But why do we say it?
It is academically proven that children who read regularly have a better knowledge of vocabulary and perform better than children who don't! It is crucial that children read regularly to develop their decoding skills, become avid readers and develop the 'reading habit'.
Many websites are sharing resources to support children and you can find a list of these on the school website. I wanted to personally recommend Oxford Owl. Our scheme has been produced by Oxford University Press who created Oxford Owl. The site has a huge library of reading books, particularly scheme books that children are familiar with such as: Oxford Reading Tree and Planet X books. What is really pleasing, is that children can continue to read the same band of books they are reading in school which will mean they can read books at the level that is suitable for them.
How to access Oxford Owl
If you follow this link, https://home.oxfordowl.co.uk/school-closure-resources/ , you will visit a page that has a variety of resources to support learning at home.
Along the top menu, you will see the option 'books', click on this.
A drop down menu will appear and from this you can select 'eBook Library'.
When you are on the eBook Library page, you will see a pink box at the top of the screen that says 'My class login'.
Click on this and enter the correct username and password for your child's year group.
You will then have free access to a variety of eBooks which you can sort by age.
The library has books to support developing readers from our reading scheme and longer chapter books for older readers. I would really recommend downloading a few of these books onto a mobile device if your child has finished reading the books they were sent home with.
Usernames and passwords (your class teacher may have also set up a link – it doesn't matter which one you use)
| | | |
| --- | --- | --- |
| Year Groups | Username | Password |
| Foundation Stage | fstowcester | InkpenRosen |
| Year 1 | y1towcester | DonaldsonWhybrow |
| Year 2 | y2towcester | AhlbergAnholt |
| Year 3 and 4 | y3/4towcester | PotterPullman |
| Year 5 and 6 | y5/6towcester | StrongShakespeare |
Thank you for your continued support with your child's reading.
Miss White
Take a look at our Reading Guide for Parents...
Take a look at the PowerPoints shared with parents in the KS1 and KS2 Parent Workshop...
Year 5 and 6 Towcester Primary Reading Challenge
To encourage our Year 5 and 6 children to read more widely, we have introduced a new reading challenge. We have put together a list of 100 books we want our children to read. Children select a book from the challenge and read this. When they have finished reading their book, children take a quiz on it. After successfully completing the quiz, children will be rewarded with a credit.
Children collect credits every time they read a book, from the list, and complete a quiz. Credits will be exchanged in the Credit Shop at the end of Term 2, 4 and 6. Children may spend Credits regularly or save them for bigger rewards! The Highest Credit Scorers will also be rewarded in December, April and July with a special lunch with their teachers.
Our teachers are also taking part in the challenge and trying to read more children's books by different authors.
Good luck to everyone taking part.
December 2018
Reading Challenge - Pizza Lunch
Well done to the 14 children who were the top scorers in the reading challenge for the Autumn Term. On Monday 17th December these children enjoyed a pizza lunch with their teachers.
I wonder who will be the top scorers next term?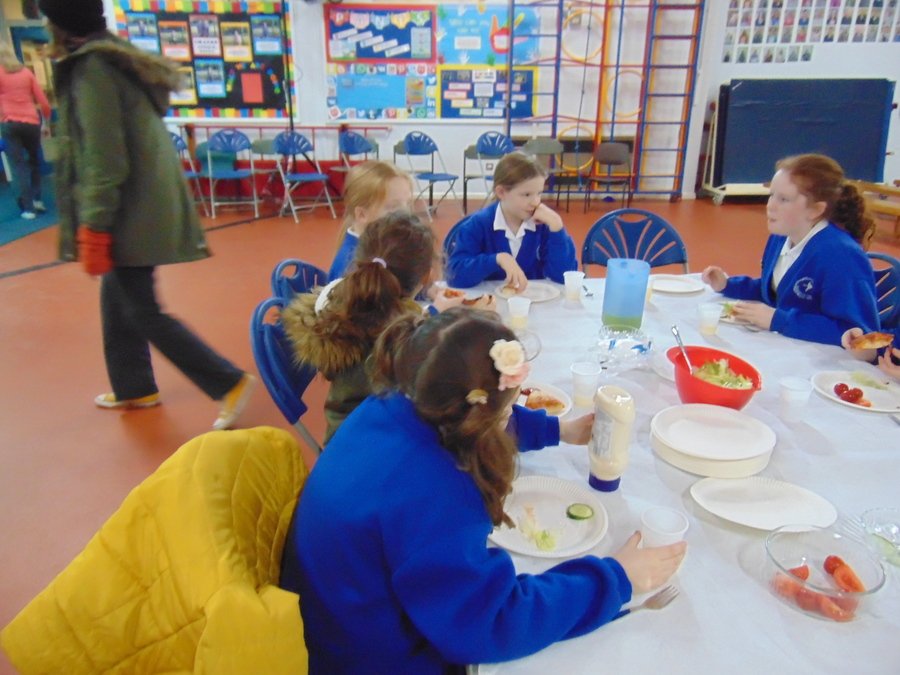 Reading is to the mind what exercise is to the body and prayer is to the soul. Matthew Kelly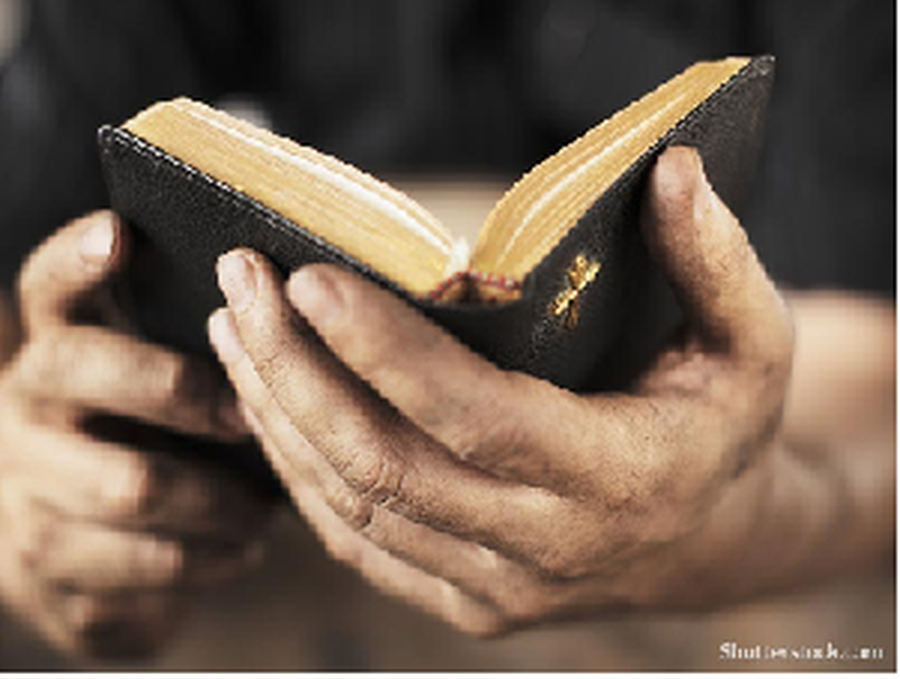 Our creative curriculum ensures that reading is embedded through everything we do. Books and novels are often a stimulus for topics or work. Not forgetting, that all of our classes are named after authors!
All children are set individual targets for their reading development.
In Key Stage 1, red reading records ensure a partnership between school and home is sustained through careful communication about the practice and development of reading.
Key Stage 2 pupils have the opportunity to become a 'School Librarian' and help Mrs Punter, our school Librarian to ensure we promote reading through sharing and looking after books.
Across the school we have a reading 'Buddy' session to promote the love of reading.Older children are mentors for younger pupils and their partnership develops a friendship through reading.
The mentors are trained to support reading, engage in conversation and motivate their partner.
In addition, all of our classrooms have reading areas for children that are comfortable, inviting and resourced with a changing and wide selection of books (Mrs Punter ensures this!)
Last year we had a photo competition to see where we are reading our books in our spare time! Here are the winners who have their photos displayed in the school entrance.
Many children enter the Summer Library Reading Challenge, and in the summer of 2017 and 2018, we were the 'Top Performing School' in the Towcester Area.
Our children are supported with their reading by parents, but also an army of volunteers who come to school regularly to listen to children read and talk about what they are reading. This makes such a difference to so many individuals.