A Church of England School
As a Church School we have a Christian ethos and strong links with St Lawrence Church in Towcester.
We regularly attend Church for key Christain festivals and to celebrate both the beginning and end of the school year. Our Foundation Stage pupils perform the Nativity each Chritmas and the whole school is involved in Holy Week. We contribute to the Church Flower Festival each summer and involve ourselvesa with other community groups linked with the Church.
Our community and sense of belonging is very strong and our families join us when they can.
Reverend Paula leads our services and comes into school regularly.
Sunday Services
Each year group is invited to support a Sunday Service in the Church on a specific month. The children take on key roles such as readings, welcoming, seating, helping with the collection among others. They support the congregation with singing some of the songs we sing in school too. The children enjoy and learn much from the experience and are always congratulated for their ability to conduct themselves appropriately and represent the School in such a positive manner.
Collective Worship
Our school collective worship explores our values and we sing songs with lyrics that make us think about our values, our world or God.
We regularly have visitors who tell Bible stories through painting or pictures. Other assemblies are taken by teachers and visitors from the local community discussing values or teaching/sharing with the children about an aspect of life to open up their world and experience.
We light a candle and a prayer is read by one of the children from the school book of prayers written by the pupils within the school. Pupils are invited to join the prayer if they wish or to use the time as quiet reflection time. Each week, one of our classes choose the songs or hymns we will sing that week. Each UKS2 class has two Collective Worship Ambassadors that support with the delivery and monitoring of our collective worship.
We say grace before lunch and each classroom has a reflection area.
Some of our pupils have made short films telling you about our 'Church of England School'
Photos from our Easter preparations and celebrations
We regularly have visitors to our assemblies. CSALT visit us regularly and tell the children stories from the Bible using words and pictures. The children enjoy seeing the picture change and develop.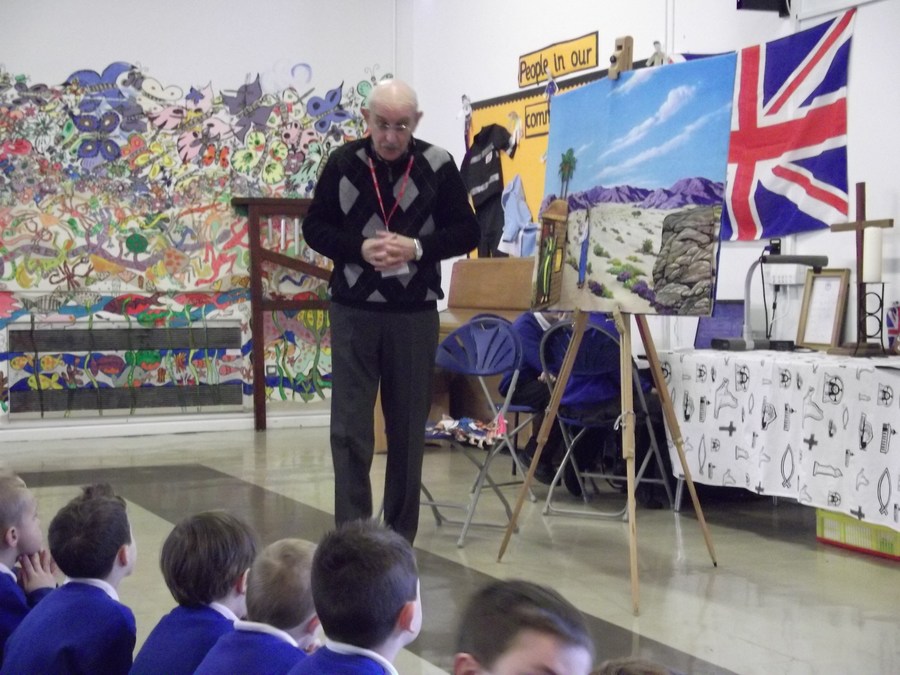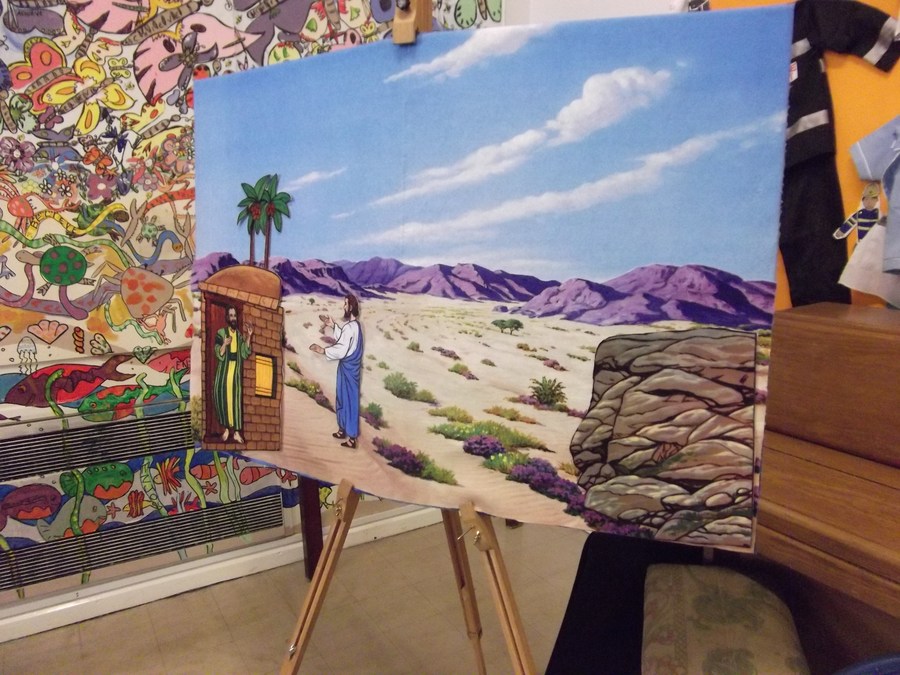 Anna Bayman visits us every term and tells us a Bible story through her painting. We display her painting in school to remind us of the message we have learnt.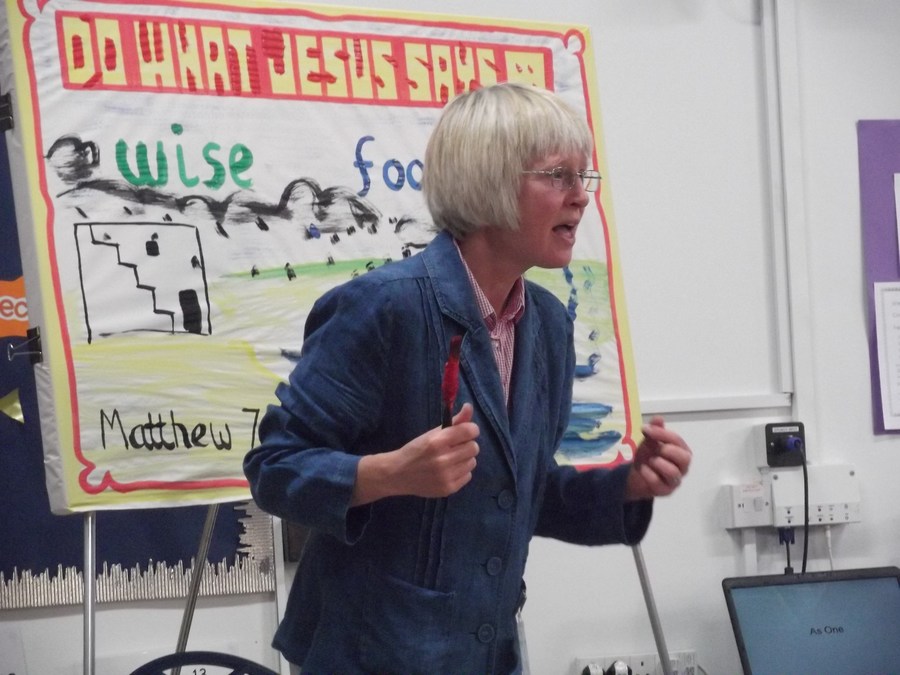 We have visitors from other faiths too. We learnt about the Jewish Festival, Hannukah.