Year 5
May 2016 - Programming
As part of their current 'Space' topic, Year 5 have embarked on a journey to learn a new programming language!
All of the children have used Scratch and Logo before to perform various programming activities but this term they have been learning Kodu. Kodu is Microsoft's own programming language and it can be downloaded for free from here - https://www.microsoft.com/en-us/download/details.aspx?id=10056.
They were tasked with creating their own world (planet), thinking of the landscape and terrain. Next they learned how to add moveable objects and how to add algorithms to them. This important part of their learning focuses on their ability to provide instructions in the correct order and understand that they are creating a cause and effect scenario. Their journey is still in progress but come back and visit this spot again soon and we will hopefully have some fabulous Kodu worlds to show you!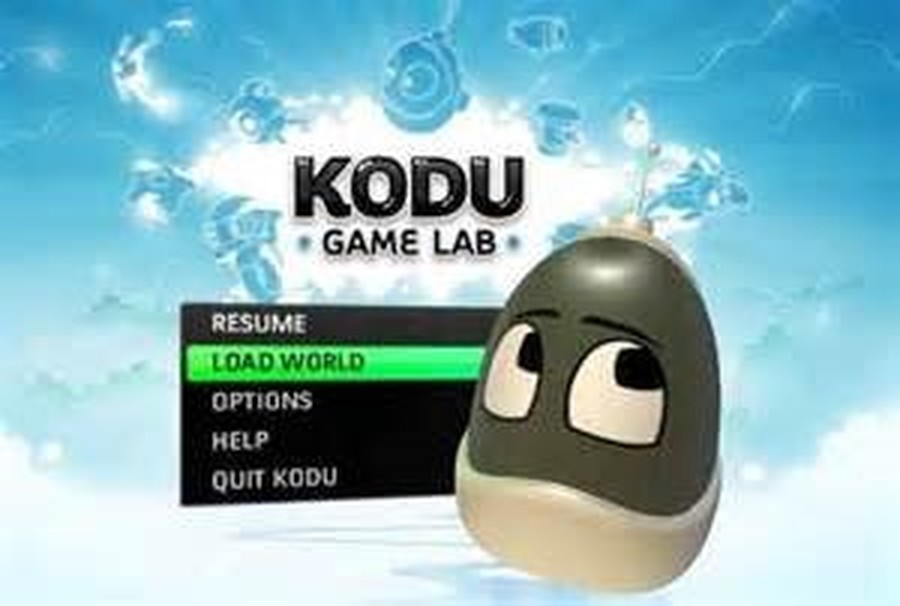 March - April 2016 - Computer Science
To broaden their existing knowledge, this month years 5 and 6 have been delving further into Computer Science, during their Computing lessons. They began by having a lesson on how a computer works and learning the key components of a computer. Next they were given three desktop computers and one laptop (which were already broken - unbeknown to them!), with the lids off and the insides exposed.
Everyone got to touch, remove, unplug, plug in various components, such as hard drives and memory (RAM). It was great to see how excited and interested the children were doing this, as you can see in the following photos. Over the next few weeks they will be learning how a network works.
February 2016 - Digital Literacy
As part of the World Book Day week celebrations, year 5 were tasked with creating a trailer for a book. They worked in groups, decided on their book, brainstormed and storyboarded the storyline of the video, then they had 20 minutes to practise their trailer and get it filmed in one take!
There were some really creative ideas, showing real passion and interest for their chosen books. They also showed how much they have learned from using the cameras in previous Computing lessons by remembering o keep the camera steady, selecting the correct style of shot and being careful of too much/too little light exposure.
February 2016 - Programming
During their computing lessons in February, Year 5 had their memories refreshed on Algorithms (a sequence of steps/commands), Decomposition (breaking complex instructions into smaller parts) and Debugging (correcting any errors in the commands). They began by thinking about algorithms which they use in their everyday lives such as, getting dressed, cleaning their teeth, or even making a sandwich. Next they had to think about the steps required to make a physical device - a computerised car (the Probot) - draw a simple 2D shape. The Probot can only be programmed to move forwards, backwards, left or right.
They got to grips with this in no time and soon moved onto drawing more complex 2d shapes with the Probots. Lots of them were even able to predict, from reading an algorithm, what shape would be drawn!
January 2016 - Basic Computing Skills\Digital Literacy
To showcase their new found knowledge of the Tudors, Strong class were asked to create a magazine front page in Microsoft Publisher. After a demonstration on the key features of Publisher and a class discussion on what a magazine cover should contain, the children and their creativity were set to work.
At the end of the first lesson, the class evaluated each others work. On the second lesson, final additions and amendments were made, spellings and grammar were checked and then the children proudly printed their tremendous efforts. Click here and have a look to see what you think!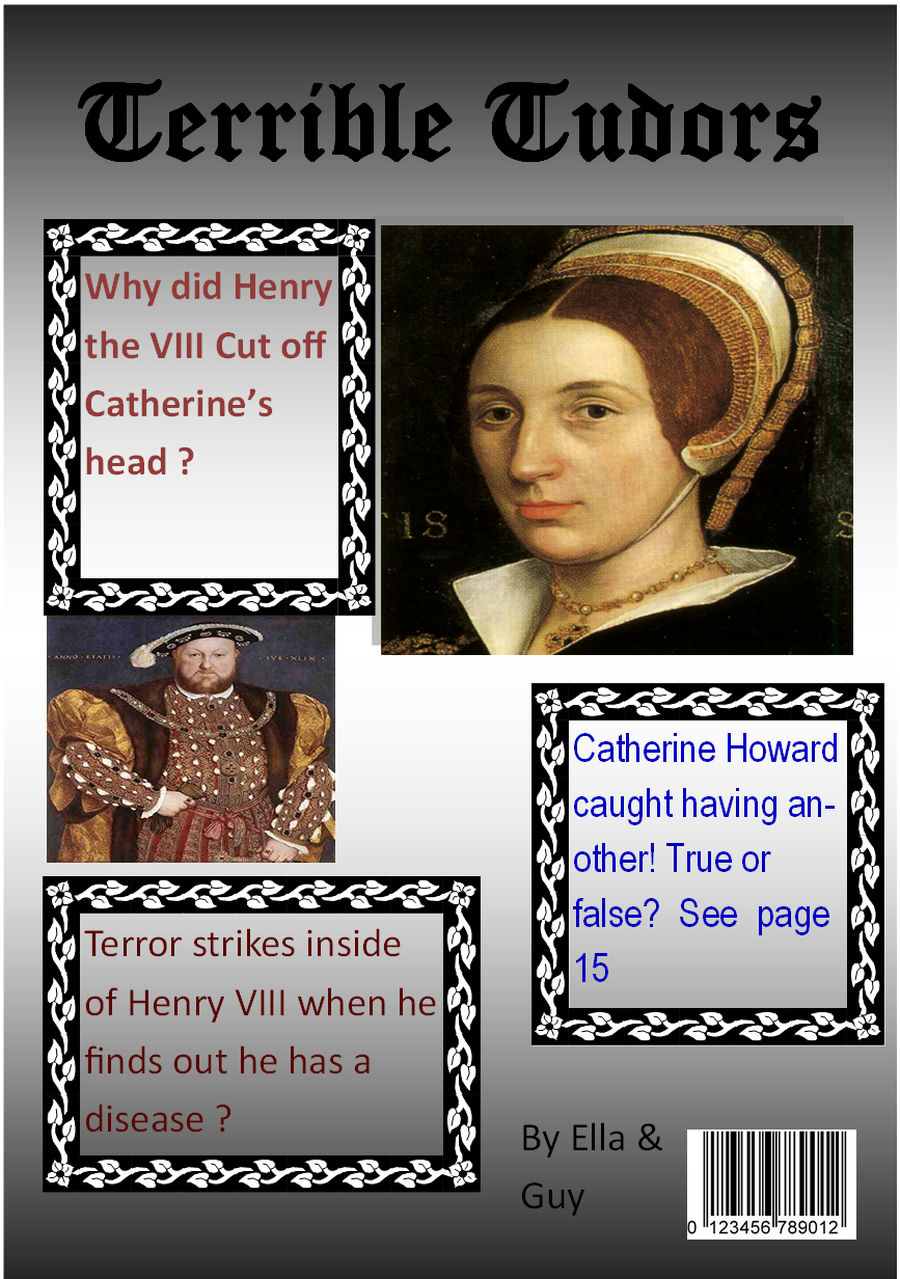 January 2016 - Digital Literacy
Carrying on from their introduction to Google Sketchup last term, Strong class having been adding to their skills and learning how to draw some more complex 3D designs. This time, in conjunction with their 'Tudors' topic, their remit was to draw a 3D Tudor House. Click here to view their marvelous creations (will launch in a new window).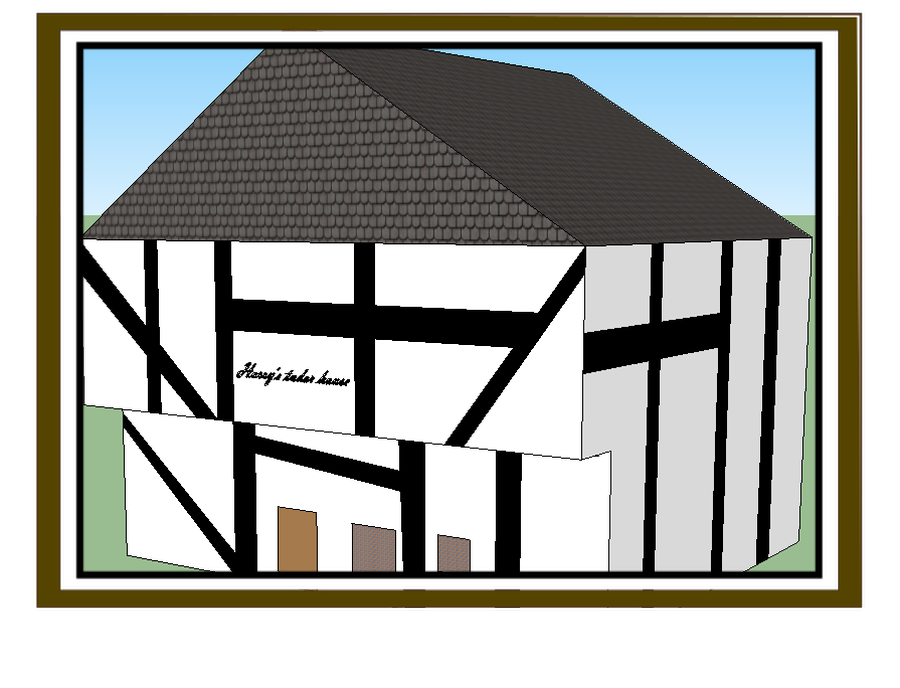 November - December 2015 - Digital Literacy
During their 'Mysterious Materials' topic, Strong class looked at 3D Drawing and Printing in their Computing Lessons. Click here to find out more (will launch in a new window) and see some examples of their first attempts at computerised 3D drawings.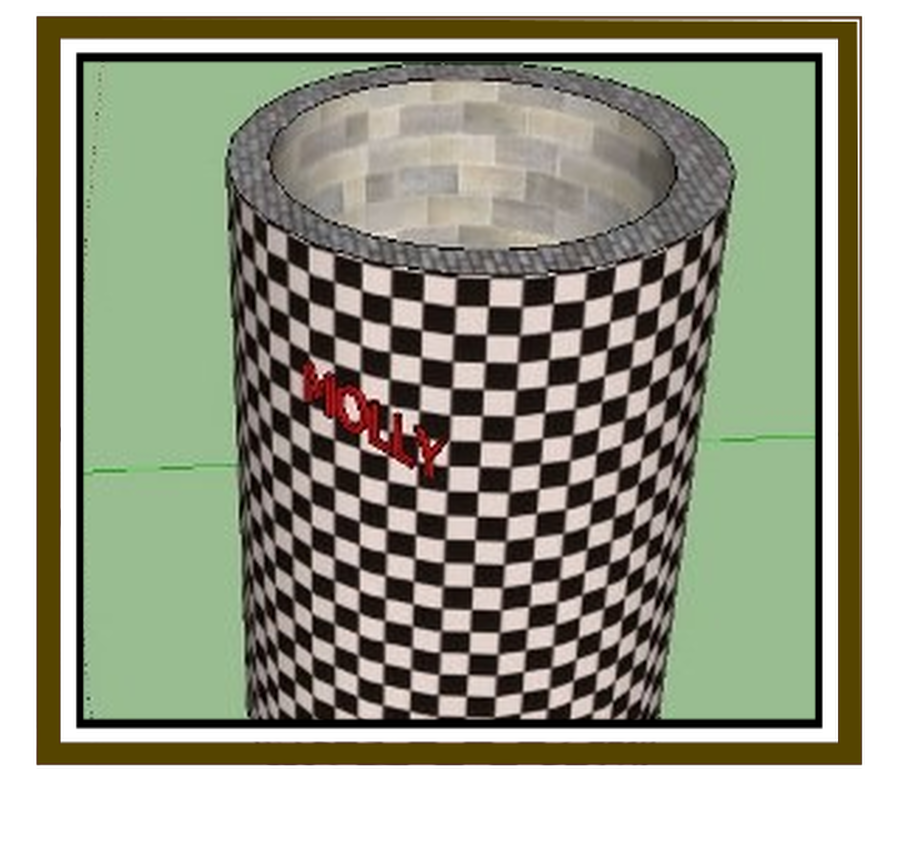 September - October 2015 - Digital Literacy
In connection with their 'Holes' topic, Strong class used their Computing lessons to act out and video various scenes from the story. They worked in groups and had to story board (plan) their scenes first, then they learned how to use the school cameras and tablet cameras. Next they looked at different camera angles and shots, good and bad lighting and smooth camera operation.
Then they set about recording their scenes. They had a lot of fun doing this and understood when to cut and restart a recording. They then watched each others movies and other suggestions and appraisals.
September 2015 - Basic Computing Skills and ESafety
Strong class kicked off their new school year's Computing lessons by having a memory refresh/learning some basic computer skills, such as:
Saving files (to a specific class location)

Retrieving files (from a specified class location)

Copying and Pasting

When and where to use the right mouse button

Keyboard shortcuts such as Ctrl+C/Ctrl+V (copy and paste)
Next they discussed the online activities of the class and how they could stay safe, then they worked through the SMART rules (see picture below).
For more information on keeping children safe on the internet, visit the Kidsmart website at: