Welcome To Towcester CE Primary School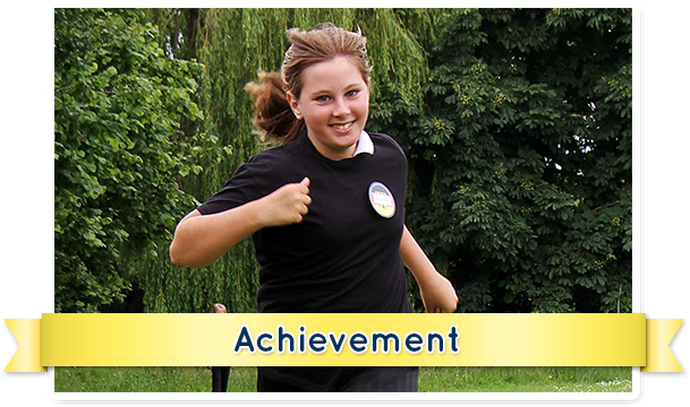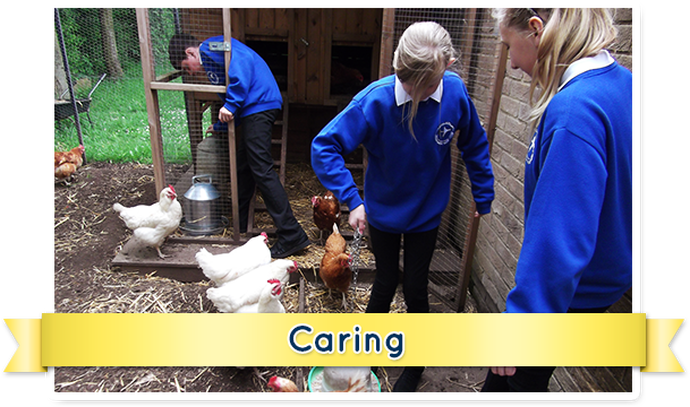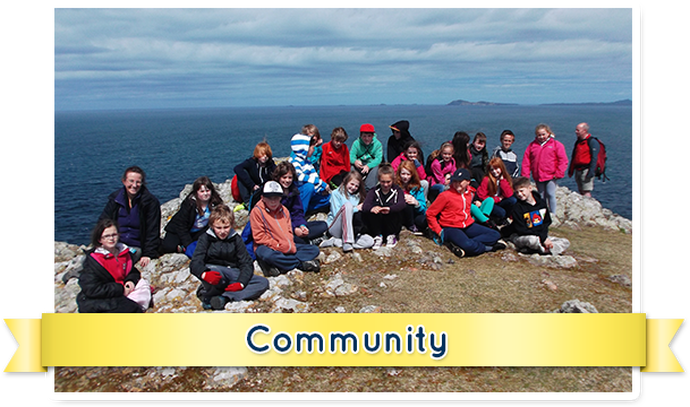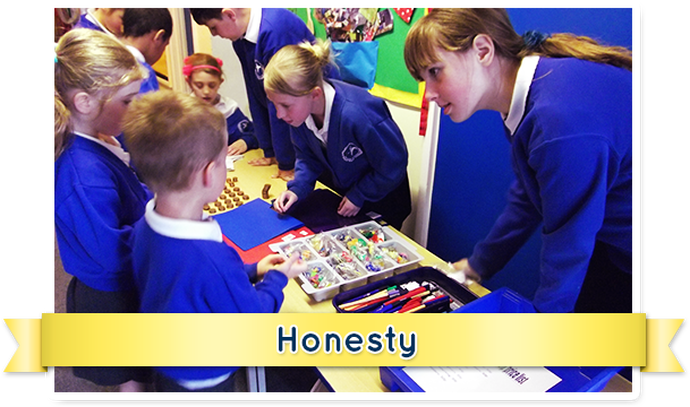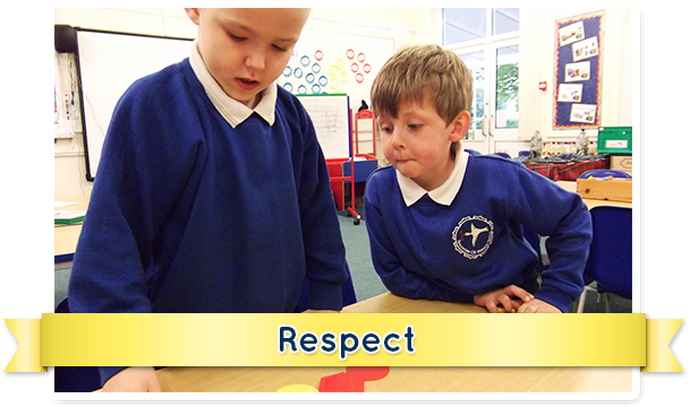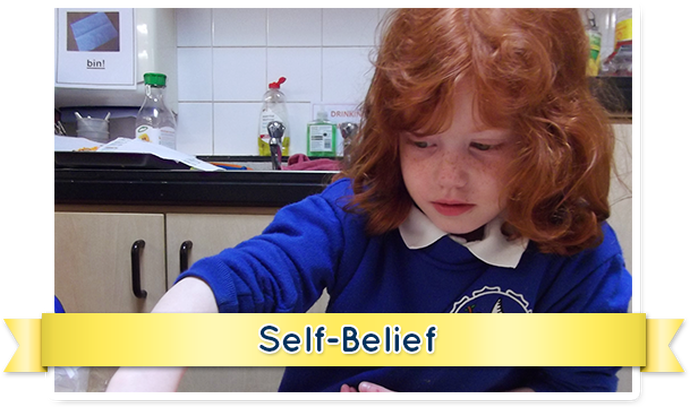 School starts again Tuesday 4th November.
Learning Morning Wednesday 19th November 9.30-11am
for parents of children due to start school September 2015
Ofsted Inspection Report out.
A copy is on the website under Parents/Letters and Forms
If your child is due to start secondary school in September 2015
please remember to apply online by 31st October at:
http://www.northamptonshire.gov.uk/admissions
We are a small Primary school near the centre of Towcester offering a stimulating learning environment. Our committed, friendly team of staff, governors and parents work together to provide a rich education and a love of learning for all our pupils.
At our school we want pupils to arrive with a smile on their faces, eager to learn each day.
Please contact the school for more information or to arrange a visit on 01327 350332.
Mr Richard Camp, Head Teacher
Towcester C of E Primary School, Islington Road, Towcester. NN12 6AU.
The school has a breakfast and after school club run by The Day Nursery in Towcester and Tiny Tows Pre School on site for nursery age children.