Welcome To Towcester CE Primary School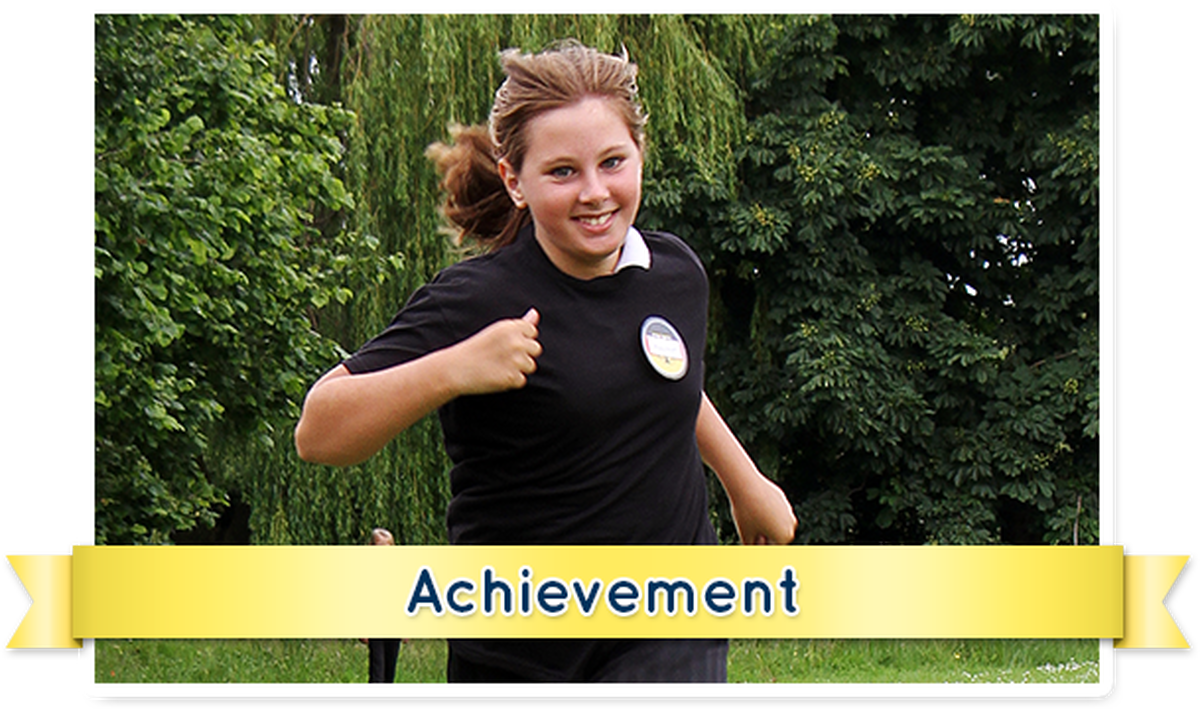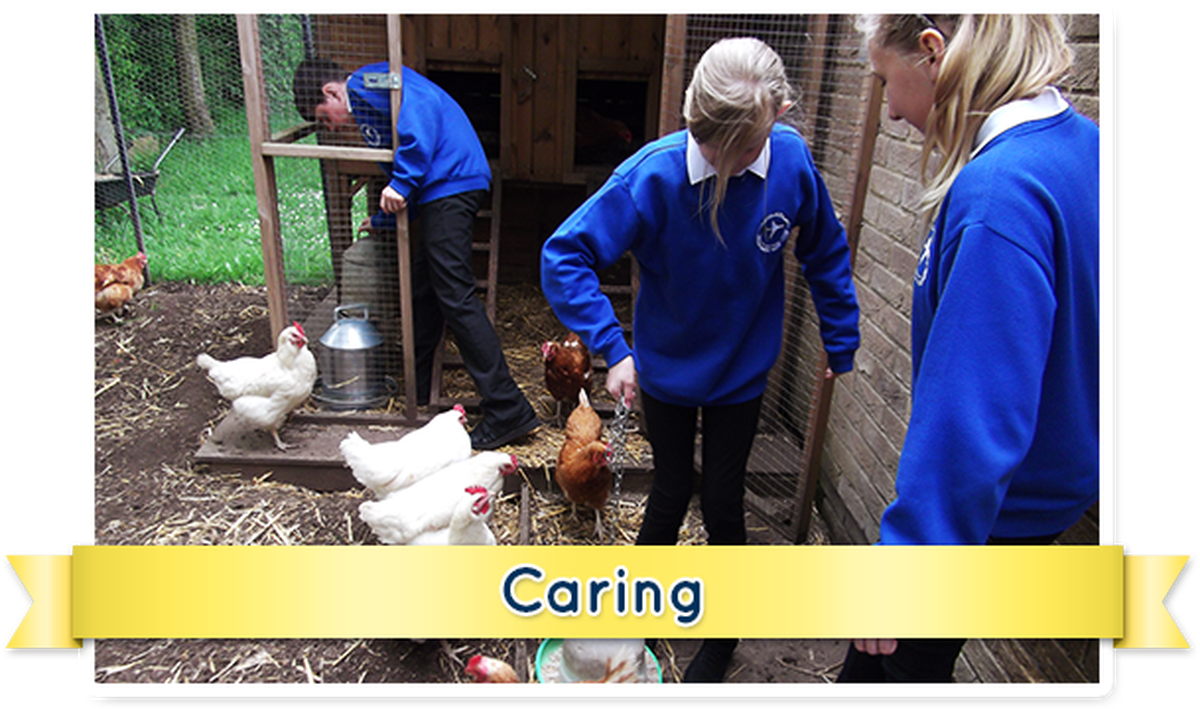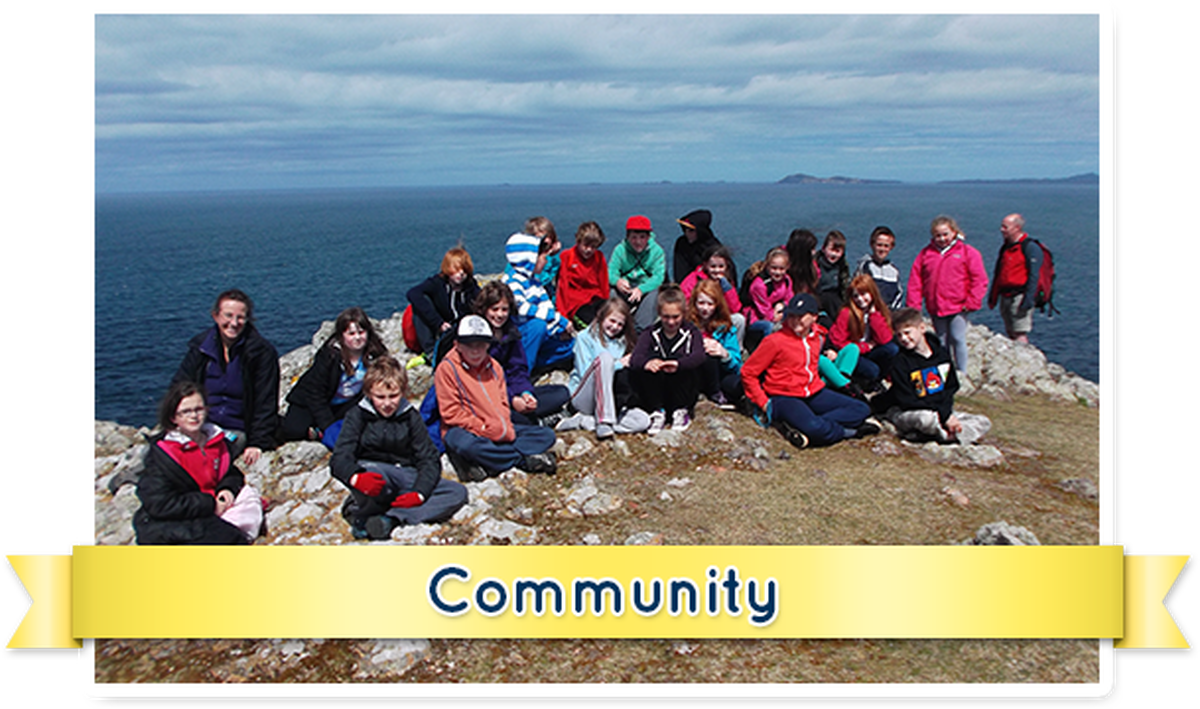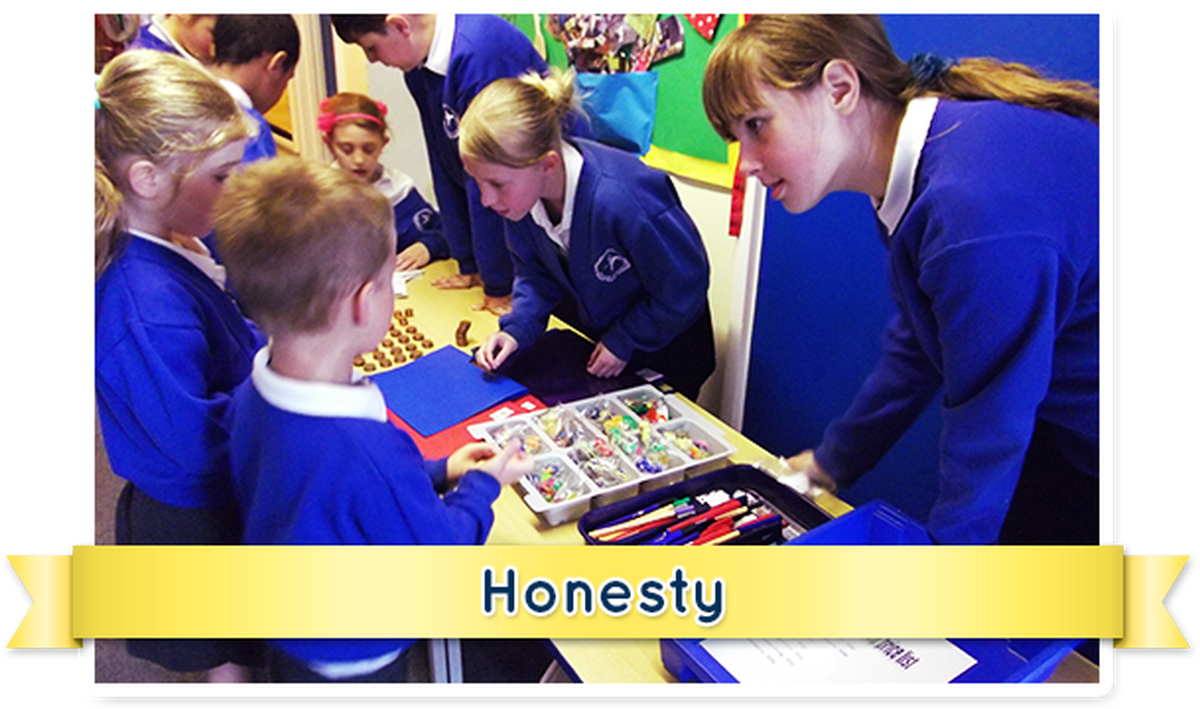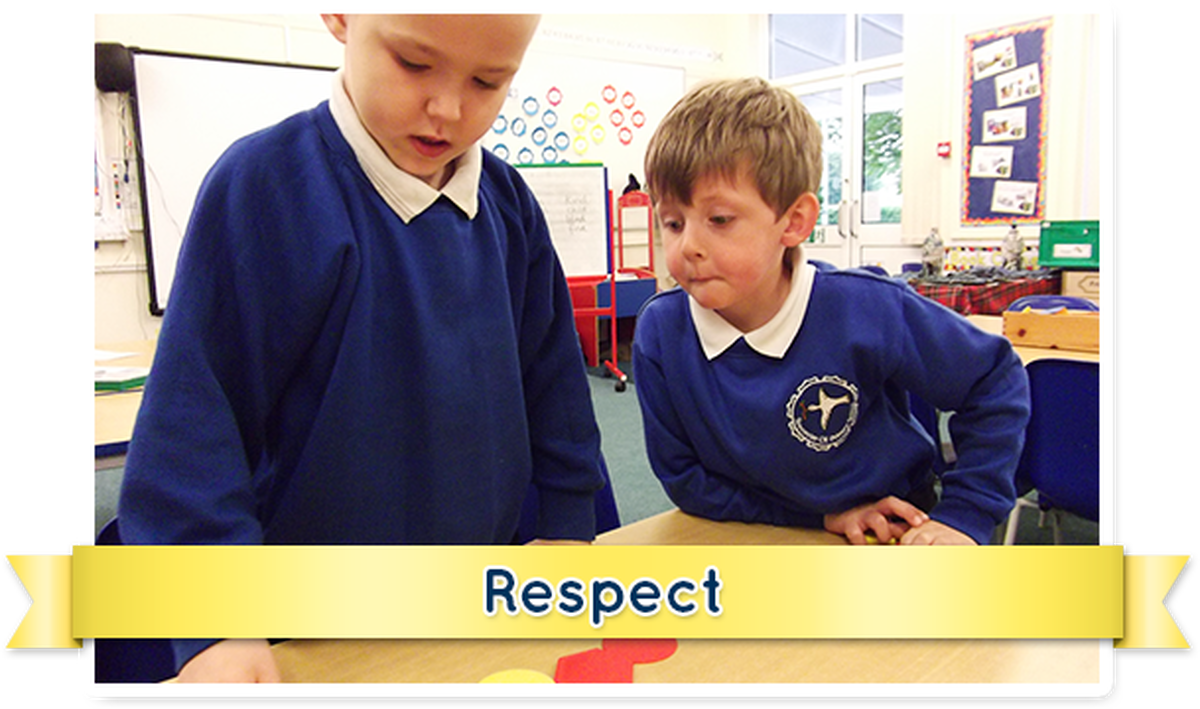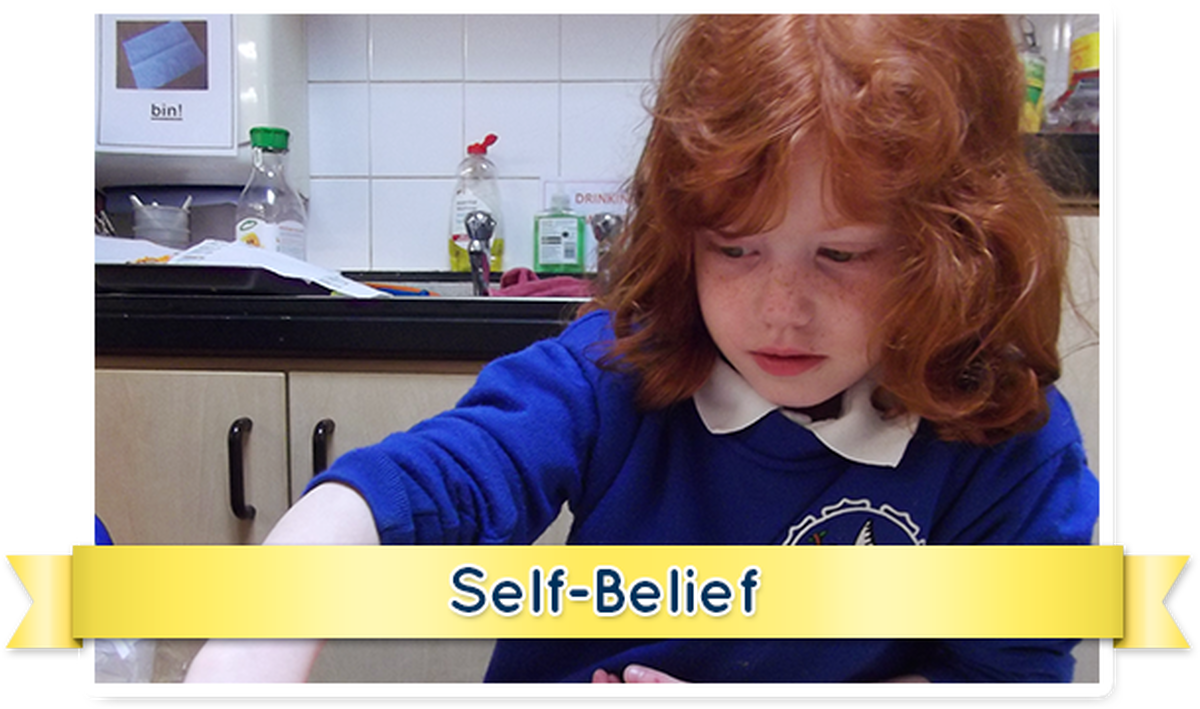 Have you heard, Mr Camp is a
'National Head Teacher Award' finalist?
Congratulations Mr Camp!
Potter Class are doing a survey,
please take time to complete, thank you!
https://docs.google.com/forms/d/1xfhAg7ip7oHjuKZPGtoM5sqtoolHr7-doo1ycTLyAfE/viewform?c=0&w=1
Further to our recent trial
sending letters by email
we have decided to go ahead
with this in the long term.
School Performance Tables are available.
See the latest letter from the Governors
highlighting
our position in the
top 10% of schools in the County.
Ofsted Inspection Report out.
A copy is on the website under Parents/Letters and Forms
We are a small primary school located near the centre of Towcester. We are very pleased to be recognised officially as an Ofsted 'Good' school from our report in October 2014. This means that we are on the same level as other local primary schools for the first time.
We strive to offer a rich, stimulating learning environment that takes learning 'out of the box', for example onto our bus.
Our committed, friendly and enthusiastic team of staff, governors and parents all work together to provide an exciting and rewarding education and to promote a love of learning in all our pupils, emphasised by our motto 'Enjoy, Believe, Achieve, Succeed'.
Our aim is to have all pupils arriving at school with a smile on their faces, eager and enthusiastic to learn each day. Please look at our 'School News' page to find out more about the opportunities available to our pupils.
Please contact the school for more information or to arrange a visit on 01327 350332. We would love to show you round our school.
Mr Richard Camp, Head Teacher
Towcester C of E Primary School, Islington Road, Towcester. NN12 6AU.
The school has a breakfast and after school club run by The Day Nursery in Towcester and Tiny Tows Pre School on site for nursery age children.
Towcester Church of England Primary School News
News Page »