Welcome To Towcester CE Primary School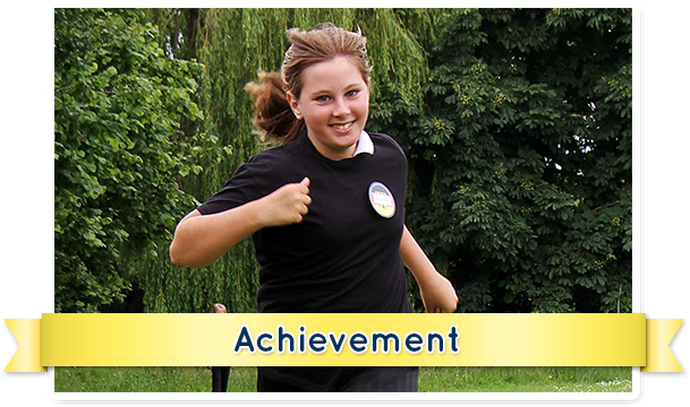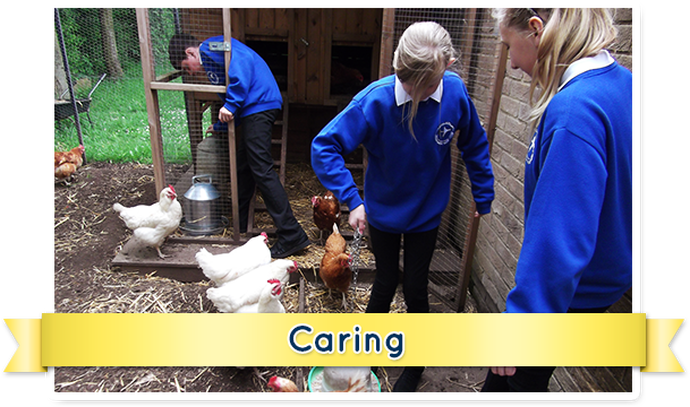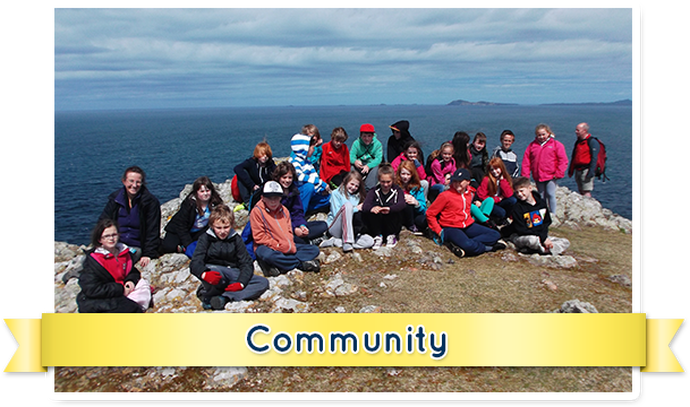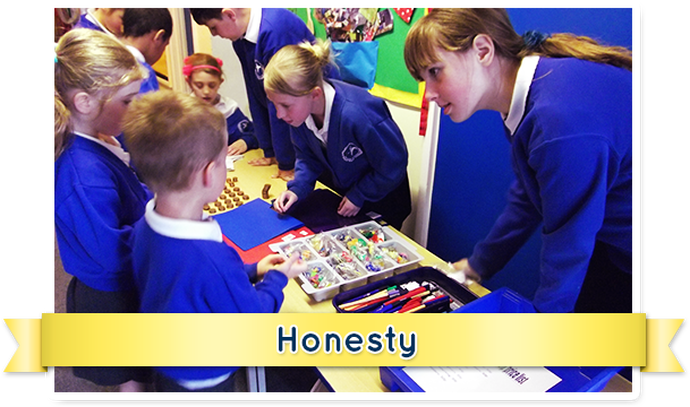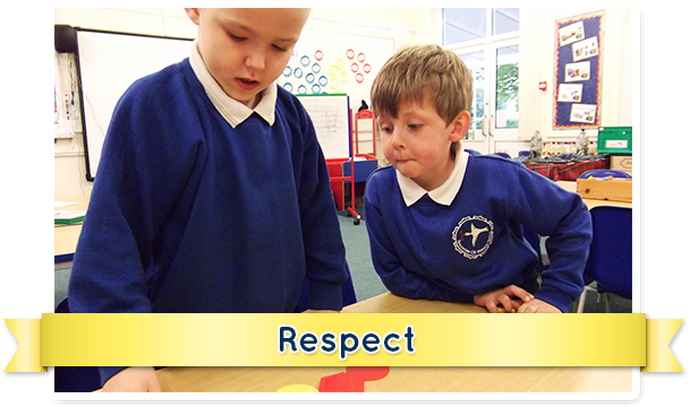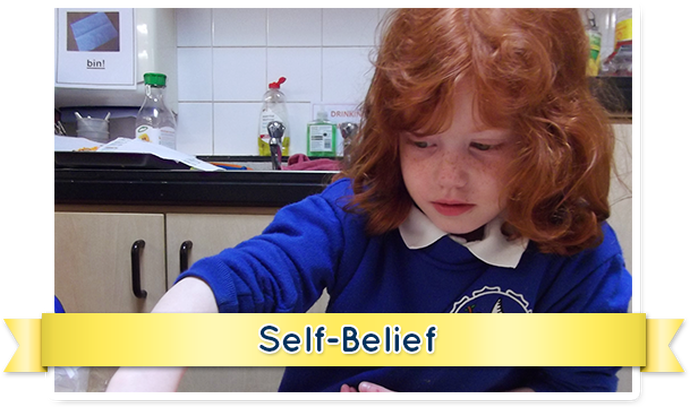 Ofsted Inspection Report out tonight
A copy is on the website under Parents/Letters and Forms
If your child is due to start secondary school in September 2015
please remember to apply online at:
http://www.northamptonshire.gov.uk/admissions
Please scroll to the bottom of the page to see
our latest newsletters.
We would like your views on the school, please go to:
https://parentview.ofsted.gov.uk/
Congratulations to our Year 6 pupils;
best results yet! See below for details.
Please make sure you register with ParentPay for Nourish hot meals.
You may need to book a meal in the future.
See below for current league table results!
We are a small town primary school located near the centre of Towcester.
We aim to offer a stimulating and nurturing environment for all our pupils. Our committed, friendly team of staff, governors and parents work together to offer the children a broad and balanced curriculum with many exciting opportunities, intended to inspire a lifelong enthusiasm for learning and exploration.
We value our place at the heart of the local community and make full use of our rich and varied historical heritage and local environment. We seek to extend the opportunities for learning through the delivery of a wide range of extra-curricular activities designed to appeal to all tastes and interests, including our international links to other European schools.
We are the kind of school where we want pupils to arrive with a smile on their face, eager to learn and experience new things each day.
We are keen to show all members of our community respect and a sense of belonging, and we believe that all children have a voice to be heard and their care, education, experiences and opportunities lie at the heart of everything we do.
We encourage all children and staff to follow our four word motto;
Enjoy, Believe, Achieve, Succeed
and feel that this is a phrase that can impact upon the lives of all of our school community.
If you would like to find out more about our school then please explore this website or call the office (01327 350332) and arrange for a visit and tour. We are proud of our school and enjoy showing visitors around.
Mr Richard Camp
Towcester C of E Primary School, Islington Road, Towcester. NN12 6AU.
School Performance Tables for 2013 show that Towcester C of E Primary School is in the TOP 5% of Primary Schools in Northamptonshire and the Top 20% of Primary Schools in England.
Follow the link for more information.
School attendance for 2013-2014: 96.1%
National attendance figures: 94.8%
We have been lucky enough to receive funding for new equipment on our Key Stage 2 Playground. Thank you.
The school has a breakfast and after school club run by The Day Nursery in Towcester and Tiny Tows Pre School on site for nursery age children.