Welcome To Towcester CE Primary School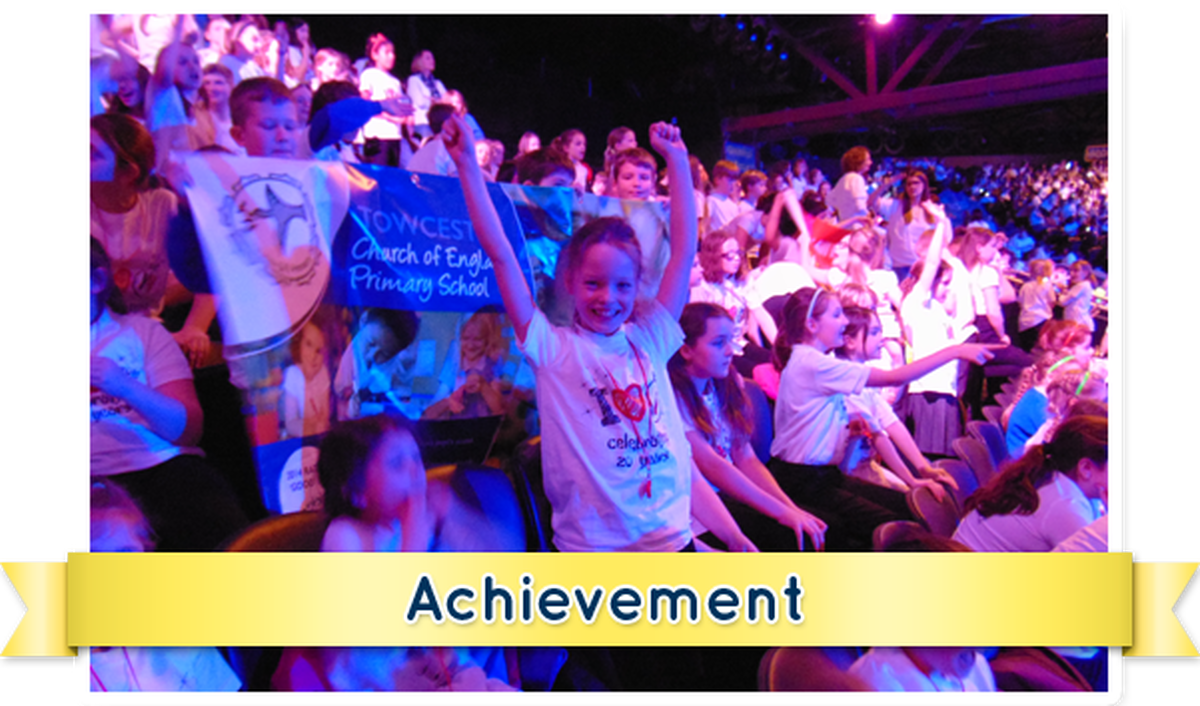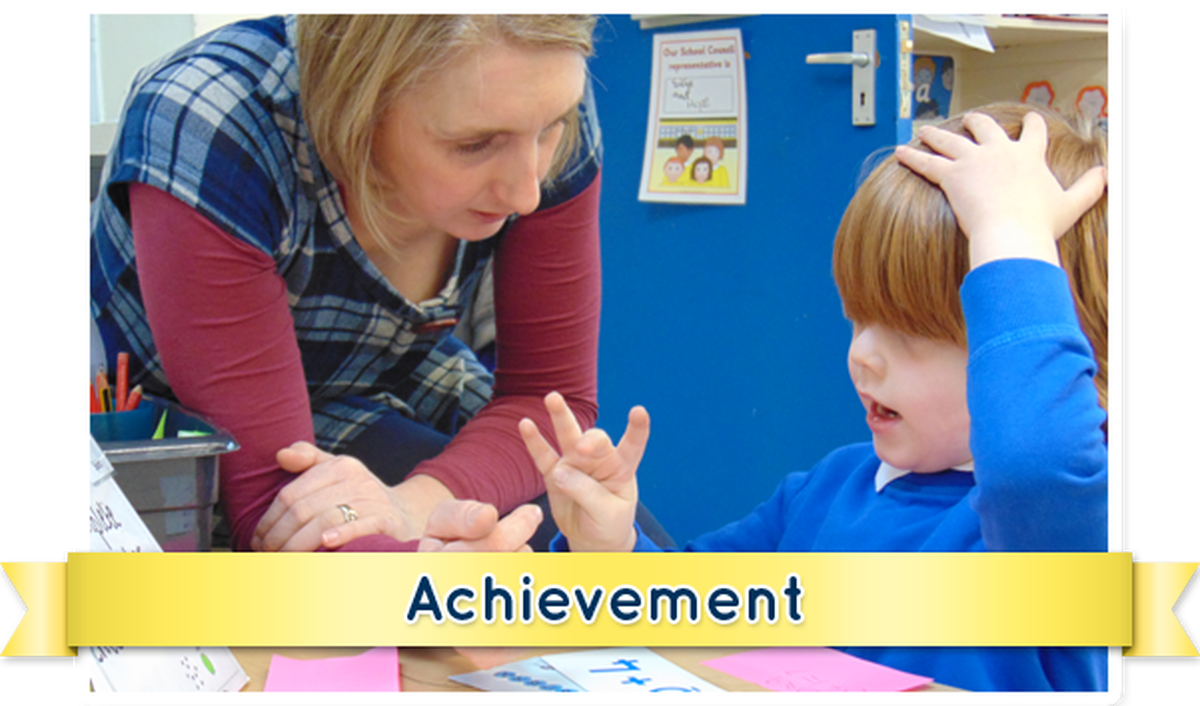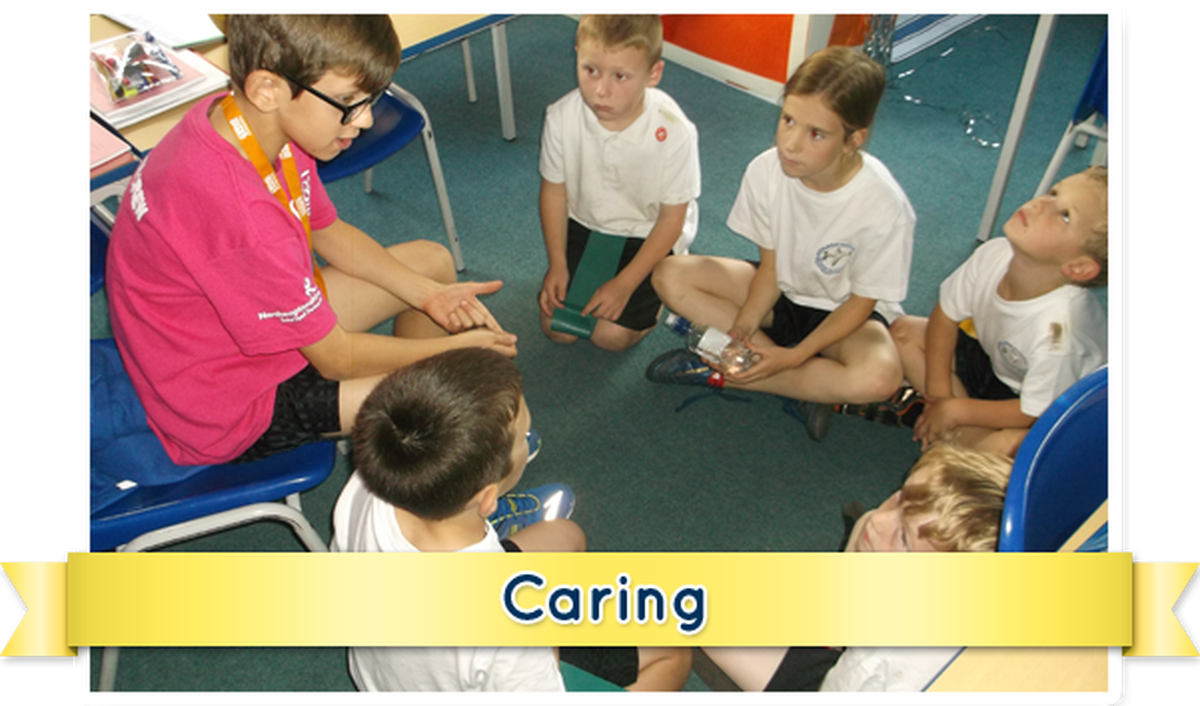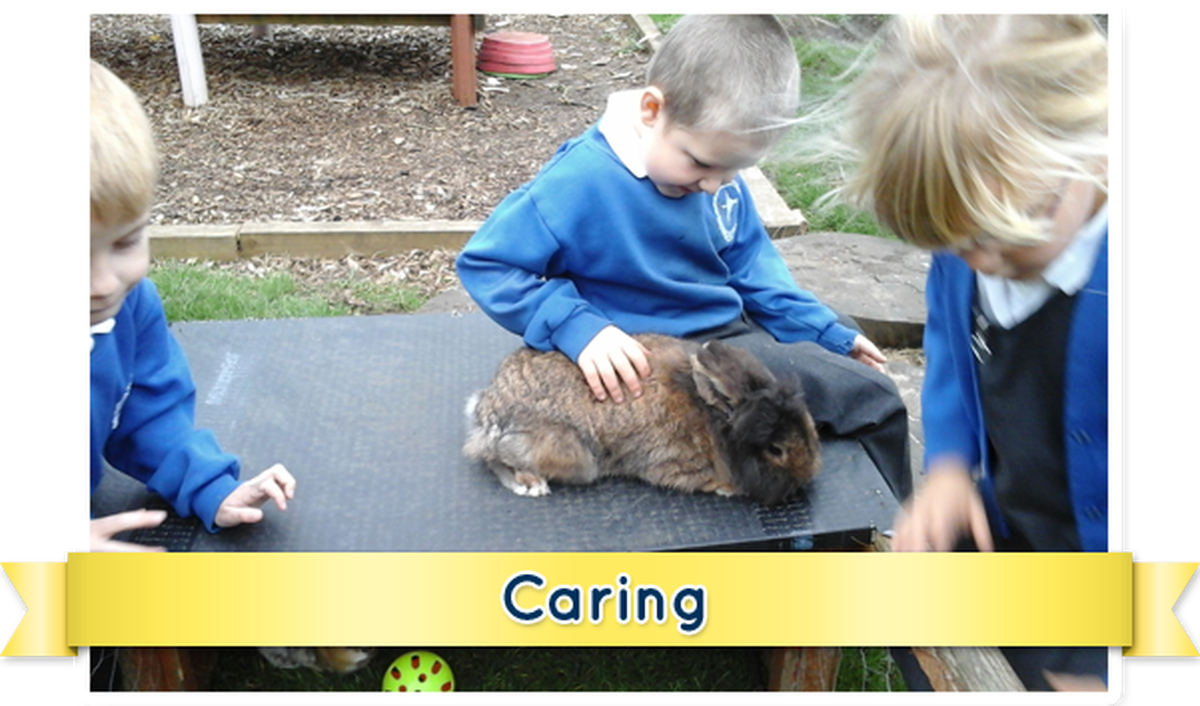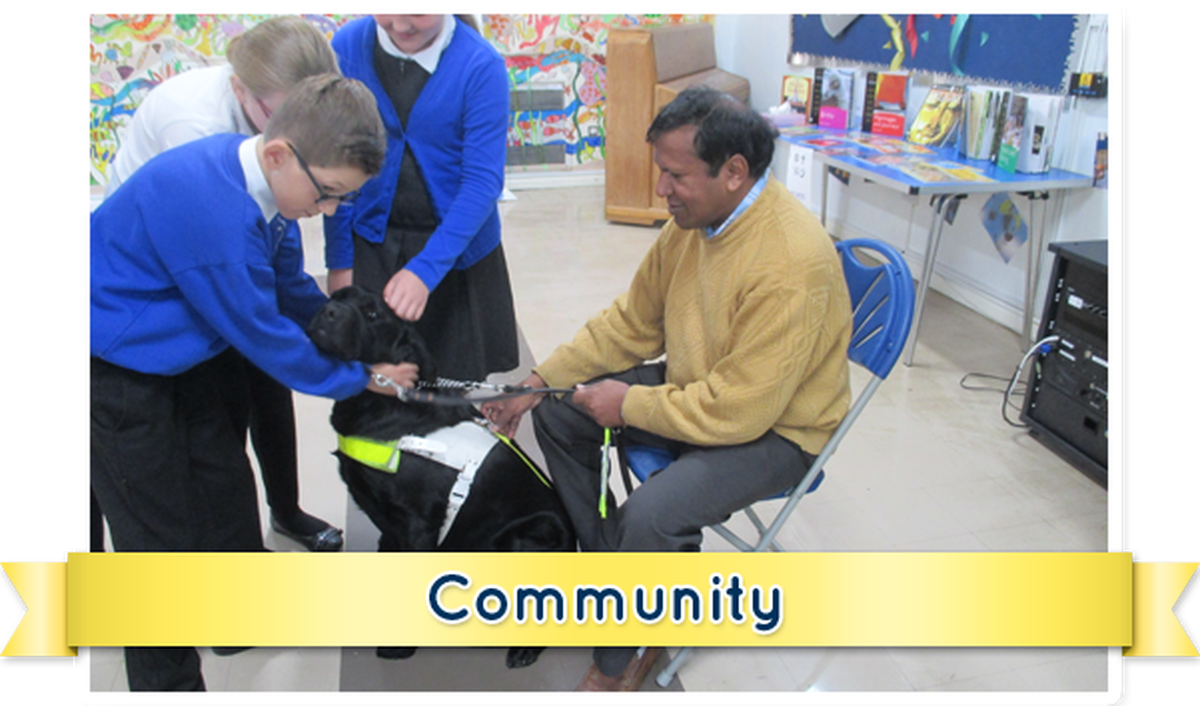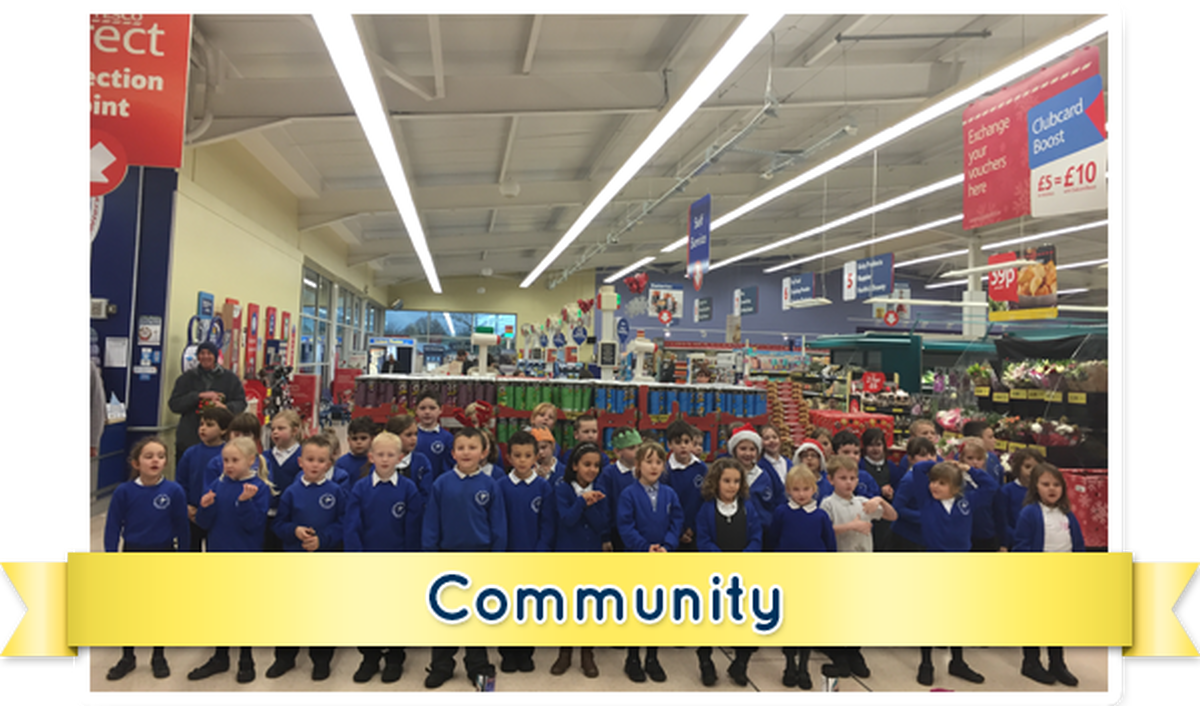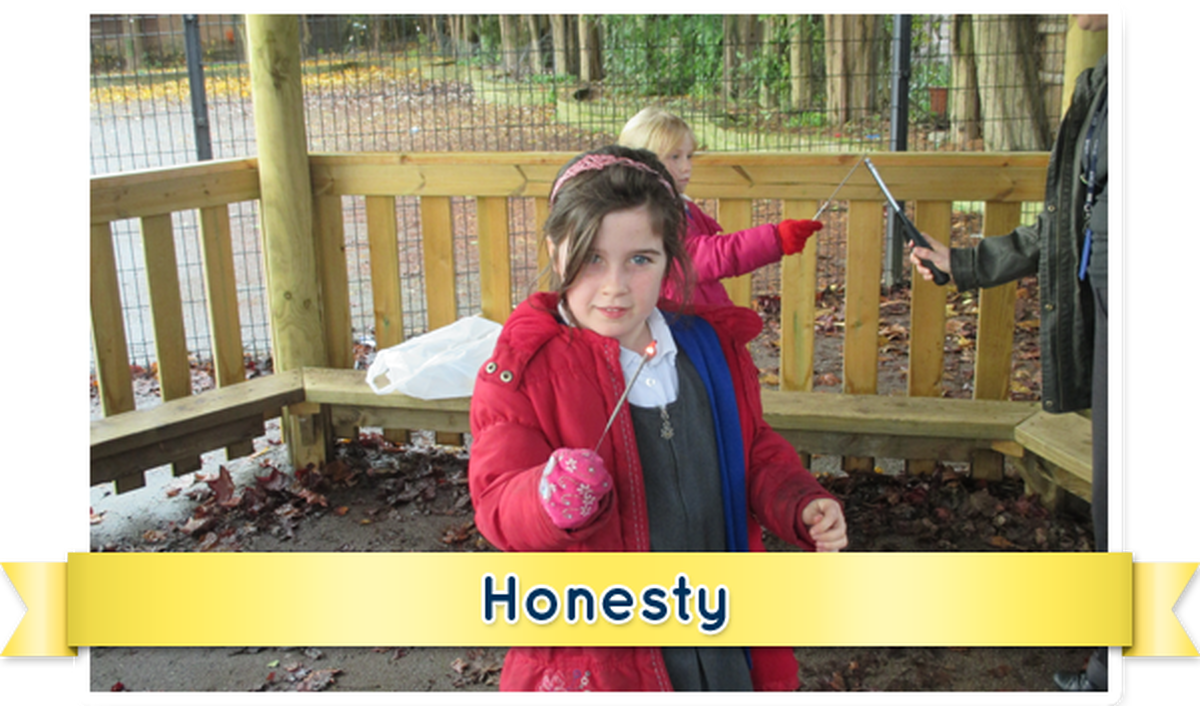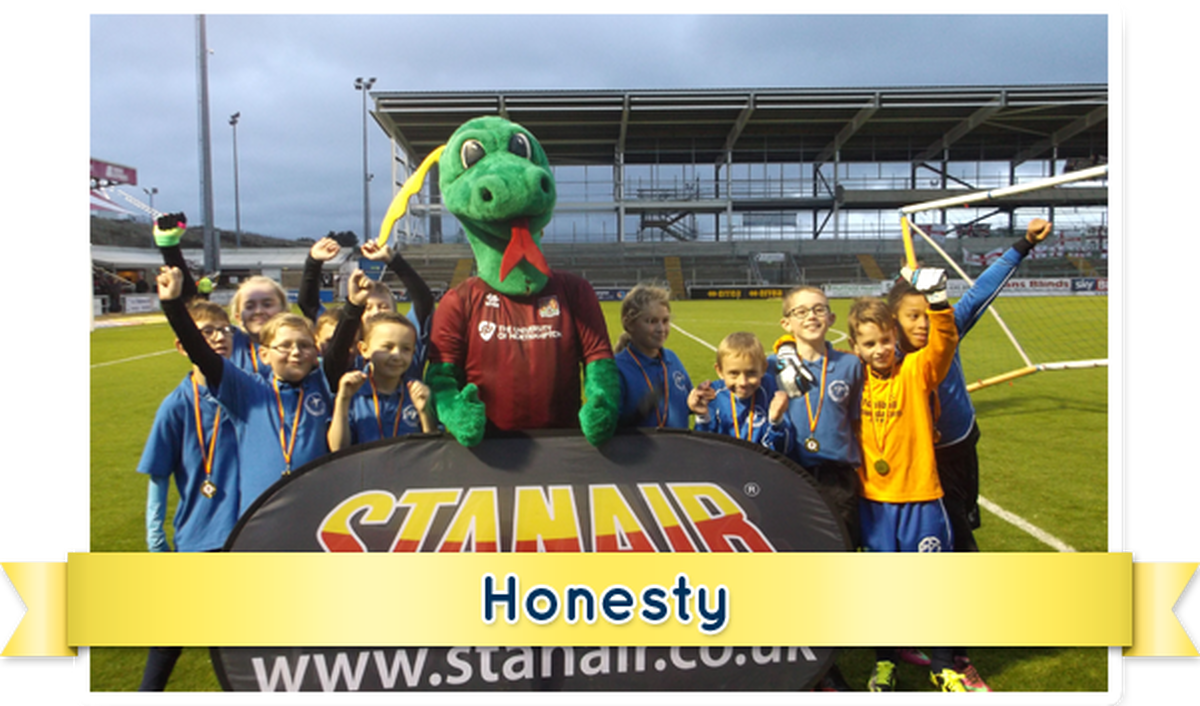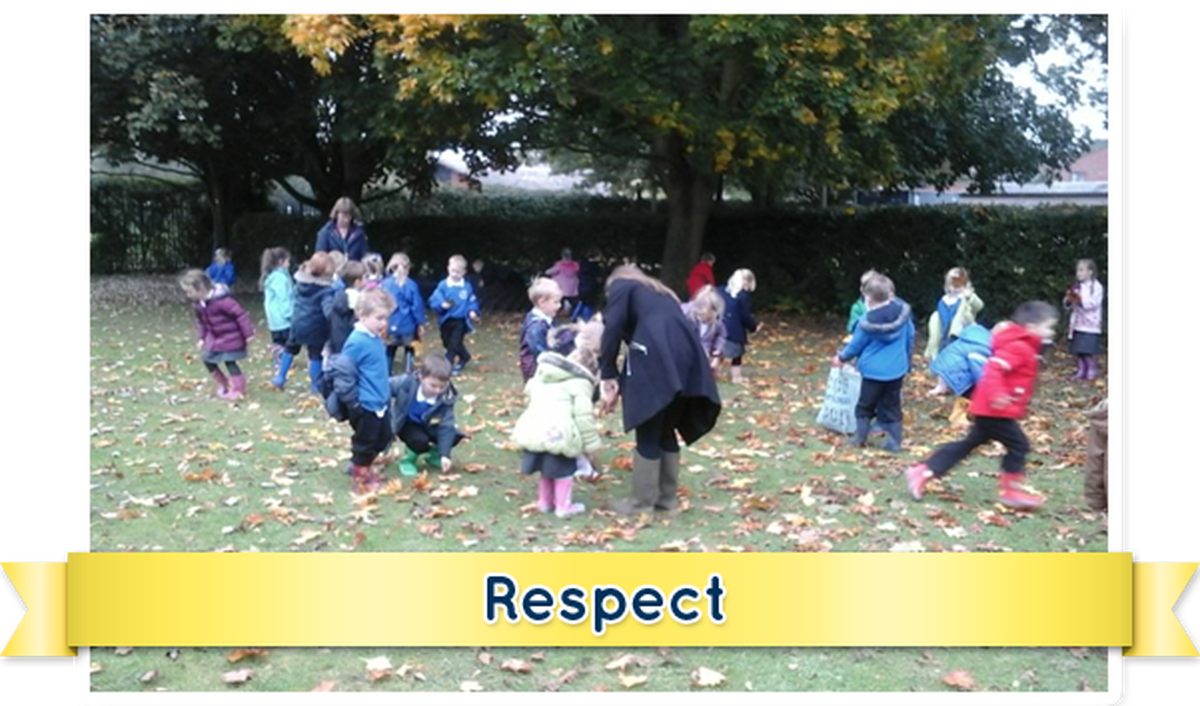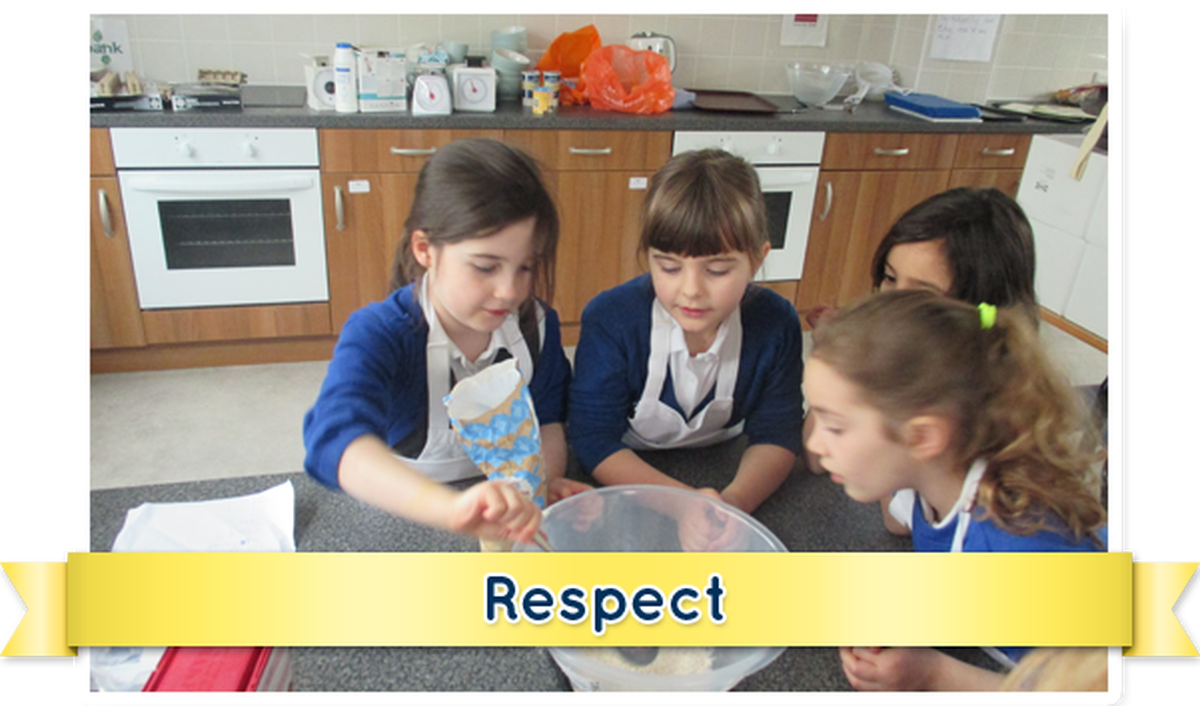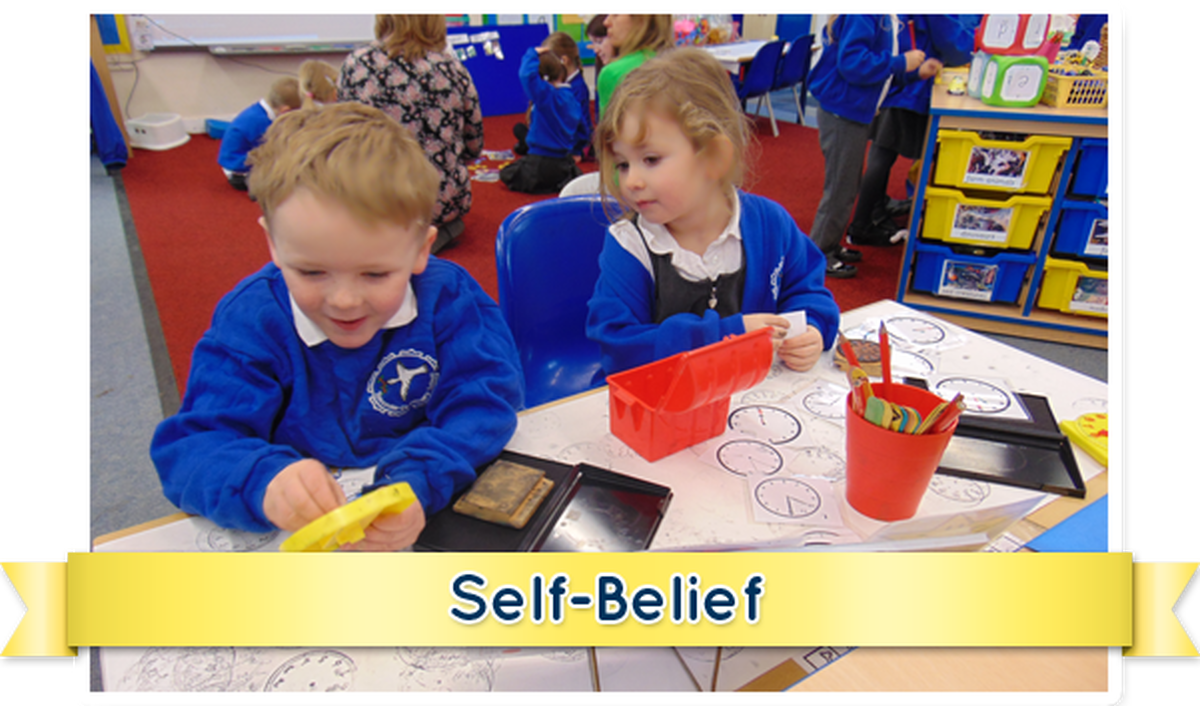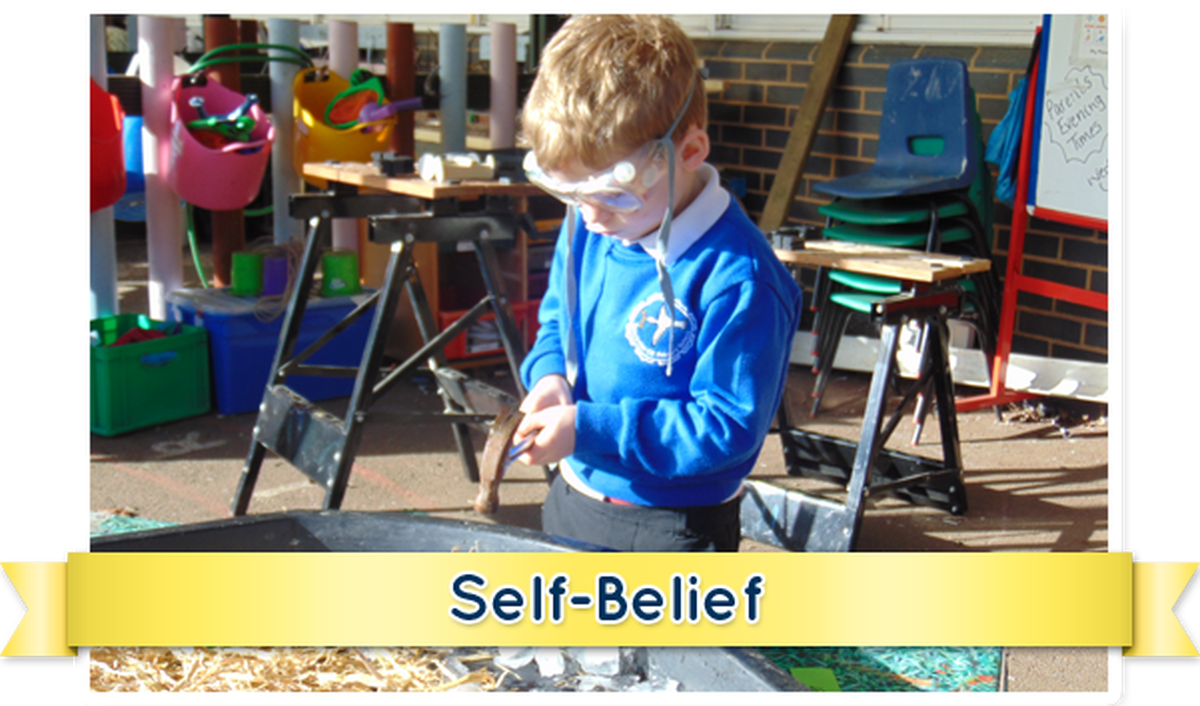 Click on our 'News' link to find out the latest news from our school
Please click here for our 'Weekly Bulletin for Parents'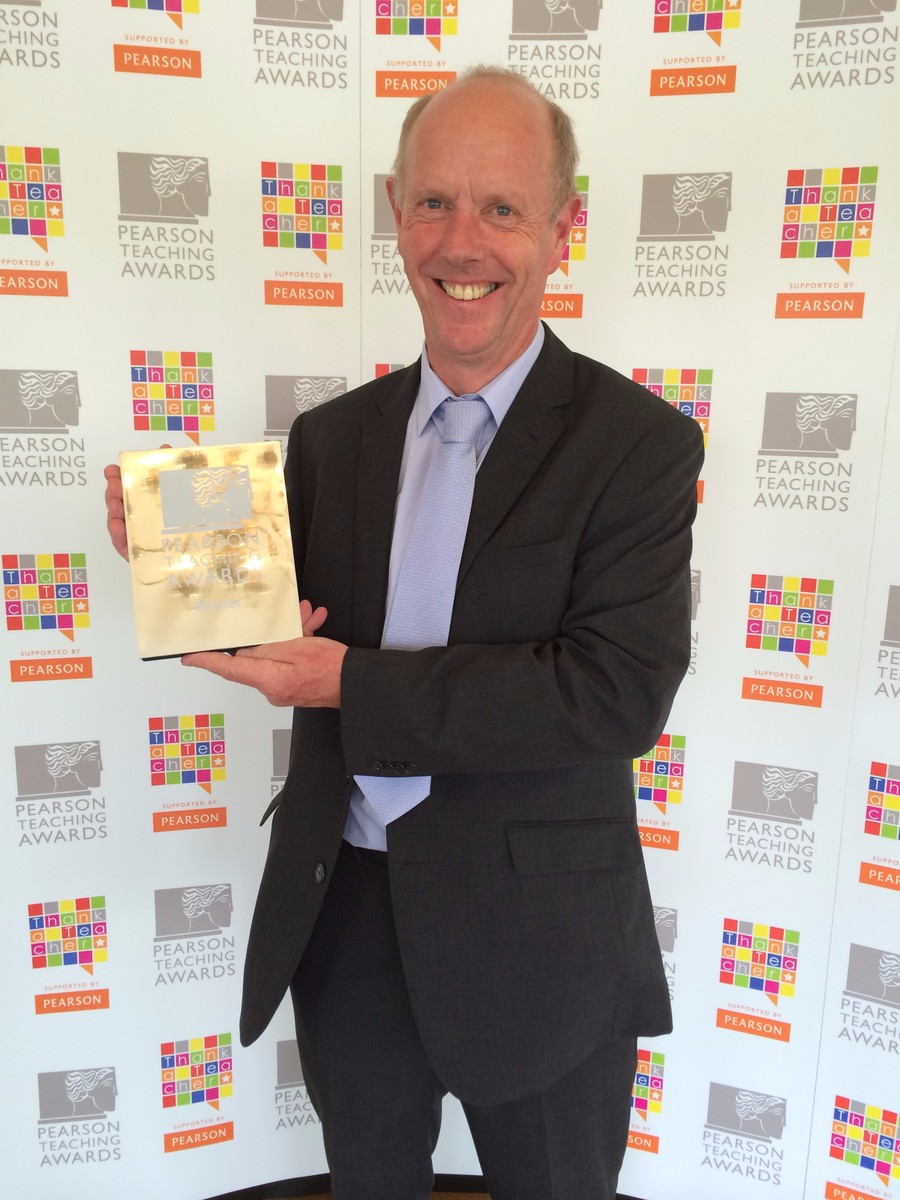 Located near the centre of Towcester, we are a happy and friendly academy primary school of around 300 pupils, recognised as 'good' by Ofsted in October 2014 who said that the spiritual, moral, social and cultural development of pupils is a strength of the school.
We strive to offer a rich, stimulating learning environment that takes learning 'out of the box', for example onto our bus.
Our committed, friendly and enthusiastic team of staff (who received a certificate of excellence from the Pearson Teaching Awards 2016), governors and parents all work together to provide an exciting and rewarding education and to promote a love of learning in all our pupils, emphasised by our motto 'Enjoy, Believe, Achieve, Succeed'.
Our aim is to have all pupils arriving at school with a smile on their faces, eager and enthusiastic to learn each day. Please look at our 'School News' page to find out more about the opportunities available to our pupils.
Please contact the school for more information or to arrange a visit on 01327 350332. We would love to show you round our school.
Mr Richard Camp, Head Teacher
Towcester C of E Primary School, Islington Road, Towcester. NN12 6AU.
The school has a breakfast and after school club run by The Day Nursery in Towcester and Tiny Tows Pre School on site for nursery age children.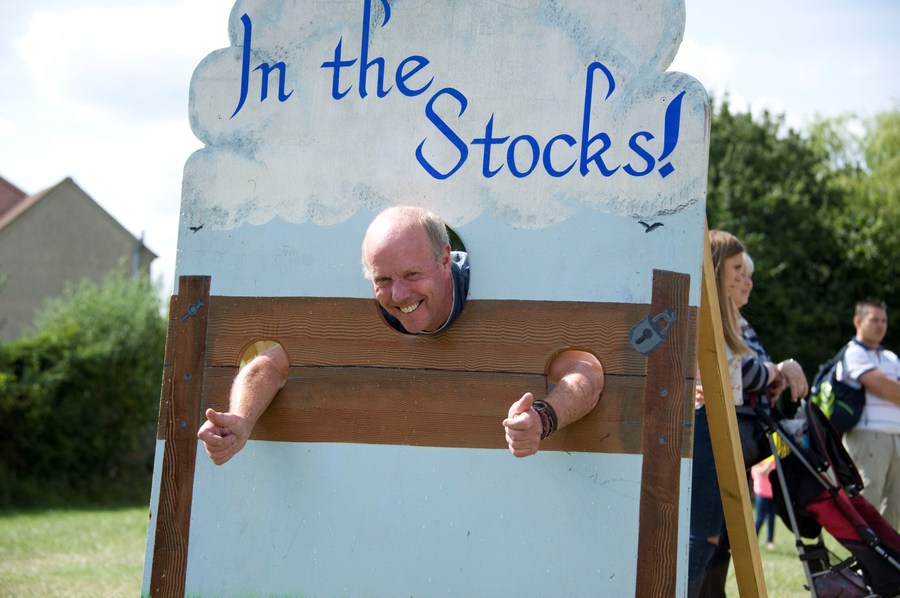 Towcester Church of England Primary School News
News Page »