Year 1
February - March 2016
During term 4, Year 1 are learning about recording audio and then saving and using it to create a story in Microsoft Powerpoint.
January - February 2016
Term 3's Computing activities consisted of learning how to open a Microsoft Word document, typing some text and then saving the document.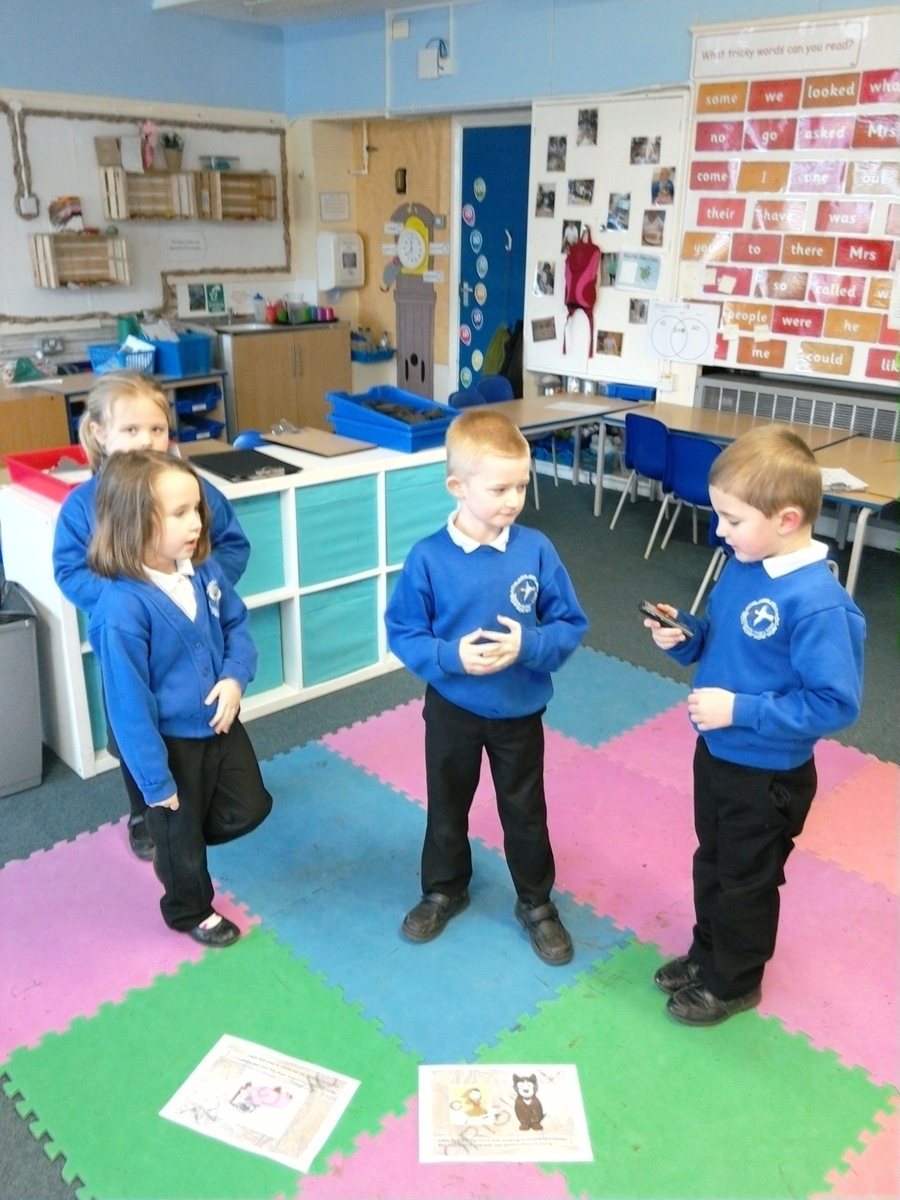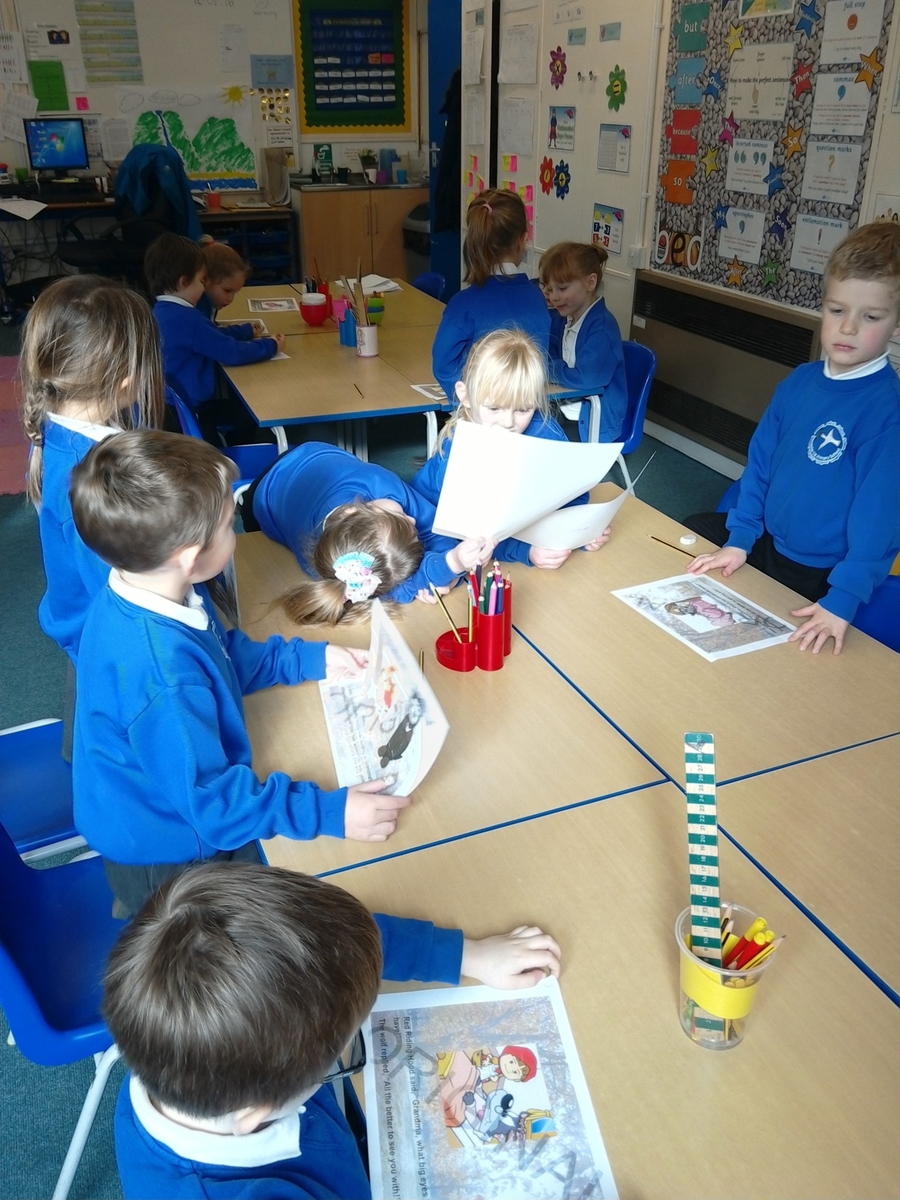 November - December 2015
In term 2 the children of Year 1 learnt how to navigate around a tablet and find and use various educational apps that have been downloaded for them.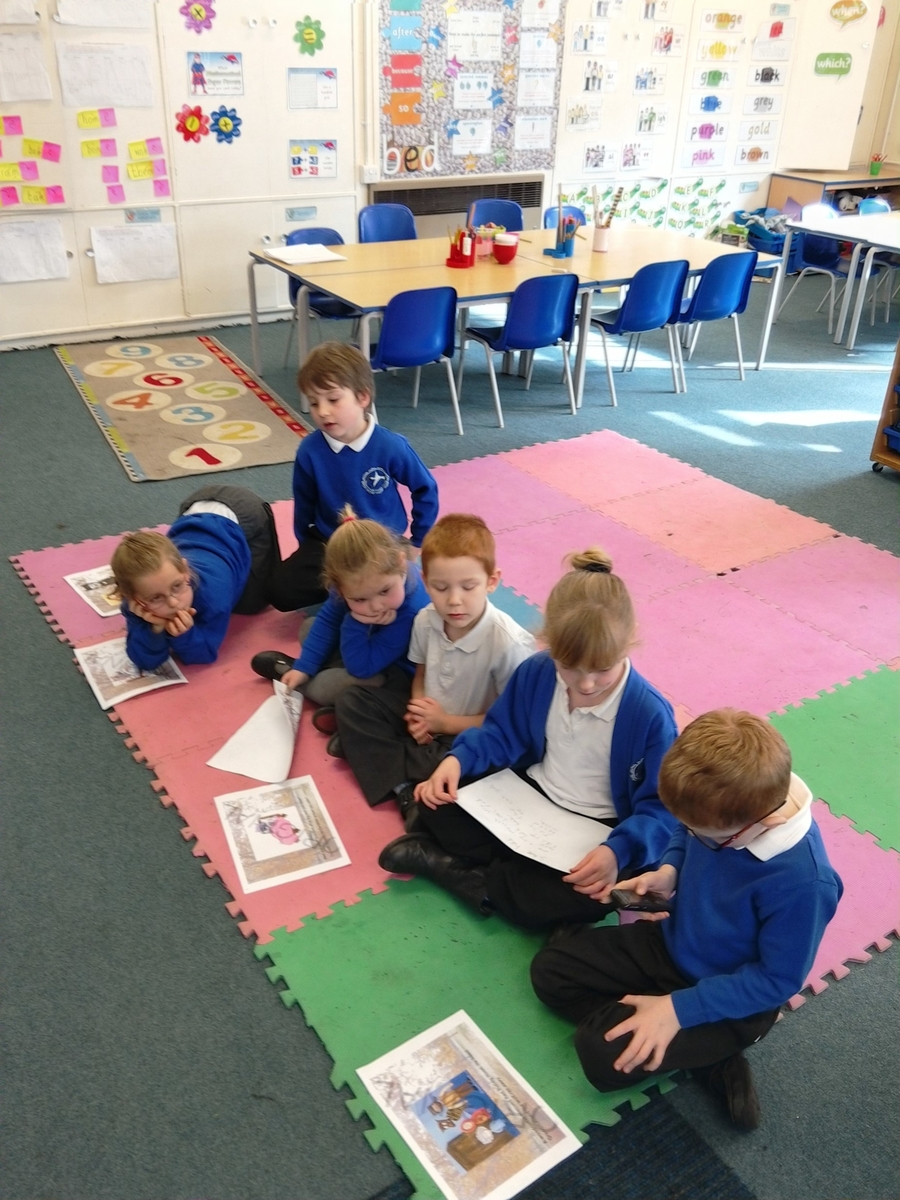 September - October 2015
During term 1, Year 1 learnt how to login to the School's network and how to use the different tools in Microsoft Paint.