Computing in School
Welcome to the 'Computing in School' section of the Towcester Primary School website.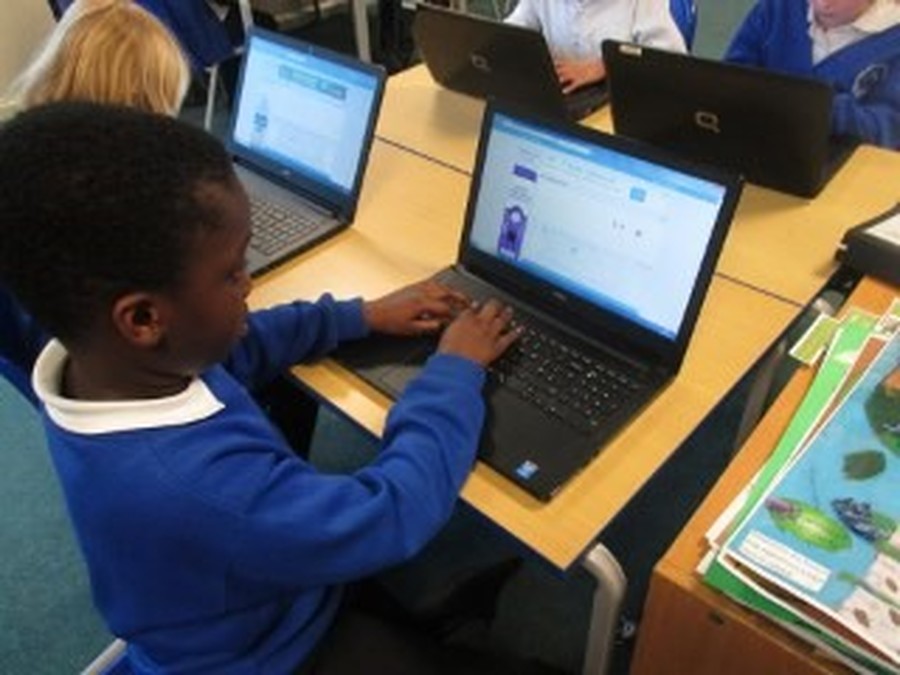 Here you will find out which exciting activities have been taking place, in each year group, during their Computing lessons. Simply click on your required year group subsection on the left-hand side and immerse yourself in Primary School Computing 2016 style!
Below you will find some other (hopefully) useful Computing links and information.
Online Safety Week - September 2017
Year 2 - Online Safety rules
Year 3 - Don't believe everything you see or read online!
During an interview, people may say what they want others to hear. Have a listen...
However, this may different to what they really think. Listen to what happens when they are overheard talking...
Year 4 - Don't believe everything you see or read online!
Year 6
During Online Safety Week the children in Year 6 explored 'healthy relationships', considering how people online should make them feel and how the media affects our views on body image.
The children worked in pairs to use Office 365 to create a Sway.
Take a look...
You will need an Office 365 account to view this file. Each child at our school has one.
Celebrating World Book Day - 3rd March 2016
The children in Years 2-6 have used their Computing lessons this week to explore the World Book Day website. They have had great fun story crafting, watching video clips by their favourite authors and playing the interactive games. It's amazing how much they have learned without them realising!
Safer Internet Day - 9th February 2016
Coordinated in the UK by the UK Safer Internet Centre the Safer Internet Day celebration sees hundreds of organisations get involved to help promote the safe, responsible and positive use of digital technology for children and young people.
Whilst you can be sure that the children's Computing activities at School are closely monitored and carefully restricted with various censors and controls on the School's network, it can sometimes be a minefield to put the same protection in place at home.
Thankfully there is some simple but effective steps that you as a parent/carer of a young person can take to help keep them safe online. Visit this great site and allow it to defuse that minefield for you:
https://www.saferinternet.org.uk/advice-centre/parents-and-carers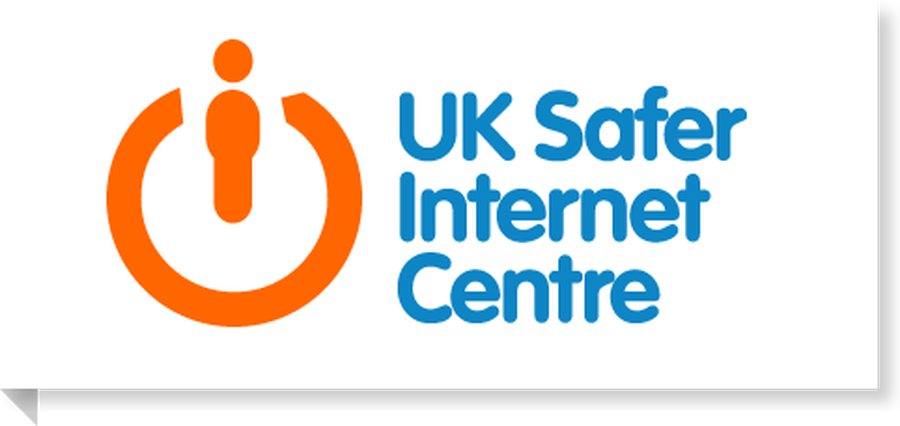 Code Club - November 2015 - January 2016
Back in November 2015, 14 lucky pupils from Years 5 and 6 embarked on an 8 week Code Club course. Lots of interesting tips and tricks were learnt and huge amounts of fun were had. Find out more here.
The next 8 week course started just after the February half term with another set of lucky pupils.