Reading is to the mind what exercise is to the body and prayer is to the soul. Matthew Kelly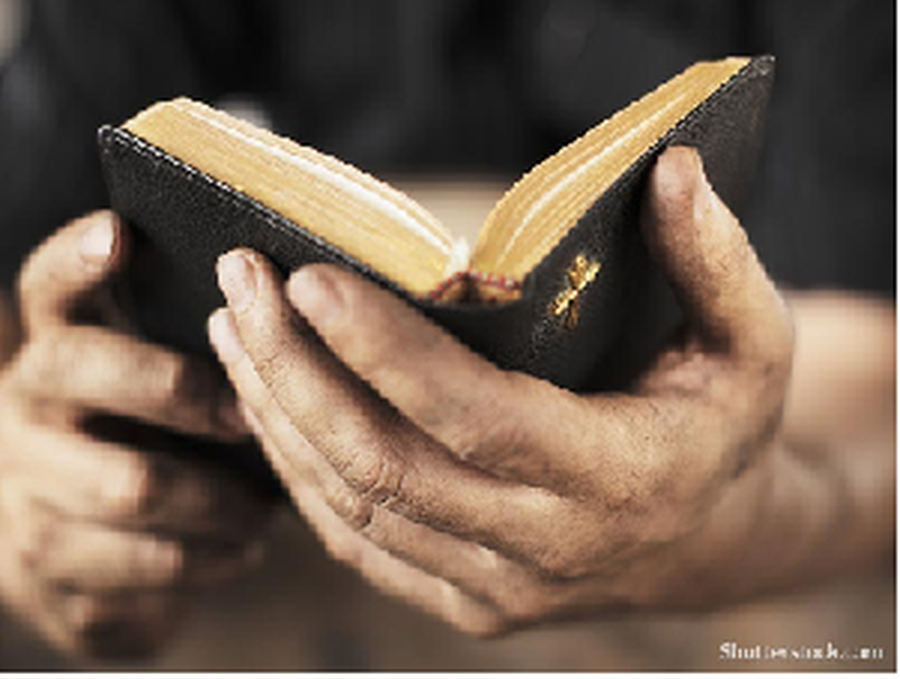 Our creative curriculum ensures that reading is embedded through everything we do. Books and novels are often a stimulus for topics or work. Not forgetting, that all of our classes are named after authors!
All children are set individual targets for their reading development.
In Key Stage 1, red reading records ensure a partnership between school and home is sustained through careful communication about the practice and development of reading.
Key Stage 2 pupils have the opportunity to become a 'School Librarian' and help Mrs Punter, our school Librarian to ensure we promote reading through sharing and looking after books.
Across the school we have a reading 'Buddy' session to promote the love of reading.Older children are mentors for younger pupils and their partnership develops a friendship through reading.
The mentors are trained to support reading, engage in conversation and motivate their partner.
In addition, all of our classrooms have reading areas for children that are comfortable, inviting and resourced with a changing and wide selection of books (Mrs Punter ensures this!)
Last year we had a photo competition to see where we are reading our books in our spare time! Here are the winners who have their photos displayed in the school entrance.
Many children enter the Summer Library Reading Challenge, and in the summer of 2016, we were the 'Top Performing School' in the Towcester Area.
Our children are supported with their reading by parents, but also an army of volunteers who come to school regularly to listen to children read and talk about what they are reading. This makes such a difference to so many individuals.