Welcome to our Parent's part of the Website.
Here you can find some useful information about the school, recent letters and advice. If you can't find something then please give us a call and we will be able to help you or point you in the right direction.
If you are visiting our pages for the first time, please also visit our 'All About Us' section to find out what is going on in our school on a daily basis.
Reminder about Safeguarding
If you have any concerns regarding the safety of any pupil in our school please do not hesitate to contact Mrs Griffin, Miss White or Mr Skears.
If you have any concerns about any other child we are happy to advise you or you can contact the
Multi-Agency Safeguarding Hub (MASH) on 0300 126 1000.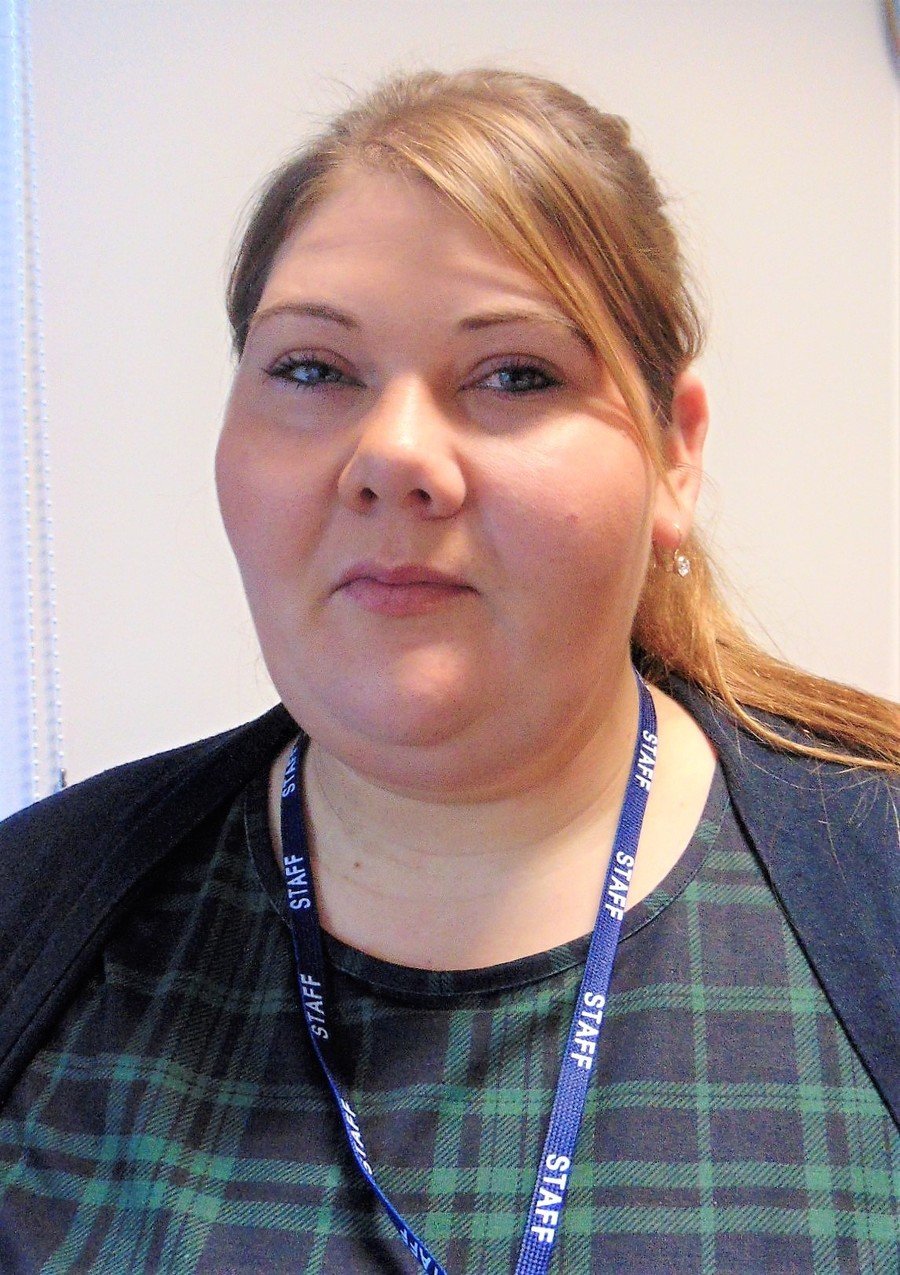 Mrs Hayley Smith is our Family Support Worker and is happy to support our families as needed. She will be able to give you advice relating to your child's welfare in school, answer questions or put you in touch with outside agencies for further support.
Well-being Groups for Parents
Have you seen the affordable wellbeing groups in our area?
General Data Protection Regulation (GDPR)