Saturday 8th February update
The group went on a bus to Bratislava where there have been opportunities to buy souvenirs. All are getting on very well and were heading to McDonalds for tea!
Saturday 8th February
It was a very busy day yesterday, all the children made new friends and participated in lots of sports activities. They were very pleased to have pizza for their evening meal. We got back to the hotel at 7PM and the children were in bed and asleep very quickly!
We are back at school today to do some more activities before going to explore Bratislava.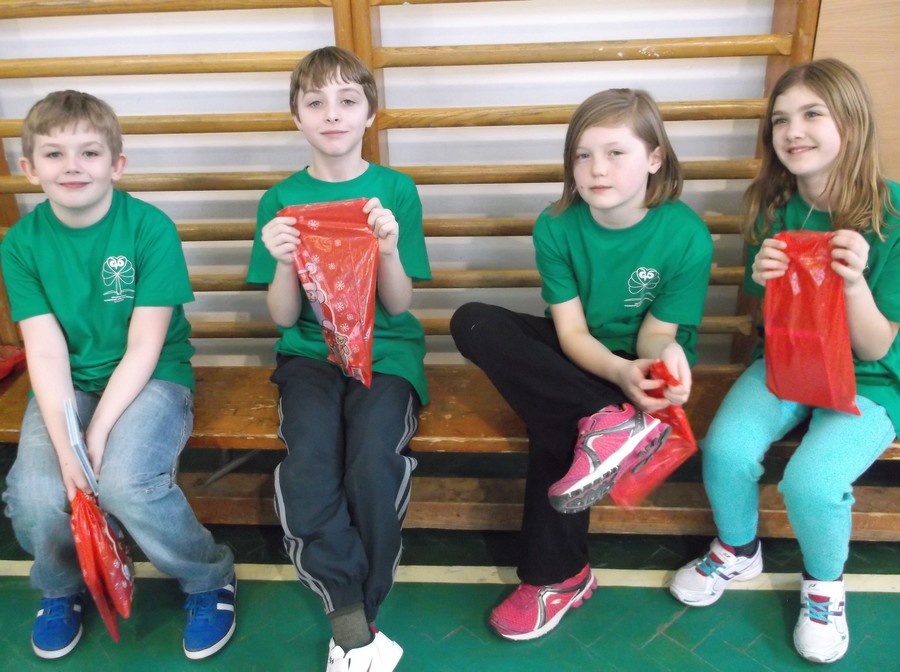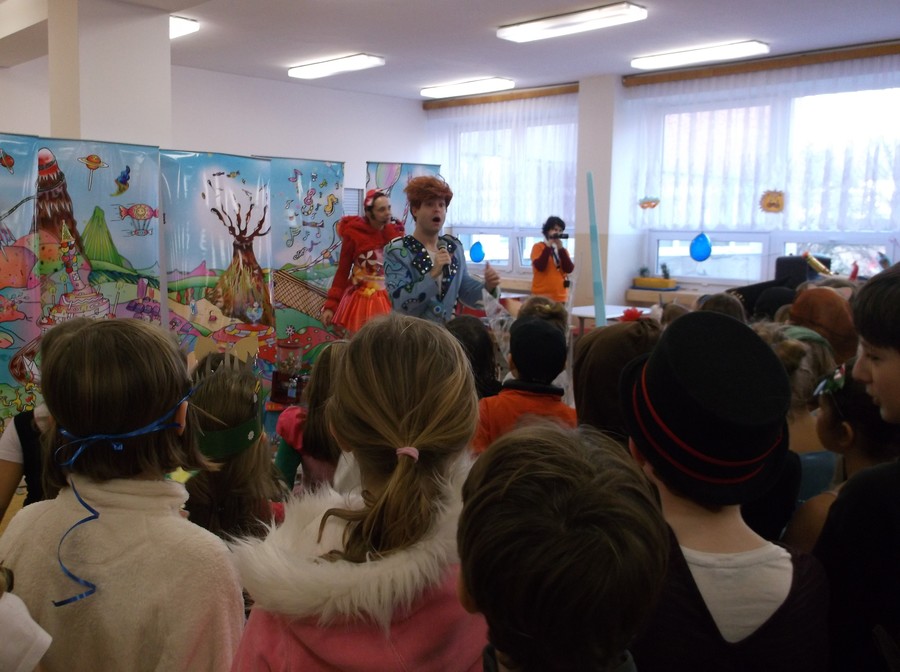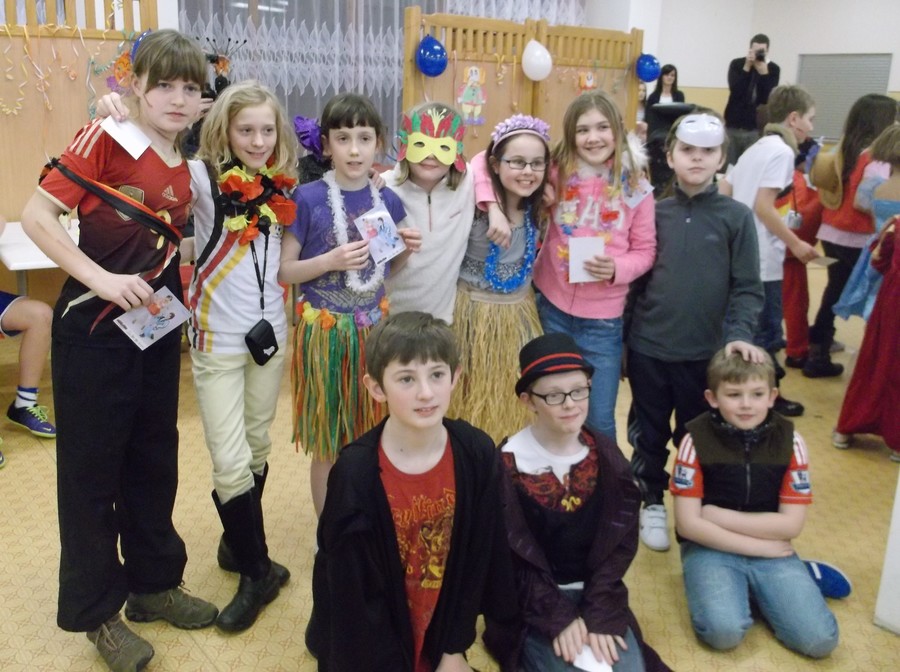 Friday 7th February
We all arrived safely in Bratislava and had a good sleep.
Breakfast was early, 6am English time! We are now at the school doing our sports activities. We will have a traditional Slovakian lunch and then be taught a new sport before the Carnival!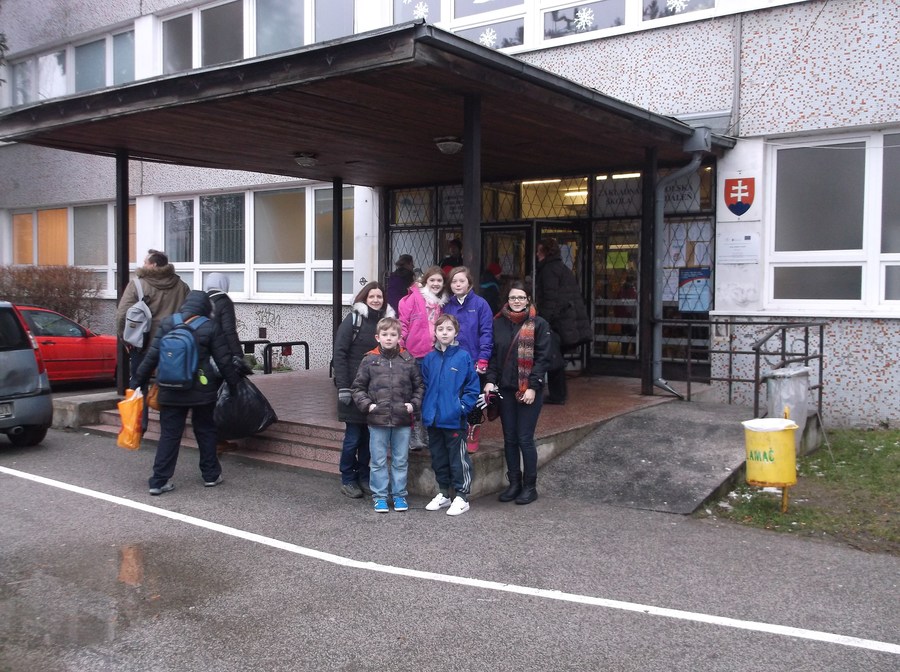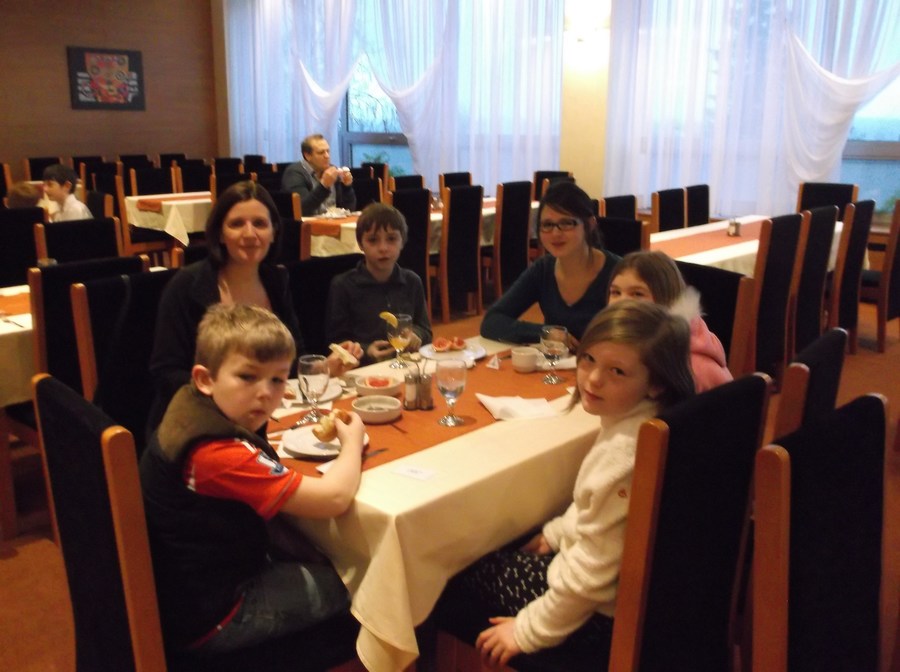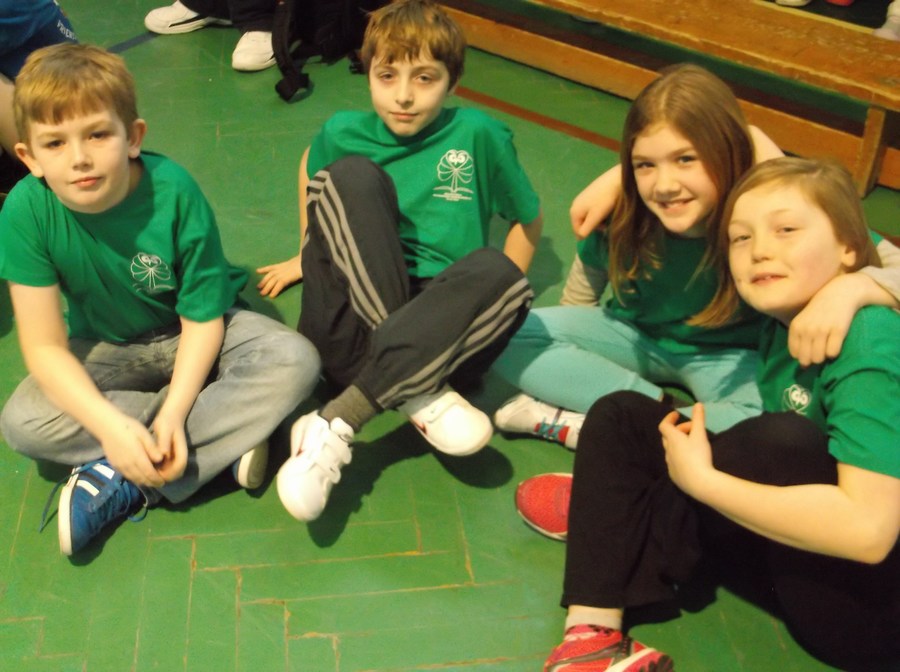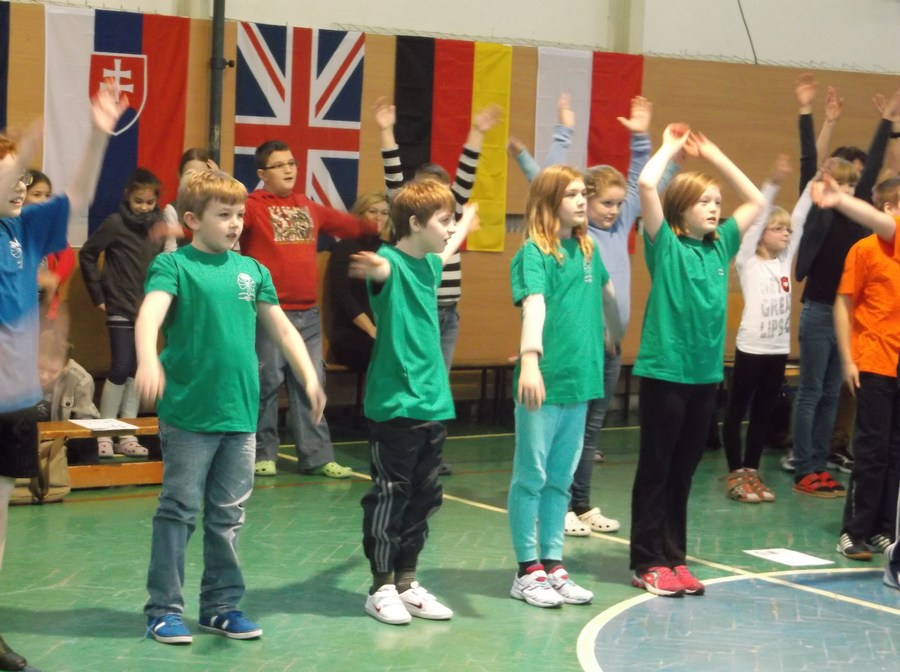 Thursday 6th February
8.45 pm Message from Mr Camp - all have arrived safely in Bratislava.
Thursday 6th February
Four pupils from Years 6 and Year 5 have left today to go to Slovakia.
Boarding the mini-bus with Mr Camp, Miss Thomas and Miss Trustram, the children were waved off by family members as they started their four day trip to Slovakia.
The trip will involve meeting children and adults from other schools as part of our Comenius Project on 'Fitness through Friendship'.
They leave today in the pouring rain... we wonder what it will be like for them in Slovakia? Watch this space for updates as their trip progresses.