Year 4
May 2016 - Digital Literacy
In conjunction with their transport topic this term, Year 4 have been learning about using Spreadsheets. Microsoft Excel was the spreadsheet application of choice and they have grasped it better than some grown-ups do! They began learning the basics such as, what a cell reference is and how to enter data. Then they learned about using formulas to make Excel do their calculations for them. Of course they loved that bit!
Next they moved onto using the formulas to calculate; speed, distance, cost, time type equations in relation to transport. They were amazing!
May 2016 - Programming
To round off their learning on algorithms and programming so far this year, Year 4 used their first Computing lesson of the term to create their own algorithms to build a Lego model. They did this using a camera, some paper numbers and some Lego. They had 20 minutes to complete this and then they swapped their algorithms with each other and tested them. They had to try and 'debug' the algorithm if it didn't work.
Even after a lovely long Easter holiday they could still remember what they had learned about algorithms and how to create and debug them!

March - April 2016 - Programming
During their computing lessons in March, Year 4 had their memories refreshed on Algorithms (a sequence of steps/commands). They began by thinking about algorithms which they use in their everyday lives such as, getting dressed, cleaning their teeth, or even making a sandwich. Then they learned about the programming terms - Decomposition (breaking complex instructions into smaller parts), Debugging (correcting any errors in the commands), Repetition (simplifying any repetitive commands by using the Repeat command) and Control (using commands to control a physical device.
Once they had the hang of algorithms, they were given a computerised car (the Probot), which they had to program with certain commands. The Probot can only be programmed to move forwards, backwards, left or right but it can also be given distances to move and angles to turn. First, they had a go at estimating the distance the Probot needed to travel to reach another object, then they had to navigate around obstacles.
They got to grips with this in no time and soon moved onto drawing simple 2d shapes with the Probots. Some even managed to draw triangles, pentagons, hexagons and block alphabet letters!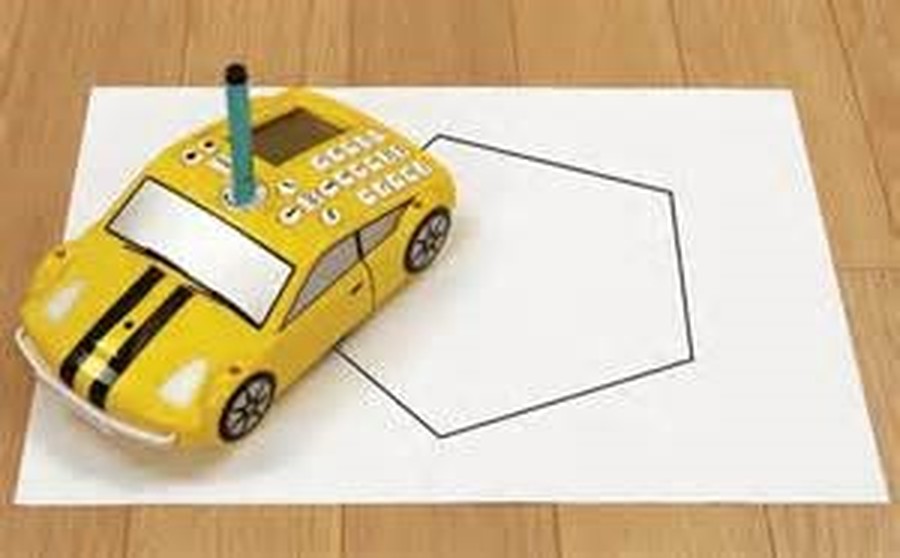 February 2016 - Basic Computing Skills
Both Year 4 classes were the first to try out the new typing lessons this month, as it is an incredibly important skill to have at any age. This is something that will be taught throughout KS2, over time, as it enables the pupils to become more effective whilst using a computer keyboard. It allows them to concentrate on what they are typing not how.
The typing lessons take each individual through various exercises whereby they learn what the 'home keys' are and which fingers should be used to type particular letters. Have you ever wondered why the 'F' and 'J' characters on the keyboard have little bumps in them? Well ask your Year 4 child, they will now know.
Each typing lesson has lots of level where they are asked to type the letters in the sequence that they appear on the screen and they are graded on speed and accuracy, all whilst not looking at the keyboard! Sounds tricky doesn't it? Well not for Dahl and Pullman classes, they embraced this challenge and were keen to carry on next lesson. Click here to see some photos of Pullman class in (typing) action!
Both classes have been given their individual logon details for these lessons so that if they wish to continue this at home they may. Each pupils progress is recorded within the typing software and is reported back to the class teacher(s) automatically.
Ever fancied learning to type yourself? Have a go, it's free - https://www.typing.com/typinglessons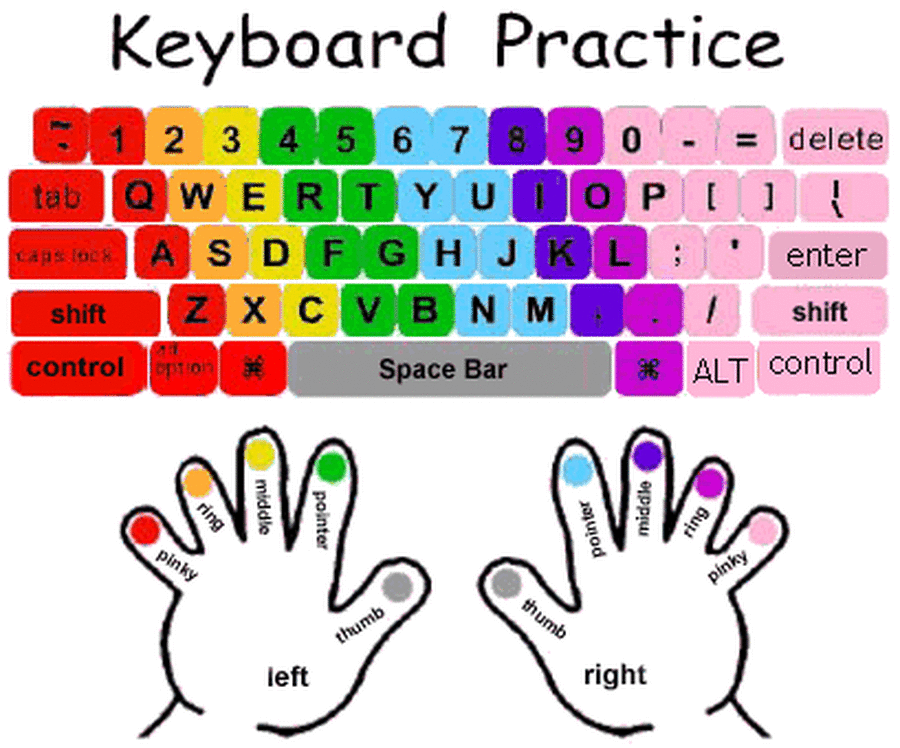 January 2016 - Digital Literacy
As part of the Computing Curriculum, Year 4 students are required to fine tune their Searching skills when using a Search Engine on the World Wide Web. Therefore, their challenge for the New Year's Computing lessons has been to complete a quiz by researching the information online.
Before they started they learned why we use Web Browsers and which ones they know - Internet Explorer, MS Edge, Chrome, Safari, Firefox and so on. Next they learned about the role of a Search Engine and were asked to name the ones they knew - Google, Bing, Ask, Yahoo and so on.
Once they got started, they quickly learned how to fine tune their search criteria by just entering key terms. The final part of their challenge was to work on their presentation skills in Microsoft Word when displaying the answers to their Quiz questions.

October - December 2015 - Programming
During the Christmas term, Dahl and Pullman classes learned how to create an educational game in Scratch. However, before they began working in Scratch they tested out and discussed what made a good and bad educational game.
They evaluated various games from the Top Marks and Learning Games for Kids websites. Both classes very quickly identified that most games required an input in order to produce an output.
Next they looked at the components that were required for an educational game:
Opening screen - An explanation of how the game works/what the game is about

Interaction with the user

A question

An answer

A response/feedback to the user

Next question - repeat
They soon realised that they could build an algorithm from these steps, which could then be used to create the basics of their educational game in Scratch. A Spelling Bee game became the challenge for both classes, here are some snapshots of their magical code:
September 2015 - Basic Computing Skills and ESafety
Dahl and Pullman classes kicked off their new school year's Computing lessons by learning some basic computer skills. They started off learning how to log in and out of Windows using their own username. Next they were reminded how to shut the laptops down correctly (not by just closing the lid or pressing the power button). Then they learned how to:
Save files (to a specified location)

Retrieve files (from a specified location)

Find and open applications that do not appear on the Desktop

Find their way around a computer keyboard (arrow keys, delete and backspace)

Click and drag with the mouse

When and where to use the right mouse button
Finally, they discussed the online activities of the classes and how they could stay safe. Then they worked through the SMART rules. For more information on keeping children safe on the internet visit the Kidsmart website at:
http://www.kidsmart.org.uk/parents/