Year 3
May 2016 - Programming
After their trip to the pyramids, Year 3 have spent the rest of their Computing lessons in the spring term learning about algorithms and some basic programming steps.
They have learned that an algorithm is simply a list of instructions or a sequence of steps which must happen in an order to ensure that the outcome is as expected. We started off looking at algorithms that we perform in our everyday lives such as, making a sandwich and cleaning our teeth - you can't squeeze the toothpaste out without taking the lid off the tude can you? Then we discussed how computers are simply devices waiting for instructions and that when things go wrong with them its because the instructions have become jumbled.
Next the children had a go at using a programmable car (Probot) to input and test their instructions. They learned that if their instructions weren't correct they would need to 'debug' them (correct them).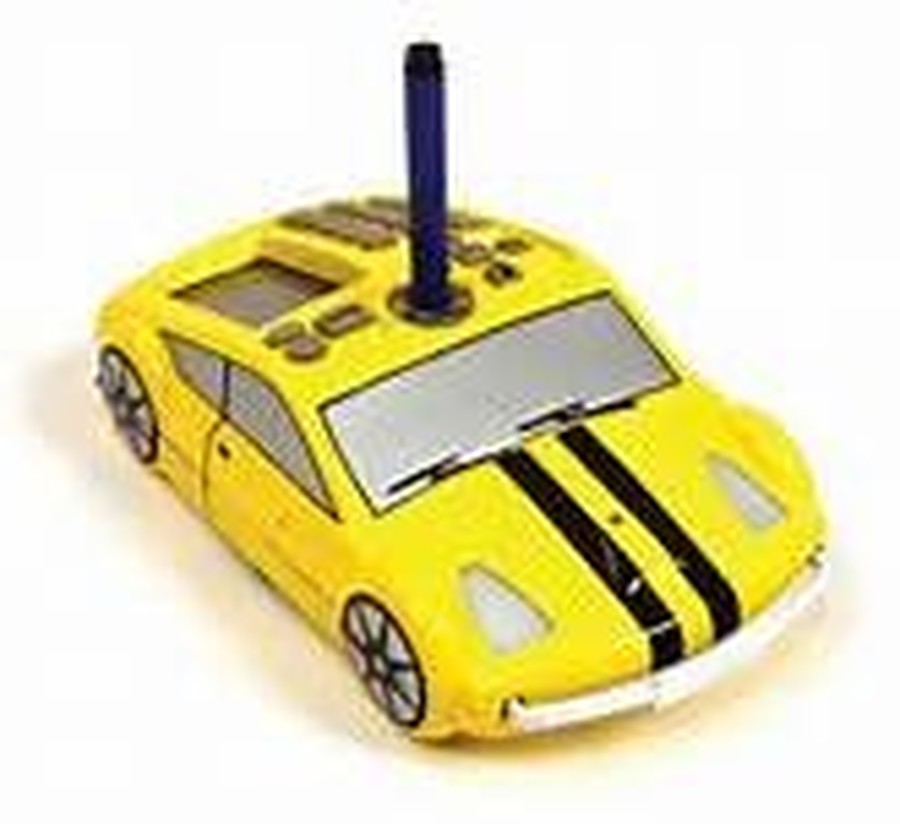 May 2016 - Digital Literacy
In conjunction with their new topic for the term, Year 3 used their first Computing lesson of the term to go and visit the Pyramids! We all had a wonderful time and there were no queues!
The children were amazed at how they could move around within many of the ancient pyramids by using the interactive photos on http://www.pbs.org/wgbh/nova/ancient/explore-ancient-egypt.html. It's amazing, especially if you have never visited the pyramids before, you can get a real sense of just how small the stairwells are.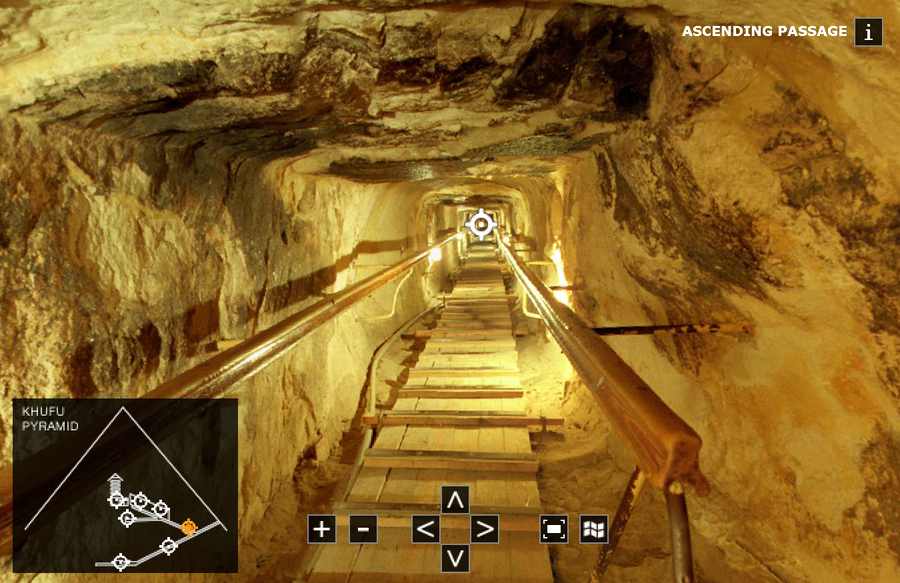 March - April 2016 - Digital Literacy and Basic Computing Skills
To make use of the data that Potter and Morpurgo classes collected on their Bug Hunt, in their computing lessons they have been learning all about spreadsheets - using Microsoft Excel. After being given an overview of what the software could be used for, they delved straight in to basic navigation and data entry. Next they learned how to enter their Tally chart data into a spreadsheet. Once they had entered their data they were shown how to create other types of charts, such as Bar, Pie and Line charts. They completed their charts by ensuring that it had a title and labelled axes. Next they will be learning how to use Microsoft Excel to perform basic calculations using formulae.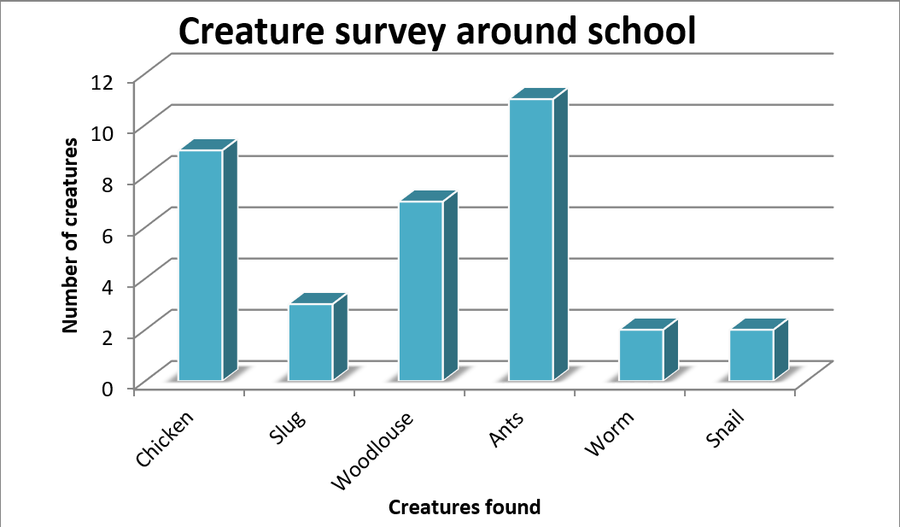 January - February 2016 - Digital Literacy and Basic Computing Skills
In conjunction with their Dennis the Menace topic this term, Potter and Morpurgo classes have learned how to create their own cartoon strips on a computer and they have also been brushing up on their Microsoft Word skills by creating a newspaper article. Both activities also had strong cross-curricular links with other subjects, plus children are now being encouraged to type with both hands (not just their index finger(s)) in preparation for learning to touch type later on.
To take a look at their wonderful Cartoon strips, click here (will launch in a new window) and please come back soon to see their finished newspaper articles.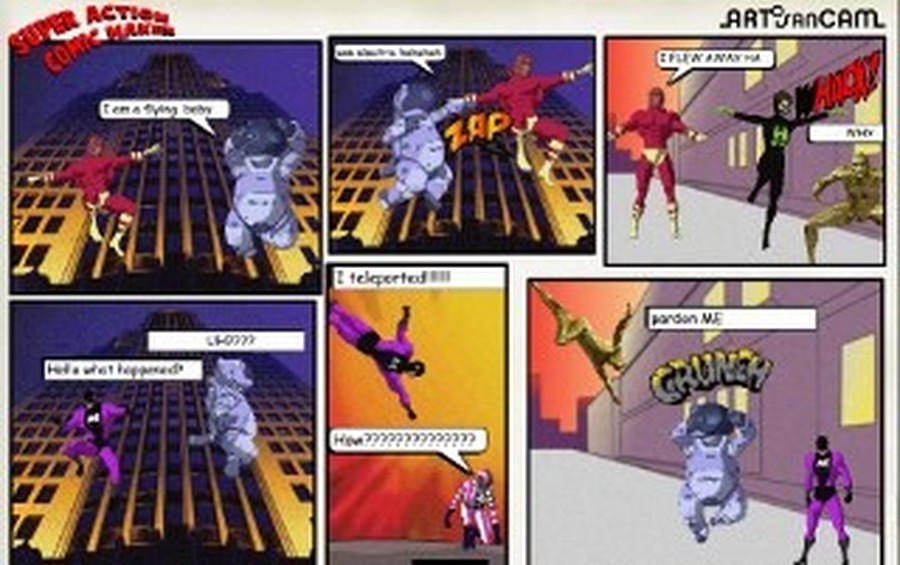 November - December 2015 - 'Unplugged' Computer Science
During the last half term of 2015, Potter and Morpurgo classes had a lot of fun with Computer Science in their Computing lessons. They learned how Computers, Local Area Network's and the Internet work. This was all done without powering on any laptops or tablets - we conducted our learning 'unplugged'.
Want to know more? Click here to see our online presentation (will launch in a new window) which contains some examples of our work, photos and the odd bit of Computer Science for good measure!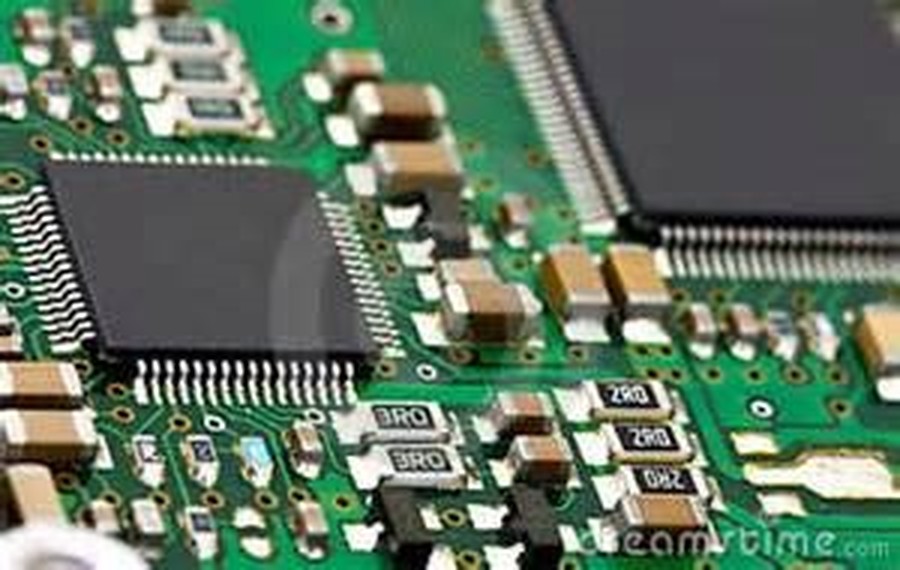 September - October 2015 - Digital Literacy
We can film a one minute movie!
There was lots of excitement around this project, whereby the children needed to work in small groups to create a one minute movie. The movie had to have the theme of showing kindness to another person.
Before the children began filming they watched some video clips of BBC sporting activities and then we discussed how that footage was made. How many people were involved; cameramen, soundmen, lighting, directors, commentators, presenters and so on. Next they looked at different camera angles and shots, good and bad lighting and smooth camera operation.
After a quick lesson on how to operate the school's cameras and tablet cameras, they created storyboards for their movies and assigned each of their team roles.
Then their creative sides went wild! We had budding actors pretending to be old grannies and actresses putting the (acting) bully on the correct path. They had a lot of fun but learned a lot about good and not so good footage. The teams then viewed each others footage and made comments on what was good and what could be improved.
They were really proud of their final versions!
September 2015 - Basic Computing Skills
Potter and Morpurgo classes kicked off their new school year's Computing lessons by learning some basic computer skills. They started off learning how to log in and out of Windows using their own username. Next they learned how to turn on the laptops and how to shut them down correctly (not by just closing the lid or pressing the power button). Then they learned how to:
Save files (to a specified location)

Retrieve files (from a specified location)

Find their way around a computer keyboard (capital letters, punctuation etc.)

Click and drag with the mouse

How and when to use the right mouse button